Sensai
Browse the Sensai selection of day creams, anti-ageing skin care, eye creams & gels plus lots more. Remember to create an alert so that you are first to know about the brand's sales and deals.
93 products found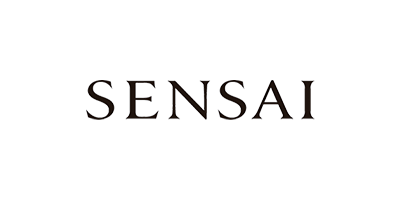 Sensei's collection of high-quality formulas are your passport to skin that's healthy, strong and the very picture of health.
Every single one of the brand's formulas adheres to the same central ethos – the 'pure truth about skin'. These aims are more than delivered on by a state-of-the-art laboratory, in which highly respected professionals perfect the very latest skin care innovations.
Although the technology behind each formula may be invisible, the results are clear to see. That's because Sensei doesn't just address the visible signs of ageing, but also treats them at a fundamental, cellular level. In practice, this means that each formula works as something of a personal trainer for the skin, helping it to achieve its full potential by optimising its own natural functions.