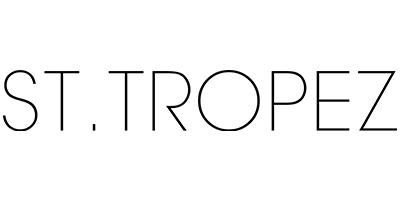 St Tropez
With one spray tan performed every minute and one product sold every fifteen seconds, there's no doubting why St. Tropez is a leading tanning brand chosen by professionals, celebrities and beauty editors worldwide.
Life for St. Tropez started in sunny California in 1993. Three years later it launched in the UK and soon became the top tanning product across the globe.
These award-winning experts have one goal – to make you look and feel confident, all year round. From self-tan, gradual tan and instant tan to vegan-friendly formulas and nifty application mitts, St. Tropez can provide all that you need for a beautiful sun-kissed glow.
Catering for all skin tones, products are free of that infamous fake tan smell and instead infused with a mood-boosting fragrance. Streak-free, easy to apply, quick-drying and ultra-hydrating, St. Tropez is a brand that has tanning down to a T.