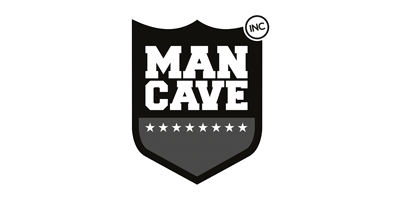 ManCave
Discover the ManCave array of skin care and body care. Make sure that you sign up with us so that you are first to know about the brand's offers and sales. Read More
3 products found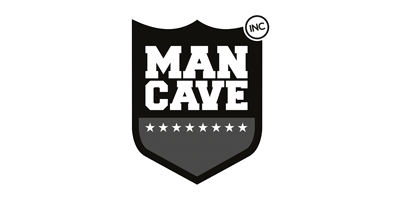 Mancave has one simple aim: to supply an effective – but straightforward – regime that remains uncompromisingly masculine.
This British start-up launched in 2012 after an intensive two-year development. Throughout this period, the brand firmly held on to its central principles: all products must be formulated in the UK, must be luxurious but affordable, and must use premium ingredients.
Rather than relying on man-made chemicals, Mancave focuses on replacing them with high-performance ingredients drawn from nature. That means no nasty synthetic surprises. You won't find either parabens or sulphates in any of the brand's products.
On top of this, none of the vegan-friendly formulas are ever tested on animals. When combined with a commitment to using only the most sustainable sources of production, you're left with a brand that combines ethical business with a consideration for the body's own needs.
The Mancave range is packed full of products developed using essential oils and premium natural extracts, specifically selected for the modern man.
Frequently Asked Questions about ManCave
Lots of negativity surrounding parabens lately, do they feature in these product?
They do not use parabens in their formulations.
I like to avoid so called 'nasties' like sulphates. Are ManCave formulations sulphate free?
These products are formulated without the use of sulphates.
As someone who only uses vegan brands, what's the vegan-friendly status of ManCave?
The information available tells us that the ManCave range is entirely vegan-friendly.
In which country do ManCave make their products?
They manufacture their products in the UK.