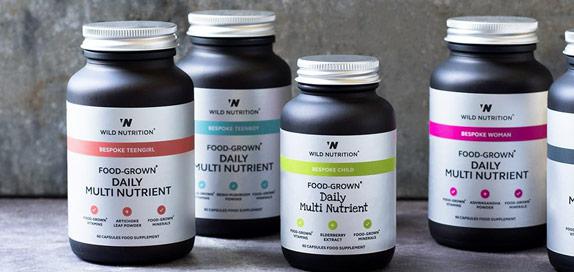 Wild Nutrition
As much as we love the wellness movement, sometimes it can be full of unfulfilled promises and unfounded claims. Read More
Wild Nutrition Best Sellers
Why We Like Wild Nutrition
"Wild Nutrition cut away the fluff from the wellness movement and provide supplements the body actually needs. Backed by science and only using ethically sourced ingredients, their food-grown supplements give the body vital nutrients where it needs it most. Notice a tangible change to the body and mind with each natural supplement. "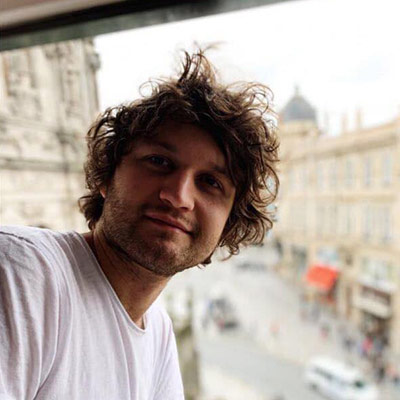 Written by Luke Chapman, Beauty Editor
30 products found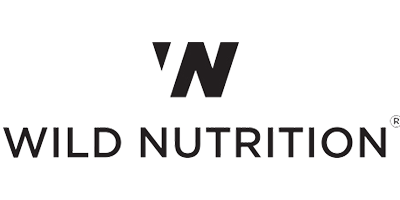 As much as we love the wellness movement, sometimes it can be full of unfulfilled promises and unfounded claims. That's why the science-backed and clinically proven range from Wild Nutrition has become such a worldwide success.
Adopting a holistic approach, they make sure each supplement is composed of ethically sourced, natural ingredients that produce a tangible change to the mind or body.
The revolutionary venture started when founder, Henrietta Norton, realised there were no supplements on the market that she could genuinely recommend. Realising this needed to change, she teamed up with her husband, Charlie, to create food grown supplements that actually work.
The supplements are made with natural ingredients that the body recognises as food, therefore it fully absorbs them into its system and delivers nutrients where needed. It seems like a simple method, yet it's prompted a change in the wellness industry forever.
Today, Wild Nutrition deliver to 52 countries around the world, a massive growth that remains grounded thanks to their ethos: to provide natural ingredients that help people of all ages achieve a balanced life. Each supplement is packaged in recyclable material and they focus on sustainability in all aspects of manufacturing.