Le Mini Macaron
Browse the Le Mini Macaron selection of nail products. Be sure that you create an alert so that you are first to know about the brand's promos and sales.
9 products found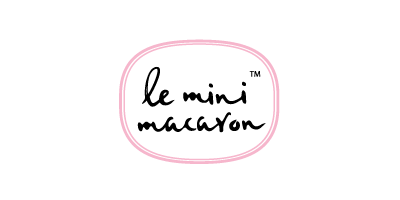 Ladies, because you love your nails, Le Mini Macaron have come up with a simple way to apply gel polish manicures at an affordable price.
Since the salon process requires multiple steps and products (basecoats, topcoats, etc.), you often end up coughing up more money than wanted, which can take the fun out of getting your nails did.
Thankfully, Le Mini Macaron, which is inspired by the scrumptious French confectionery, offers you a way to enjoy gel polish manicures in the comfort of your own home, skipping the appointments and salon waiting times too.
Their innovative kit includes everything needed to create a stunning gel polish manicure, whilst their wide polish range consists of every colour of the rainbow and more. Whatever delicious look you go for, just try not to eat them.
Since these gel nail polishes are durable than regular types, you'll have more time to show off your glossy, warm or nude looks.
Frequently Asked Questions about Le Mini Macaron
Are Le Mini Macaron products, or their ingredients, tested on animals?
As a cruelty-free brand, Le Mini Macaron does not incorporate animal testing into its development or production regime, nor does it authorise any third parties to perform animal testing on its behalf.