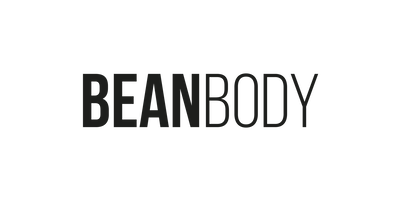 Bean Body
Explore the Bean Body collection of body care. Be sure to add a brand alert so that you hear about Bean Body deals and promotions.
5 products found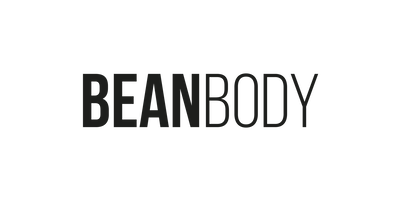 Relax your mind, soothe your soul and smooth your skin with the beautiful Bean Body range. Their collection of coffee scrubs is like no other – made from purely natural and fair-trade ingredients, each scrub is as kind and gentle to your skin as it is to the earth.
If you haven't heard of the amazing benefits coffee scrubs have on your skin, then sit back and get ready to be wowed! These packets of goodness get to work on purifying your skin, digging deep into your pores and clearing them of dirt, grime and leftover products that tend to block your pores. Once your body is free from bacteria and toxins, enriching ingredients like coconut oil start to soften your skin, leaving you feeling incredibly velvety.
The brand understands the sheer skin-loving benefits of regular exfoliation, which is why they have tailored their product line around achieving the softest, healthiest skin possible.
Bean Body is the embodiment of luxurious yet affordable, and everyone can get their hands on a bag of body buff. Scrub morning, noon or night and prep your body for whatever may come your way.
Where can you buy Bean Body products in the UK?
You can buy Bean Body products from a variety of retailers in the UK, including Beauty Expert and Look Fantastic.
Frequently Asked Questions about Bean Body
Are Bean Body products, formulations or ingredients cruelty-free and not animal-tested?
Bean Body are a cruelty-free brand. They never test their products or ingredients on animals.
Are these products free from questionable ingredients such as Parabens?
You will not find parabens appearing in any Bean Body product ingredients list.
When it comes to my cosmetic products, I follow a strictly vegan regime. Are Bean Body 100% vegan-friendly?
Our sources indicate that Bean Body is vegan-friendly, so there are no animal-derived products or animal ingredients in its formulas!
Cruelty Free
Natural
Organic