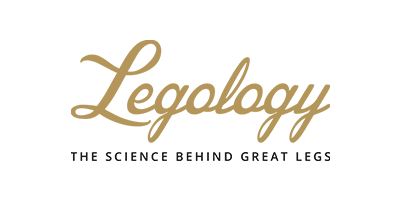 Legology
Embrace the Legology collection of body care. Make sure that you create a brand alert so that you never miss their offers and discount codes.
4 products found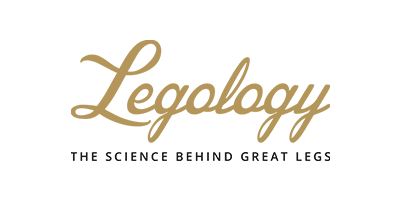 Beauty writer Kate Shapland wanted change, and she wanted it fast. Yearning to create a line of leg enhancing products, Kate set about creating the now premium beauty brand titled Legology.
Women everywhere face the issue of cellulite and heavy legs. Luckily, Legology recognise the demand for working answers and have produced a range of products that help to relieve fluid retention. Fluid retention can often contribute to cellulite and congested legs, which is why Legology's formulations attack the problem head-on.
With regular use, Legology products can bring relief and confidence to those who need it most. From elite scrubs to tinted leg creams, the brand hosts a range of products that beautify your legs all year round.
Factors including pregnancy, hot weather and long-haul flights can all contribute to heavy and aching legs, making Legology a must-have brand to combat the sometimes painful and confidence-damaging effects of fluid retention. Revitalise and replenish your pins today with the lavish brand.
Where is the best place to buy Legology products online?
You can get Legology products from a number of leading and well-known online retailers in the UK, including HQHair, Amazon and Cult Beauty.
Find the cheapest place to buy your body care online by using Cosmetify.