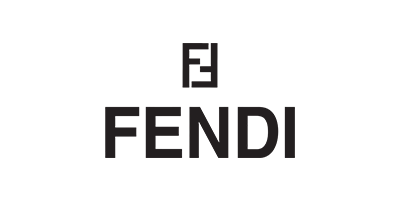 Fendi
Once headed by Karl Lagerfeld – one of the globe's most iconic designers – Fendi is the prestigious Italian fashion house renowned for their signature 'FF' logo and cute and classy designs. Read More
2 products found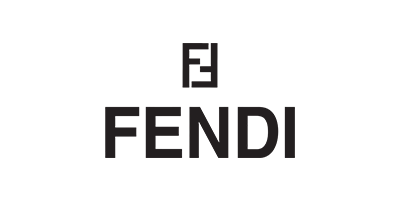 Once headed by Karl Lagerfeld – one of the globe's most iconic designers – Fendi is the prestigious Italian fashion house renowned for their signature 'FF' logo and cute and classy designs. Whether you've seen them gracing the glossy pages of Vogue or have invested in one of their classic designs, Fendi is a fashion force that is taking over the globe.
In 1985, they launched their first ever fragrance: Fendi for Women, which was a chypre floral scent with woody and spicy notes. Now they boast over 28 fragrances, with the fabulous Fan di Fendi collection being the most recent to launch. From fashion to fragrance, Fendi injects their sense of elite style and value into everything they do.
You can expect to discover Fendi fragrances housed in elegant and sophisticated bottles, making them perfect for your table dresser or as a gift for a loved one.
Shop our selection of Fendi perfumes for both men and women today and spritz your senses with indulgent aromas.