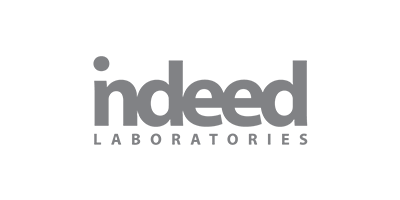 Indeed Labs
Indeed Labs was conceived as a response to beauty industry fakery. Exasperated at the all-too-common exaggerations, edited photos and insincere endorsements, this Canadian-based skin care brand was launched in 2011 to provide real people with real science, real claims and real results.
The brand has gone on to create a range of unique skin care products, each of which addresses an actual beauty need. And it all began with the Nanoblur, an award-winning blurring product. Its utilisation of revolutionary science took the industry by storm and set the tone for the brand's subsequent offerings. Whether your particular concern is sensitive skin, moisture loss, deep lines or age spots, this collection is scientifically proven to deliver clear, verifiable results.
You'll find no perfumes, parabens or low-quality components in any of Indeed Lab's patented formulas.
Shop the range today.