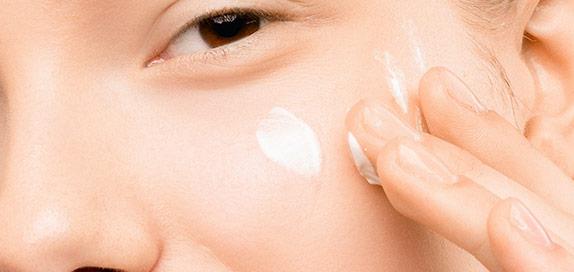 Ultimate Guide to Moisturiser
By Rebecca Jenkinson, Beauty Writer
With our moisturisers guide, you can find out everything you need to know before buying or using the product including what is moisturiser used for and how often should you moisturise your face. If you're ready to buy or want to see our selection, visit our moisturiser page.
Moisturiser FAQs
What is moisturiser used for?
Moisturiser is an essential part of every skin care routine at every age. It helps protect, soothe and smooth the skin. It's important to incorporate into your cleansing routine as it ensures your skin stays hydrated, rather than dry, flaky or irritated.
Face moisturises come in all consistencies and formats depending on your skin type. Thick, cream moisturisers are best for dry skin, while gel moisturisers are perfect for combination and oily skin types. Serums and oils help renew your complexion and protect it from environmental aggressors. And face mists and essences offer a quick burst of hydration throughout the day. For a little more coverage, browse tinted moisturisers which help even out your complexion.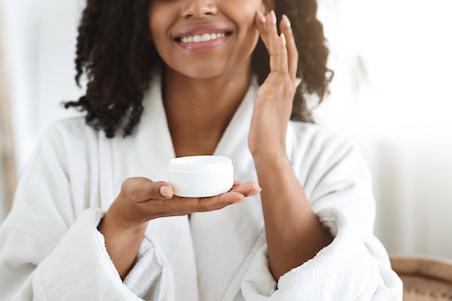 How often should you moisturise your face?
You should moisture your face daily in both the morning and evening. In the morning opt for a lighter, day cream and in the evening choose a more nourishing night cream. Day creams help protect the skin throughout the day and are often enriched with ingredients that protect the skin from free radicals. Not to mention, some daytime moisturisers contain SPF. If not, we recommend adding sun protection into your morning routine too.
In the evening, once you have removed all your makeup, your skin needs some extra TLC. So, we recommend a rich, nourishing night cream or lotion. This helps renew your skin overnight, so you wake up feeling fresh faced and glowing.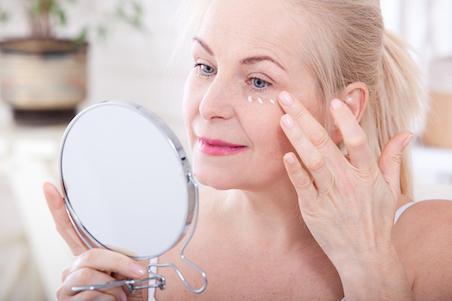 What is the best moisturiser for mature skin?
Mature skin is often drier and needs more hydration. So, when you're searching for the best moisturisers for mature skin try to stick to richer, nourishing creams or hydration-boosting serums with ingredients like hyaluronic acid and nourishing essential oils. For anti-ageing moisturisers lookout for antioxidant-rich solutions enriched with components like vitamin C, retinol and coenzyme Q10.
Here at Cosmetify, we have a wide selection of moisturisers, eye creams, oils and serums perfect for mature skin. Use our skin type filter to find the best fit for you and refine again by brand, ingredient preference and price. Leading brands include Charlotte Tilbury, Sunday Riley, REN and Clinique.
What face moisturiser do dermatologists recommend?
If you suffer with sensitive skin, it can be tricky finding the perfect moisturiser. Dermatologically tested formulas mean you're safe in the knowledge that a professional skin practitioner has completed a tolerance test. This is an indication that it's safe to use and most likely free from any known irritants. However, if you do have sensitivities, we recommend patch testing any new products before use.
Leading brands with dermatologically tested moisturisers include Clinique, Saturday Skin, Dr Dennis Gross Skincare and Kate Somerville. Use our ingredient preference filter to refine your search and make sure you check out moisturisers suitable for sensitive skin.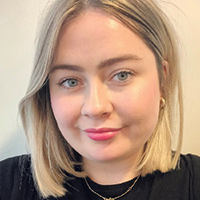 Rebecca is a content writer with over three years' experience and a keen interest in cosmetics. Cosmetify allows her to combine her blogging skills with her passion for beauty.