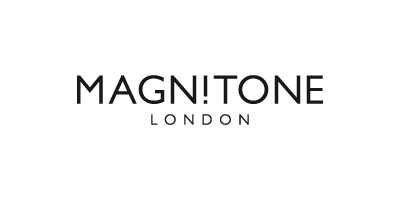 Magnitone
Looking after your skin should be one of your top priorities, and Magnitone is here to help. Read More
1 product found
-71%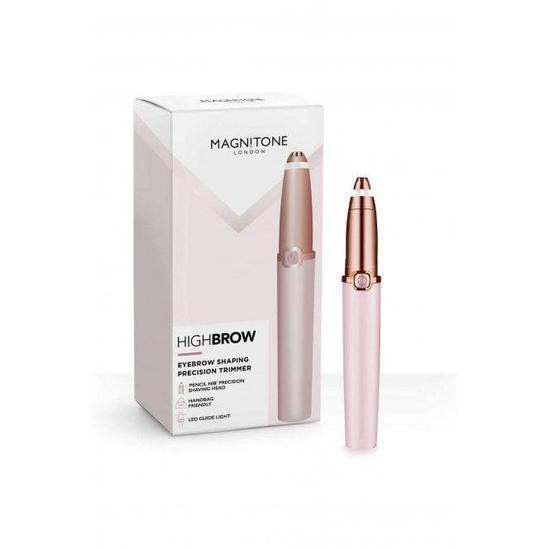 Magnitone
Highbrow Eyebrow Shaping Precision Trimmer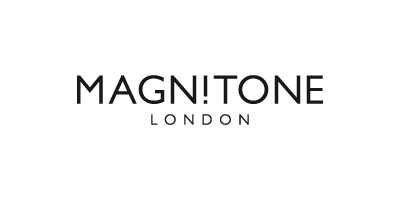 Looking after your skin should be one of your top priorities, and Magnitone is here to help. With skin being the body's largest organ, it's vital that you take good care of it.
Magnitone London live by the philosophy that every inch, from head to toe, should look and feel in tip-top condition. With this in mind, they have created a high-tech range of products that work in tandem with your body's natural processes, allowing your skin to embody a new and revived look.
Helping to naturally cleanse and condition, Magnitone have a collection of facial cleansing brushes, magic wipes and electronic blending brushes to help your skin become its best-ever version. Magnitone are all for encouraging confidence and restoring energy to tired-looking skin – which is exactly what their products set out to do.
You'll find that their devices contain advanced technology that produces effective and noticeable results. With sleek designs and luxe colours, each product will sit beautifully within any bedroom or bathroom, making it the ideal tool for your skin (and décor).
Why We Like Magnitone
"Magnitone help us take our grooming, skin care and makeup application to the next level with their innovative devices. Whether it's their high-tech cleansing brushes, easy-to-use epilators or ultra-sonic makeup brushes, there's something for every type of routine. We love their cleansing brushes as they help deeply clean our complexions for softer, healthier-looking skin. "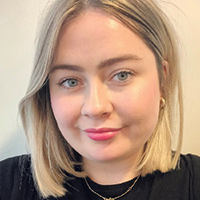 Written by Rebecca Jenkinson, Beauty Editor