Moisturiser For Mature Skin
The Best 6 Moisturisers for Mature Skin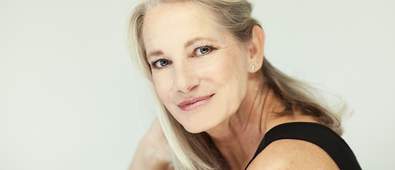 When it comes to anti-ageing, people often think there's not a lot we can do to prevent wrinkles from settling in and dryness from taking over. And to an extent, they're right – it's just life. However, there are many skin care products you can use in order to age gracefully, to turn back the hands of time, so to speak, and to reduce the appearance of those fine lines.
Of course, you can drink eight glasses of water to keep your skin bright, hydrated and healthy, and you can indulge in a facial every month or so. But I'm not here to talk about water and facials, I'm here to tell you about the top six moisturisers for mature skin: everyday creams that you can use to combat the tell-tale signs of ageing and to keep your skin full of moisture and vitality.
It's easy to stick to your favourite lotions and potions, they've served you well over the years and they're your trusty skin care sidekick. But as your skin changes, your moisturisers should too. So, it's time to wave goodbye to that cream you've had for 20 years and get ready to focus on formulas that are better suited to your skin type and concerns. Introducing the six best moisturisers for mature skin: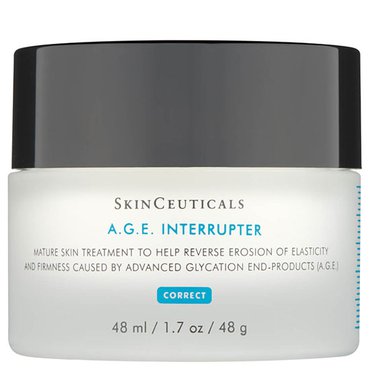 £144.95
This staggeringly advanced treatment from SkinCeuticals is a high-concentration formula designed to systematically address the visible signs of ageing prompted by A.G.E, or advanced glycation end-products. That's the science-heavy explanation, anyway. What's important is how it minimises skin creping and thinning, as well as tackling the appearance of fine lines and wrinkles.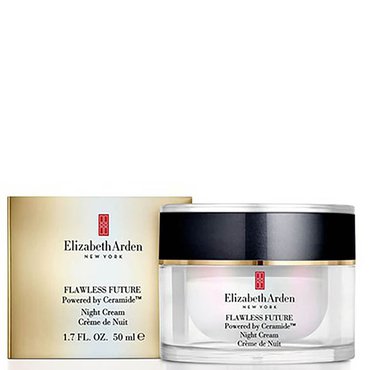 £44.00
Plump, lift, restore, smooth, firm – there's nothing much this moisturiser can't do. It's the ultimate anti-ageing treatment that helps to naturally contour and sculpt your face. As we get older, we lose skin ceramides and, as a result, we get wrinkles *sad face*. This Ceramide Flawless Future Night Cream ensures your skin is thriving and is nothing short of revitalised. Whether you've had four hours sleep or ten, your skin will be well-rested and remarkably smoother and tauter, making it one of the best moisturisers for mature skin.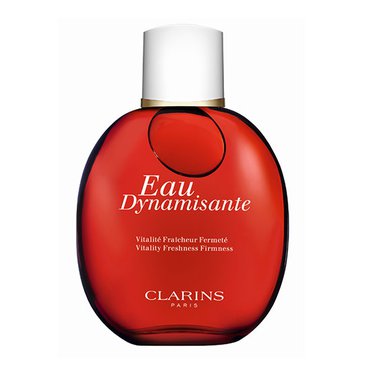 £34.20
OK, so it's not a moisturiser per se, but if you're looking for something super pampering, then this is exactly what you need. Its spa-like scent is divine and will whisk you away to a place of pure indulgence. Massage this therapeutic elixir into your skin to help firm, nourish and tone from head to toe. You'll love how fresh it feels and how beautiful you'll smell afterwards. It's the perfect post-tub treatment for the whole body and therefore belongs on this list of the best moisturisers for mature skin.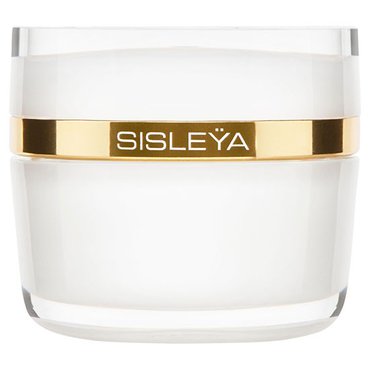 £226.55
First things first, this is eye-wateringly expensive. But there's a reason for that, as a series of supercharged actives, from Persian acacia to soy protein via apple pip extracts and shea butter, combine to form a barely-believable concoction of minerals, vitamins and amino acids. The end result is a world-renowned creation that stimulates collagen production, leaving skin nourished, supple and noticeably plumper.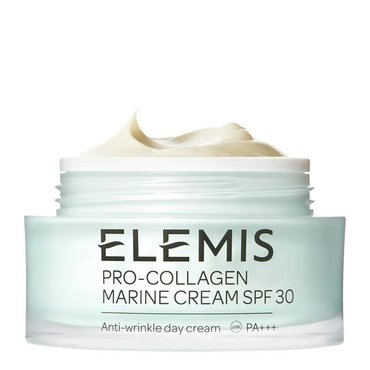 £59.84

£89.00

(33% off)
ELEMIS's luxuriously thick formula contains all manner of dermatological goodness, be it peacock's tail algae or gingko balboa. What these different ingredients possess in common, however, is an excellence for restoring youthful vitality. Besides the formula's pro-collagen benefits, it also contains SPF, so as to ensure that you're kept protected from one of the world's most ageing environmental factors.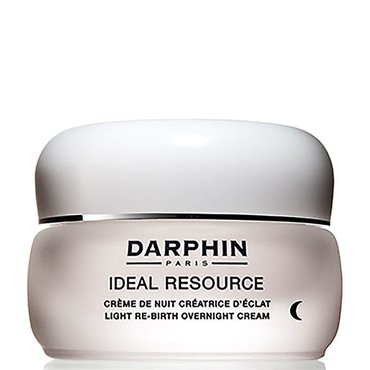 £33.95

£65.00

(48% off)
Rewind the clock overnight with this indulgent Darphin Ideal Resource Overnight Cream. It works by rejuvenating your skin and removing dead skin cells so in the morning you are left with a beautiful, radiant, youthful glow. The formula is also free from parabens, phthalates and mineral oil which makes it gentle on your skin.
Though there's nothing we can do about ageing, these six moisturisers have been specifically designed for mature skin to prevent any dryness or fine lines that may come your way. If you're looking for further ways to prolong your youth, then take a look at The 5 Anti-Ageing Products You Need To Know About and our guide to anti-ageing skin care. Or if it's always bugged you how celebrities never seem to age (ahem, Pharrell Williams) then discover their Anti-Ageing Secrets and how you too can embrace eternal youthfulness.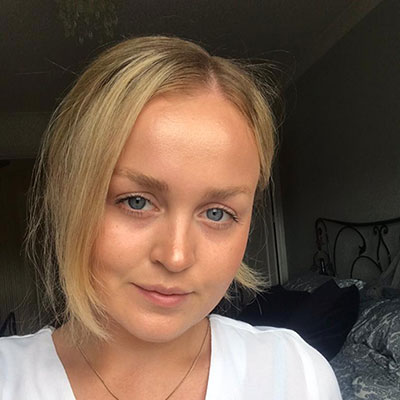 Hannah has worked as a writer for over four years and knows beauty, skincare and makeup like the back of her hand.