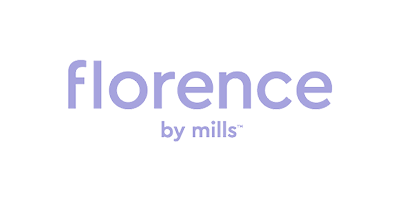 Florence by Mills
Introducing, Florence by Mills – the beauty best friend that you never knew you needed.
Founded by Millie Bobby Brown – best known as Eleven from the Netflix series, Stranger Things – Florence by Mills is the makeup and skin care collection that every beauty beginner needs.
After spending many hours in the makeup chair, Millie came to realise that beauty is all about loving and expressing ourselves. Noticing a gap in the market for quality products that meet the needs of Gen-Z, she took matters into her own hands and launched a beauty brand that's passionate about having no beauty standards, rules or struggle towards perfection.
The collection boasts everything from super-fun and effective skin care to vibrant makeup, all of which is suited to teenage complexions.
Whether you're just entering the world of beauty or experimenting to find your signature look, Florence by Mills has you covered.
Shop the collection today and discover everything from the best-selling Zero Chill Face Mist to the Glow Yeah Lip Oil.
Florence by Mills Features