Ultimate Face Masks Guide
By Rebecca Jenkinson, Beauty Writer
With our face masks guide, you can find out everything you need to know before buying or using the product including do face masks help your skin and do I wash my face before or after a face mask. If you're ready to buy or want to see our selection, visit our face masks page.
Face Masks FAQs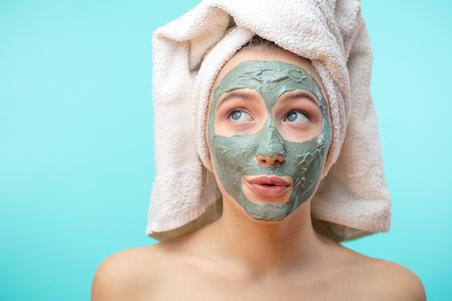 Do face masks help your skin?
Yes, face masks are great way to help improve the appearance and health of your skin. Whether you're searching for a super hydrating formula or an acne-busting solution, there's a face mask for every skin concern, skin type and skin benefit. By adding them into your weekly skincare routine you can start to see big differences in your complexion.
Face masks are the perfect way to nourish sensitive skin, boost moisture, remove impurities on the surface layer of skin and reduce the appearance of pores. The process of applying a face mask can also be super relaxing and the best way to treat yourself to an at-home pamper session. Browse our wide variety of face masks today to find the best fit for your regime.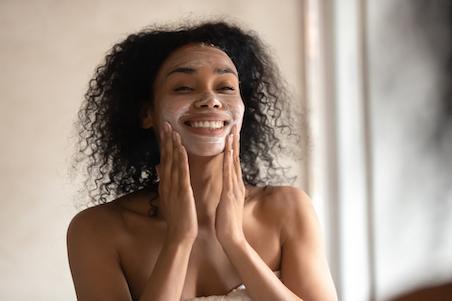 Do I wash my face before or after a face mask?
We recommend cleansing your face before you apply a face mask. Use a gentle cleanser to remove excess dirt, makeup and impurities so your chosen face mask can fully absorb into the skin. Unless stated otherwise on individual products, apply the face mask to dry skin and sit back and relax while it gets to work.
Some products need to be on the skin for different lengths of time, whether it's a charcoal face mask, bubble mask or even a sheet mask. Make sure you read the instructions to see how long you need to keep it on for. Then either rinse off with lukewarm water and pat dry or remove and massage the remaining product into the skin.
Is it OK to do a face mask every day?
We suggest only doing one to two face masks a week. You don't want to overload your skin with harsh ingredients, whether it's with exfoliating properties or detoxifying formulas. Instead, incorporate a face mask when your complexion needs an extra boost, or you want to prepare for a special event.
Hydrating masks can be gentle on the skin, so you can use them more frequently such as three to four times a week. This includes gel masks, face sheet masks and super hydrating eye patches. Use after cleansing to quench your skins' thirst and add some radiance back into your routine. These types of mask are also perfect in the morning to give your skin a pep before you head off to work.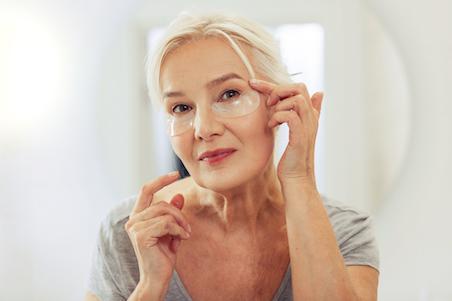 What are the best face masks for your skin?
Find the best face masks for every skin type here at Cosmetify, from eye patches to peel off masks and sheets to mud masks. We have a wide selection of top high-end skincare brands, including Summer Fridays, Glow Recipe, Sisley, Dr. Barabara Sturm and MZ Skin. Not to mention our range of affordable high-street brands like Saturday Skin, Wishful, Garnier and NIP+FAB. Whatever your skin concern, there's a face mask to solve all your skincare woes.
We have anti-ageing, anti-pollution and hydration solutions for all skin types. These face masks are all made with nourishing, rejuvenating properties. To find the best face mask for your skin, use our drop-down filters to refine your browsing. Search by ingredient preference to find vegan-friendly formulas and sort by price to find purse-friendly products.
For specific recommendations from the Cosmetify team, you can take a look at our product round ups on the Beauty Hub, including the best face masks for dry skin, the best face masks for sensitive skin and the best face masks for blackheads.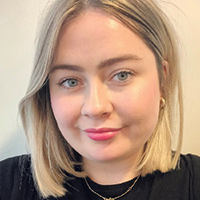 Rebecca is a content writer with over three years' experience and a keen interest in cosmetics. Cosmetify allows her to combine her blogging skills with her passion for beauty.