Ultimate Guide to Face Exfoliator
By Rebecca Jenkinson, Beauty Writer
With our exfoliators guide, you can find out everything you need to know before buying or using the product including what is exfoliation and how do you exfoliate your face. If you're ready to buy or want to see our selection, visit our face exfoliator page.
Face Exfoliator FAQs
What is exfoliation?
Exfoliation is the act of removing dead skins from the surface layer of skin. Don't worry, it's not as harsh as it sounds. This process unclogs pores, boosts circulation and encourages the renewal of new cells. Exfoliation is perfect for boosting and creating a youthful glow, while also evening out your skin tone and preventing acne breakouts.
You can do this either with a physical exfoliation or chemical exfoliation. Physical exfoliators require manual scrubbing, using either a cleansing face scrub, masks, wash cloth or face brush. Whereas chemical exfoliators use special ingredients, like alpha hydroxy acids (AHAs), beta-hydroxy acids (BHA) or retinol, to remove build up. This helps improve the skin texture, pigmentation and removes excess oil and sebum.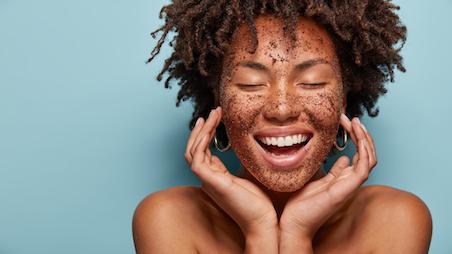 How do you exfoliate your face?
If you're using a physical exfoliator, like a face scrub, wet your face and take a small amount of the product. Massage gently into the skin using small, circular motions. Make sure you don't press too hard as this could cause irritation or redness. Then to remove use lukewarm water and pat dry.
If you're using a chemical exfoliator, how you use it depends on the product type such as serum, mask, wash or peel. Some require you to swipe or pat the product across your complexion with a cotton pad, whereas others need to be massaged in and rinsed off. Whichever you choose, concentrate the product on the areas that need some extra love like the oily t-zone. Then leave to absorb into the face, rinse if needed and follow with your favourite serums and moisturises.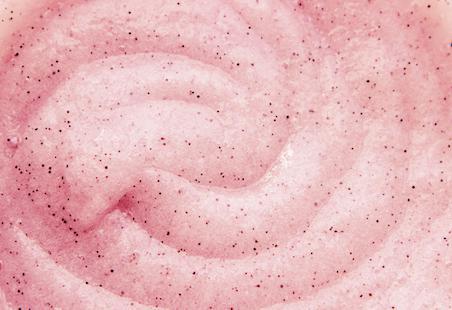 What is the best face exfoliator?
Here at Cosmetify, we have a long list of some of the very best exfoliators in the biz. Leading brands include The Ordinary, PIXI, Ole Henriksen, Summer Fridays and Goop. No matter your skin concern or skin type, there's a face exfoliator to fit into your routine. Use our useful drop-down filters to refine your search by skin type, skin benefit, ingredient preference, format and price. This is perfect for finding sensitive skin must-haves and cruelty-free skincare gems. Not to mention, you can easily find budget-friendly exfoliators so you can get glowing, healthy-looking skin without breaking the bank.
If you're looking for the best exfoliators for men, you can find what you need on our Beauty Hub!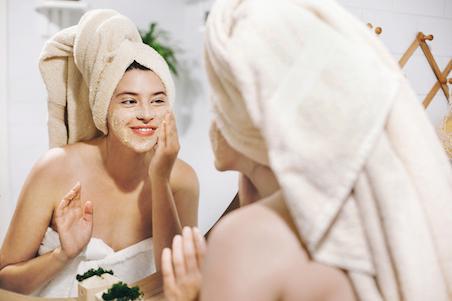 How often should you exfoliate?
For normal to oily skin types, we recommend exfoliation two to three times a week. This helps remove excess oils and product build-up. By implementing exfoliating products into your regular weekly skincare routine, you'll start to see improvements in the tone and texture of your skin. Better still, it will keep your complexion looking clearer and healthier. You can also use a combination of facial brushes and different types of exfoliators to get the results you're after.
However, if you have sensitive skin, we suggest only exfoliating once a week. You should also stick to products that have either been dermatologically tested or are specially designed for sensitivities. Use our ingredient preference filter to find the best exfoliator for your skin type.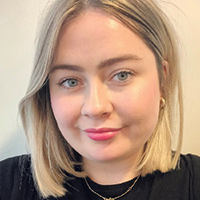 Rebecca is a content writer with over three years' experience and a keen interest in cosmetics. Cosmetify allows her to combine her blogging skills with her passion for beauty.