Guide to Skincare Tools and Accessories
By Rebecca Jenkinson, Beauty Writer
With our tools & accessories guide, you can find out everything you need to know before buying or using the product including what does a silk pillowcase do and how do you wash a silk pillowcase. If you're ready to buy or want to see our selection, visit our skincare tools and accessories page.
Skincare Tools and Accessories FAQs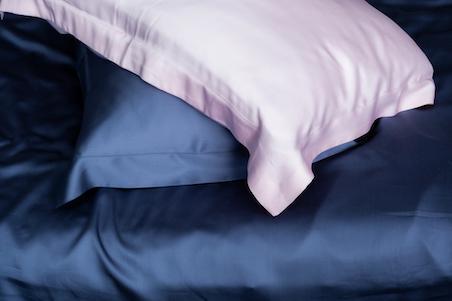 What does a silk pillowcase do?
Loved by beauty editors, A-listers and influencers alike, silk pillowcases are an industry skin care and hair care favourite. They are gentle on the skin and prevent fine lines, wrinkles and creases, whereas cotton material increases the friction between pillow and your complexion. Better still, silk pillowcases don't absorb moisture, so they allow your skin care products to absorb deeply into the skin as you sleep. This can also prevent pesky breakouts and redness.
The benefits don't stop there, they also help you avoid the dreaded bedhead in the morning due to the lack of friction. This means you can wave goodbye to breakages and split ends.
Want to give it a go? Discover the beauty of the silky, smooth pillowcase, here at Cosmetify.
How do you wash a silk pillowcase?
It's important you regularly wash your silk pillowcase to help you achieve all the skin care and hair care benefits of using one in the first place. However, as it's silk you need to read the instructions on the individual product and ensure you wash your pillowcase gently to avoid any stains or damages.
We suggest either hand washing or placing your silk inside a laundry bag and cleaning on a delicate wash. Spot treat any stains and use only mild laundry soaps and detergents to clean your bedding. If not, harsh cleaning agents can harden the silk.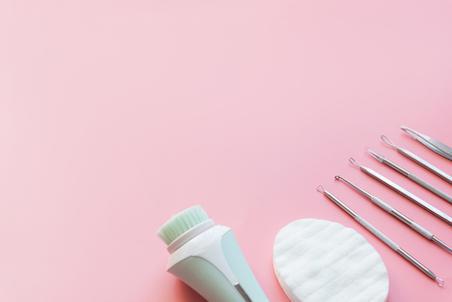 How do you use a blackhead remover tool?
The key to using a blackhead remover tool is to be extra gentle, as you don't want to cause any damage or scarring to the skin. We recommend you closely follow the individual instructions on the product to understand how to use specific tools.
However, make sure you prep you skin by cleansing thoroughly to remove any traces of dirt or makeup. This also helps open up the pores to make it easier to remove blackheads. Afterwards, hold the skin taut and place the tip of the tool gently on the skin. Then press down lightly to remove the blackhead and roll the tool away to lift off the skin.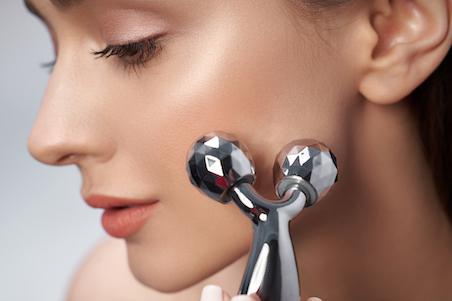 How do you use a face massager?
Face massagers come in all shapes and sizes to help lift, tone and take care of your skin. The first step is cleansing away any impurities. Then apply your favourite serum or moisturiser across your face. Next, take your massaging tool, whether electrical or manual, and start to work the product into the skin. Gently roll upwards across the jawlines, the cheeks and the forehead. Be careful around the delicate eye area.
Some electric massage devices have different intensities so you can choose which level to use across your skin. Others are set to a timer to make sure you don't go get overzealous. Remember to be gentle when massaging your face so you don't pull or tug at the skin.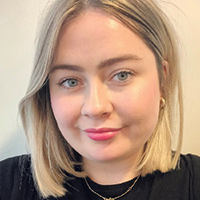 Rebecca is a content writer with over three years' experience and a keen interest in cosmetics. Cosmetify allows her to combine her blogging skills with her passion for beauty.