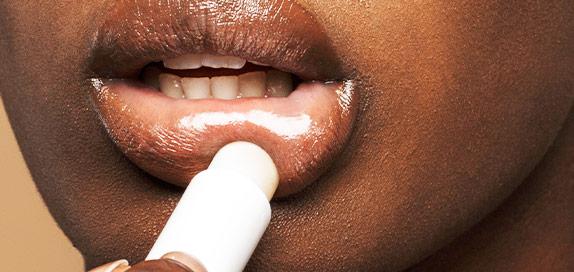 Ultimate Lip Care Guide
By Rebecca Jenkinson, Beauty Writer
With our lip care guide, you can find out everything you need to know before buying or using the product including how can I take care of my lips and what are the best lip care products. If you're ready to buy or want to see our selection, visit our lip care page.
Lip Care FAQs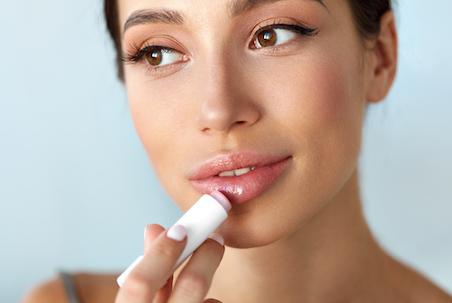 How can I take care of my lips?
Whether it's makeup, the weather or even ageing our lips go through a lot in our lifetime. That's why it's important to take care of them daily, especially if you suffer from dry, cracked or bleeding lips. To keep them healthy and smooth, you can add a lip scrub in your lip care routine. This is perfect for removing dead skin cells, while lip balms, lip butters, lip oils and lip treatments keep them soft, moisturised and oh-so-kissable.
Following a healthy diet with plenty of vitamins and nutrients, staying hydrated with lots of water and removing makeup properly are also great ways to ensure your skin and lips remain healthy, as well as lip balms with SPF.
What are the best lip care products?
At Cosmetify, we have huge array of nourishing, hydrating and protective lip care products for you to peruse. From tinted lip balms to lip treatments and lip oils to lip scrubs, there's a product to suit every type of routine. Lip salves are perfect for everyday top ups, while conditioning treatments help soothe any dryness or irritations.
Simply refine your search using our handy drop-down filters, such as skin benefit, SPF, ingredient preference, format and brand. With plenty to choose from, discover must-have products from leading brands like Nuxe, REN, Florence by Mills, Mac and Kiehl's. You can also refine your search to find the best cruelty-free and vegan-friendly solutions for your lip care collection.
What can I put on my lips at night?
Your skin can lose moisture throughout the night, that's why it's crucial to heal, protect and nourish your lips with the perfect lip treatment. Start by cleaning your lips with makeup remover to get rid of any lipstick or impurities. Then exfoliate your pout with a lip scrub to remove any dead skin cells or dry patches. Rinse this off with lukewarm water and pat dry. To finish your lip care, apply a moisturising treatment, whether it's a lip mask, lip oil or lip balm.
This boost of hydration nourishes your lips as you sleep, so in the morning you're left with a soft, supple pout. Browse our collection to find the best overnight lip care products for your evening routine.
How can I take care of my lips naturally?
When searching for nourishing, natural lip care solutions look out for nutrient and vitamin-rich products. These formulas will help keep your pout in tip top condition all day long, preventing dry, chapped and irritated lips. Some star natural ingredients to soothe and smooth lips include, sugar, vitamin E, aloe vera, natural oils and shea butter.
If you don't fancy creating your own elixir, we have wide selection of natural lip care products here at Cosmetify. Simply refine your search by ingredient preference to find natural, cruelty-free, vegan-friendly and nasty-free formulas. Discover brands such as Burt's Bees, Dr Hauschka, Weleda and The Organic Pharmacy.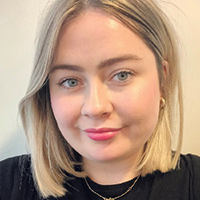 Rebecca is a content writer with over three years' experience and a keen interest in cosmetics. Cosmetify allows her to combine her blogging skills with her passion for beauty.