Ultimate Sun Cream and Lotion Guide
By Rebecca Jenkinson, Beauty Writer
With our sun protection guide, you can find out everything you need to know before buying or using the product including why is sun protection so important and which sun cream gives you the best tan. If you're ready to buy or want to see our selection, visit our sun cream and lotion page.
Sun Cream and Lotion FAQs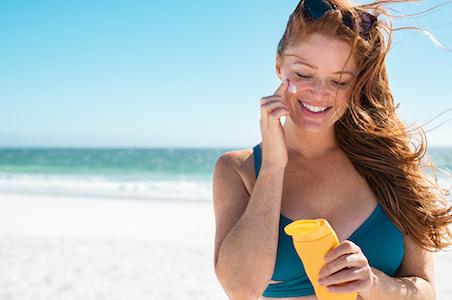 Why is sun protection so important?
Sun protection is a crucial step for everyone in the family. Although sun exposure helps our bodies produce vitamin D, you still need to protect your skin from harmful UVA and UVB rays. UV rays can cause skin damage, premature skin ageing, eye damage and over exposure can even lead to skin cancer.
That's why it so important that you protect your precious skin, using sun creams and lotions with broad spectrum SPF every day – especially if you're spending prolonged periods outside. You can find physical sun cream ingredients which block the rays and chemical sun cream ingredients which absorb the rays before they cause any damage. Both types of sun protection are an important step in your body care routine.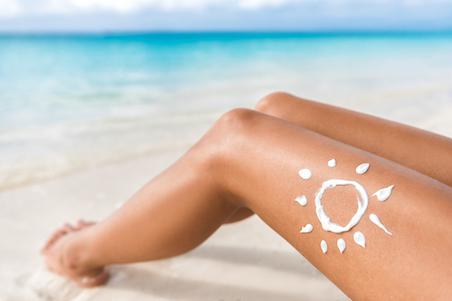 Which sun cream gives you the best tan?
At Cosmetify we have a range of sun creams that offer SPF protection, while also boosting your tan. When searching for the best one, make sure it has at least SPF 15 or higher as this protects your skin from damage. Use our search filters to find the best tanning sun creams, with leading brands such as Skinny Tan, Green People and Bondi Sands.
Whether it's a tan accelerator, tan enhancer or sun cream enriched with self-tanning ingredients, you can protect your skin and achieve a sun-kissed finish all in one go. For an all year-round golden glow, take a look at our huge collection of nourishing fake tans.
How long does sun cream last?
Sun cream has a shelf life anything from one to three years. However, we recommend checking individual products for expiration dates. So, when the sun decides to make an appearance don't rely on that sun cream you've had for years in the back of the bathroom cabinet, as this won't be effective. Instead make sure you stock up on your favourite sun protection for your body, face, hair and lips.
And remember, you should be wearing SPF daily. But when you're in the sun make sure to reapply your sun protection over your entire body every two hours. You also need to reapply sun lotions after swimming or showering to make sure you're still protected from any harmful UVA and UVB rays.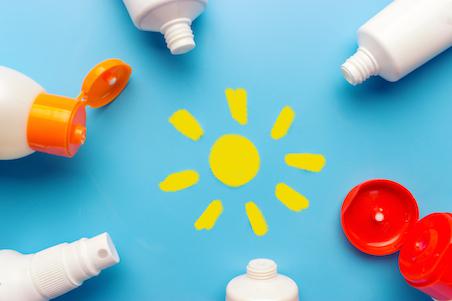 Which sun protection cream is best?
It all depends on your requirements or skin type. Protect your body from head to toe, with sun creams and lotions made specifically for every inch of skin. We have a range of leading brands and exciting new companies for you to choose from. Discover classic well-known sun care brands like Piz Buin, Lancaster and Ultrasun and modern sun care must-haves like Coola, Mimitika and Nuxe.
Whether it's hair sun protection mists, child-friendly sensitive sun creams or SPF enriched lip balms, there's something for everyone. Simply browse our categories and use our filter system to refine your search by skin concern, format, ingredient preference and even price – perfect for finding budget-friendly sun protection in a few simple clicks.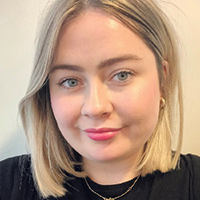 Rebecca is a content writer with over three years' experience and a keen interest in cosmetics. Cosmetify allows her to combine her blogging skills with her passion for beauty.