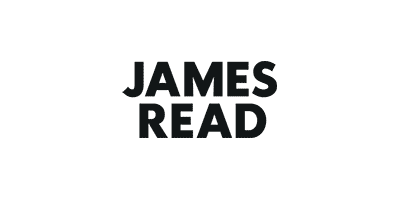 James Read Tan
James Read Tan is the world's leading tanning brand, created by industry expert and celebrity tanner, James Read.
With his extensive knowledge and experience, he has designed a supreme self-tanning brand. Providing you with the top tan-ovations, to give you optimal results with every use, James Read has definitely delivered the goods when it comes to creating the ultimate, golden glow.
Enriched with kind-to-skin ingredients, these items will care for your skin whilst granting you an effortless tan application and bronzed look. The collection contains an array of products to suit every need, whether that be an instant tan or long-lasting glow; from tanning mousses, lotions and serums to tinted and untinted formulas, there is certainly something for everyone.
The range consists of three different categories: Self Tan, Gradual tan, and Enhance. And with each product offering a hydration boost and a natural colour, you can enjoy the benefits, no matter which product you choose to use.
And unlike any other tanning brand, James Read Tan has specially designed his formulas so that they work perfectly with all skin tones and types, thanks to their signature Tantone Technology™ - it's a no-brainer.