Guide to Perfume for Women
By Rebecca Jenkinson, Beauty Writer
With our women's perfume guide, you can find out everything you need to know before buying or using the product including what is the most popular perfume and where do you spray perfume. If you're ready to buy or want to see our selection, visit our perfume for women page.
Perfume for Women FAQs
What is the most popular perfume?
Whether it's eau de parfum, cologne or eau toilette there's a lot of different fragrances for women. Not mention, all the possible fragrance notes, which can range from light and flirty to musky and sensual. Here at Cosmetify, we have a wide variety for you to browse through, with both popular high-end brands and affordable options on hand.
Popular fragrances brands we love include Marc Jacobs Decadence, Calvin Klein, Chanel and YvesSaint Laurent Black Opium. Apply our drop-down filters to find the perfect perfume for you or a loved one, using filters such as price, brand or fragrance note.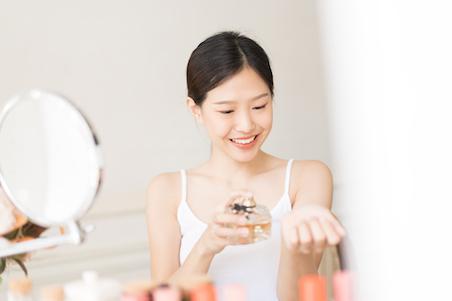 Where do you spray perfume?
When spritzing your favourite perfume, we recommend applying to the pulse points. This includes the wrists, behind the ears, your throat, the inside of your elbow and behind your knees.
By spraying these specific areas your perfume will last longer as the scent reacts to your natural aromas and body heat throughout the course of the day. This also helps the bottle last longer as you don't need to use as much to get a stronger scent. Also remember to dab your wrists together, as rubbing them can change how the perfume smells on your skin.
How do I find the perfect perfume?
Finding the perfect perfume can be tricky task – especially if you're trying to find a gift for someone special. It all depends on the day, the mood and, of course, the occasion. Over on the Beauty Hub we run through how you choose a perfume that suits you.
The main top tip we recommend is understanding the different fragrance notes, whether it's musk, woody, fresh or floral. These notes can create different aromas, with musky perfumes ideal for colder winter months and floral scents perfect for summertime. However, what works for you may not work for someone else so it's all about testing your favourites and seeing how they sit on the skin.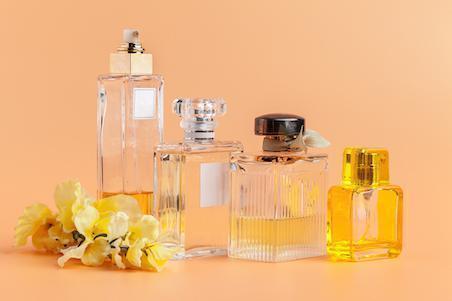 Which perfume lasts the longest?
It all depends on the type of fragrance formula you choose. The ranking in terms of strongest to weakest concentration levels goes from parfum, followed by eau de parfum, eau de toilette and then finally eau de cologne. Therefore, the longest wearing scents tend to be parfum. However, this type of fragrance for women does come with a more expensive price tag. And, of course, it doesn't mean you should rule out any alternatives. It's all about finding which aroma and scent work on your skin.
Here at Cosmetify, you can search through our filters and categories of women's fragrances to find the best fit for your taste and your budget.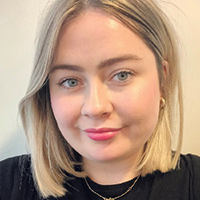 Rebecca is a content writer with over three years' experience and a keen interest in cosmetics. Cosmetify allows her to combine her blogging skills with her passion for beauty.