Ultimate Guide to After Shave Balms, Creams and Lotions
By Luke Chapman, Content Writer
With our post-shave guide, you can find out everything you need to know before buying or using the product including what is aftershave and does aftershave go off. If you're ready to buy or want to see our selection, visit our after shave balms, creams and lotions page.
After Shave Balms, Creams and Lotions FAQs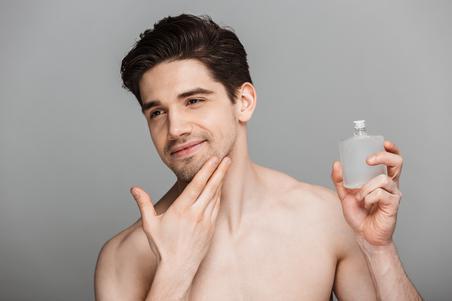 What is aftershave?
Aftershave comes in either a spray, cream, balm or lotion and is designed to be applied to the skin after shaving. The post-shave period is vital in maintaining clean, smooth and fresh skin, so picking the right aftershave product is an important task.
Many men see aftershave as a replacement or alternative for cologne, and whilst many aftershaves are laced with aromatic ingredients, they're also rich in benefits for the skin. If you have any nicks or cuts after shaving, it's necessary to apply aftershave to calm the skin and relieve any irritation.
Most balms, creams and lotions moisturise the skin and unclog any pores, remove any bacteria and protect against excess dirt to keep your skin in pristine condition.
Does aftershave go off?
It depends if the aftershaves contain alcohol or not. Alcohol acts as a preservative, so much like a bottle of whiskey or gin, alcohol-based aftershaves can last for several years. Some heavily doused with alcohol have been known to last for 20 years, though we'd imagine you can get through a bottle before then.
Aftershaves without alcohol still last for a long time, often for up to two years, though they gradually begin to lose their potency as the natural oils dissipate. If you're someone who only uses an aftershave at special occasions for the enticing aromas, you can enjoy the aromatic purposes for around two years before it begins to lose its zest.
How do I use aftershave?
Aftershave is simple to apply. Creams, lotions and balms are all applied in a similar fashion; shake the bottle thoroughly, squeeze a penny sized amount onto your hands, rub your palms together and massage into your skin.
If you have any cuts or nicks, then you may experience a slight pain when aftershave is applied, but it only lasts for a second or two. If your skin still feels irritated after application, feel free to apply a little bit more until you're happy with the texture and feel of your skin.
Do I need aftershave?
Like many skin care and grooming options, you don't necessarily need aftershave, but it certainly has endless benefits to your skin. So whilst you may not need it, we strongly recommend that you add it to your grooming kit.
You irritate the skin every time you cut across it with a razor, and aftershave is the perfect way to calm and soothe irritation. If you frequently shave and never apply aftershave, your skin will show redness, burn, bumps and irritation. Applying aftershave removes any excess dirt, eradicates bacteria and leaves your skin feeling smooth.
As well as the numerous skin care benefits, aftershaves are laced with aromatic ingredients to leave you freshly scented.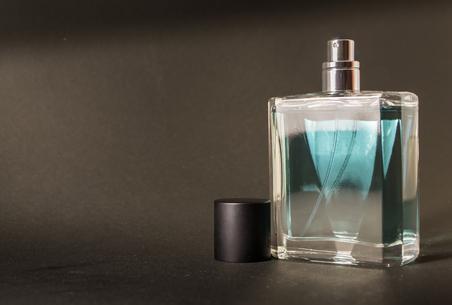 Should I use a balm, cream or lotion?
Balms, creams and lotions all have fairly similar benefits. They all work to soothe the skin after shaving, and protect it against excess dirt and debris clogging up your pores. Your skin can become irritated by the blade cutting across the skin, and post-shave products calm the skin and heal any cuts or nicks from the razor.
Most creams, balms and lotions gently moisturise the skin and leave a fresh, smooth texture. The most distinguished brands also lace their formulas with aromatic ingredients, leaving you finely scented if you're planning on heading out. A balm is probably best if you prioritise a crisp scent, whereas creams and lotions are better if you're concentrating on achieving that silky-smooth skin.
Check out our blog on the best post-shave products for sensitive skin to help find what's right for you.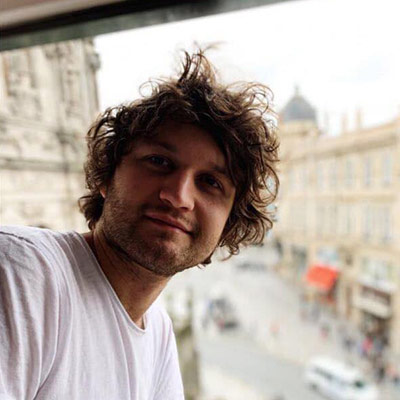 After six years of experience in content writing, Luke followed his passion for male grooming, particularly fragrances, hair styling and natural skin care.