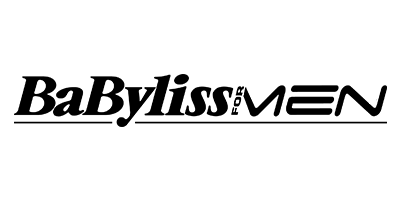 BaByliss For Men
Enjoy the BaByliss For Men array of men's grooming. Don't forget to sign up to our alerts so that you don't miss out on BaByliss For Men promos and sales. Read More
3 products found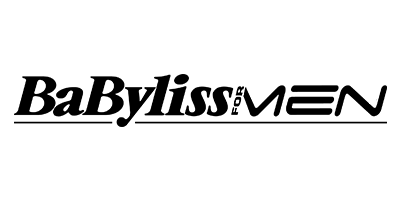 This excellent collection of trimmers and clippers from BaByliss For Men provides the discerning modern gentleman with the next generation of sculpting tools.
Recent times have seen the brand become the go-to source of professional personal care appliances. And with good reason, as they've consistently revolutionised the electro-beauty industry with technological innovations, from the very first curling iron to the state-of-the-art equipment available today.
Not only are these tools both durable and efficient, they're also incredibly usable, streamlining your daily routine and allowing you to attain a perfect finish with minimum fuss. Whether you're looking to maintain a close-cropped cut, cultivating matinée-idol stubble, or else keeping a short beard just-so, there's a tool here that can take your grooming to the next level.
The designs don't just leave your appearance honed and finesse but also cut away time that could be better spent living your life. These utterly masculine, incredibly effective tools are the last word in modern male grooming.
BaByliss For Men Features