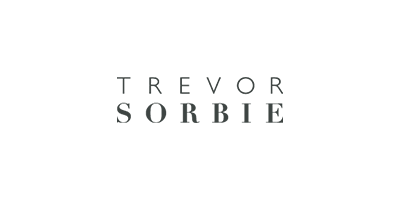 Trevor Sorbie
Titled "the Godfather of hairdressing", it is no surprise that Trevor Sorbie's haircare range is such a success.
His 50 years' of experience has led him to own multiple successful salons, his first being the flagship salon in Covent Garden which opened its doors in 1979. Over the years, he has built up a hairdressing empire and has academies in both London and Shanghai. It is also worth noting his founding of the charity 'mynewhair', numerous industry awards and being the very first hairdresser to receive an M.B.E from Her Majesty the Queen.
It is because of this high volume of professional experience that Trevor Sorbie can bring you his highly effective range of at home hair products. Focusing on quality and effectiveness, each hair tool helps you to achieve a salon-worthy result in the comfort of your own home.
Unlock healthy, model-like locks with the exceptional and professional help of Trevor Sorbie.