How to Rock a Shaved Head
How to Rock a Shaved Head
By Edward Obeng
-
11 months ago | Updated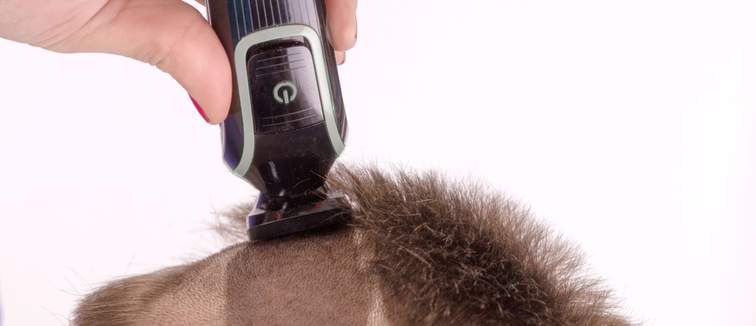 When it comes to hairstyles, there are two that stick out: those with enough mane to challenge a lion and those rocking a shaved head. If you fit into the latter category, welcome – it's good of you to join us.
The trend in shaving heads has rocketed recently and guys and girls alike are freeing themselves from their tresses left, right and centre.
So dig out your trimmer or razor blade, because we've come up with some seriously impressive shaved hairstyles for you to try out, including how to maintain them (which is easy work, guys).
Without further ado, let's get started.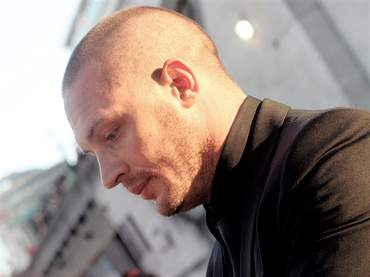 Buzz cut
Created in the army and worn by many, the buzz cut – like all great things – is pure and simple. The same level is kept all over, creating a sharp, clean look. The most effective way to achieve this style is by using a trimmer.
If you're an idle guy, you'll love not having to brush anything…great news if you're running late to work. Depending on how quickly your hair grows, you'll have to re-trim approximately once a fortnight. (Image: flickr)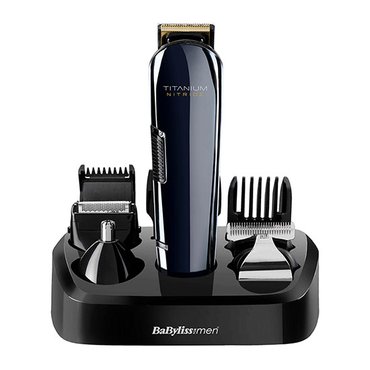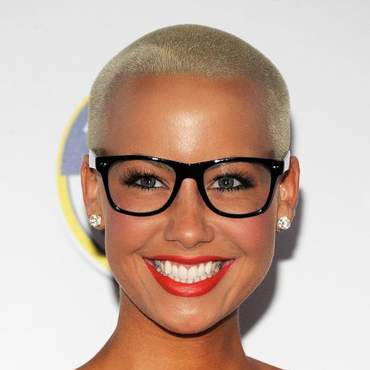 The blonde buzz cut
Whether she's modelling or acting, Amber Rose is always sporting this beautiful blonde buzz cut. Her hair usually varies between a level 1 and 2. If you're not a natural blonde, or that particular dye isn't your thing, you can always stick to your original hair shade. However, if you're feeling audacious, add a splash of bright colour or even try your hand at some animal print dye. (Image: flickr)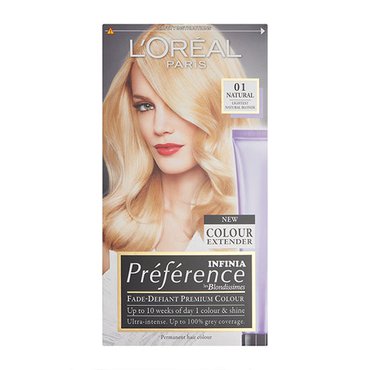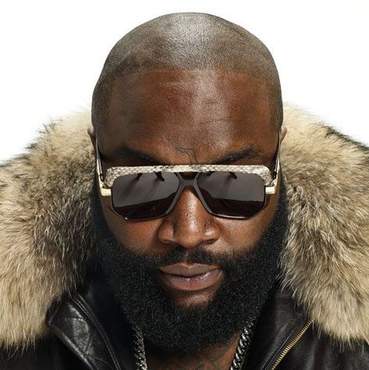 Shaved with a beard
Rick Ross – the biggest 'boss' in the rap game – has to take some credit for the popularisation of the thick, full beard in hip-hop and urban culture. Long facial hair combined with a shaven head creates a mature and masculine look that's sure to grab attention.
Keeping some beard oil handy will definitely have your beard looking slick. However, with a great beard comes great responsibility, so if you need some tips on this fine art we can help you out. (Image: flickr)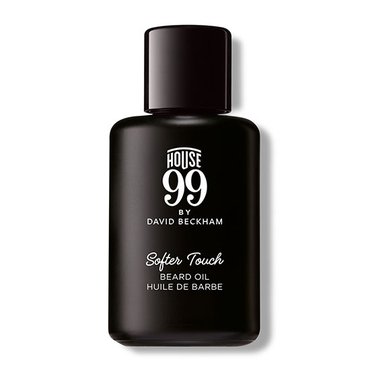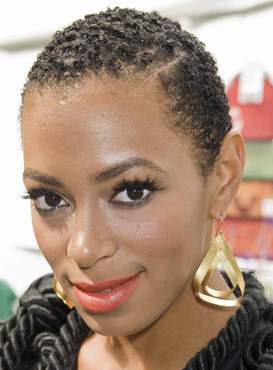 The Solange
Solange knows how to catch your eye, no matter what she's wearing or how she does her hair. This shaved hairstyle just goes to show that she can make anything work. These short curls offer a unique look with a slit that screams, 'The diva has arrived!'
To create this wet-look style, work a little bit of gel into your hair and get ready to slay. (Image: flickr)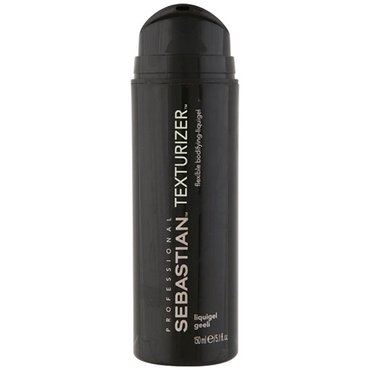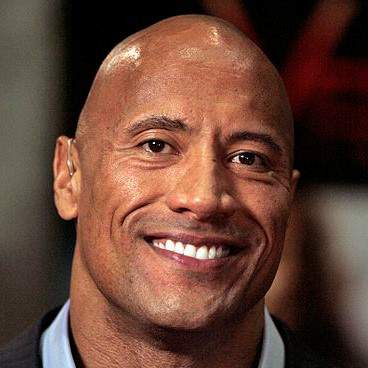 Bald
Introducing the ultimate shaved head: Dwayne Johnson makes it look superb, if you ask us. When some guys begin to lose hair they try to salvage every little strand, leaving behind bald patches that never do their look any justice. Others, however, do the smart and stylish thing: get a razor blade and get cutting. There are plenty of perks to being bald, from not needing any hair products to using just one shower gel from head to toe.
But don't forget to give your head a buff every so often, and a bit of SPF will keep your scalp protected outside. (Image: flickr)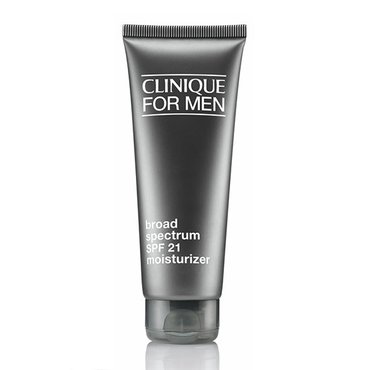 In today's world, where trends become hot overnight, you can make every look work to your advantage, including a shaven head. As long as you've got high-quality trimmers and razor blades to work with, there's nothing to worry about.
Related Categories
Subscribe and follow
Get the latest beauty news and offers.