Best Root Touch Up Products
The Best Hair Root Touch Up Products for 2021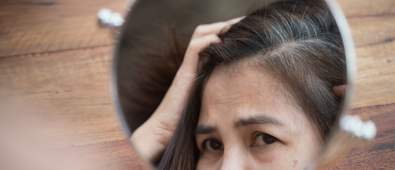 If we're keeping it real, coloured hair is a commitment. In order for it to stay looking salon-fresh, it requires a hell of a lot of TLC, including frequent trips to the hairdresser – something the Covid-19 pandemic has made almost impossible.
If you're fretting about the dark roots and grey hairs that have started to sprout, then you've probably contemplated taking on DIY hair-dye. Luckily, we're one step ahead and are able to guide you in the right direction.
When it comes to achieving a quick fix in between washes or a temporary colour that covers regrowth, there's only one product for the job – hair root touch ups.
Ideal for beginners and designed to hold you down until your next appointment, it's the hair saviour you're going to want to stock up on.
Stay tuned, as we round up the best root touch up spray, powder, sticks and more.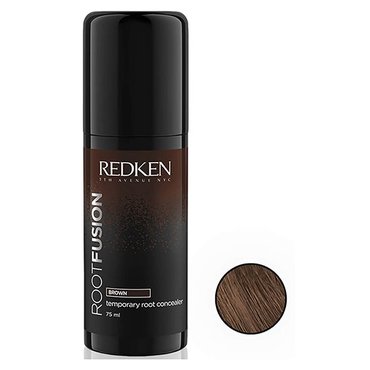 Can't make it to the salon? Fear not, as Redken has the perfect solution.
Root Fusion is the root touch up spray that keeps locks looking fresh and flawless. Expect roots and regrowth to be concealed as the lightweight, fast-drying formula lays down a natural-looking pigment.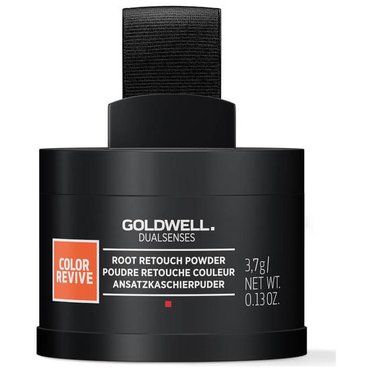 A root touch up must-have that's worth having in your handbag, just in case of emergency.
This highly-pigmented coloured powder effortlessly camouflages regrowth and grey hairs, leaving you with a natural finish that's totally undetectable.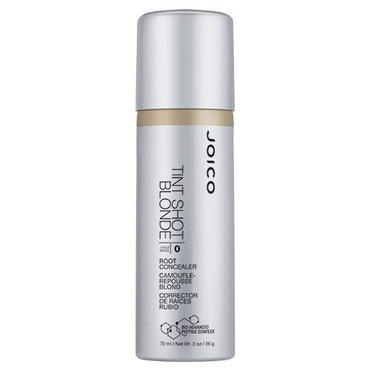 A global pandemic and a national lockdown makes getting to a salon for a fresh colour unlikely. Luckily, the Joico Tint Shot Root Concealer can help you keep regrowth under wraps.
This root cover up spray delivers a humidity-resistant and natural-looking finish that blends seamlessly with your natural hairs. Grey or light roots are instantly concealed, whilst thinner areas appear fuller and thicker.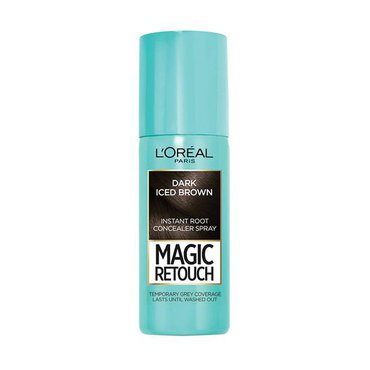 It's one of our favourite root touch up products, and you'll soon see why.
Boasting a pinpoint-sized diffuser, this spray allows you to precisely target dark roots and grey hairs with just one quick and easy application. One bottle provides up to 25 uses and the colour washes out with shampoo, making it perfect for at-home use.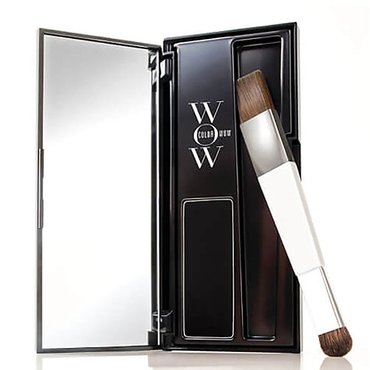 If you're looking for a goof-proof formula, then check out Color Wow's Root Cover Up.
The powder texture is packed with natural-looking pigment that makes reviving roots and hairlines super easy. Offering a mess-free application and lasting until your next shampoo, it's the hair hero you need.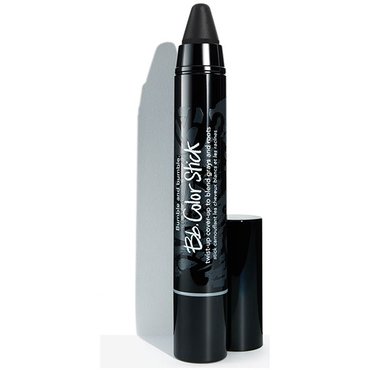 Correct hair colour in an instant with this on-the-spot concealer from Bumble and bumble.
Arriving in a variety of shades, from red to blonde, brown and black, this root touch up stick provides a customisable coverage and can be used to colour over visible regrowth and grey hairs.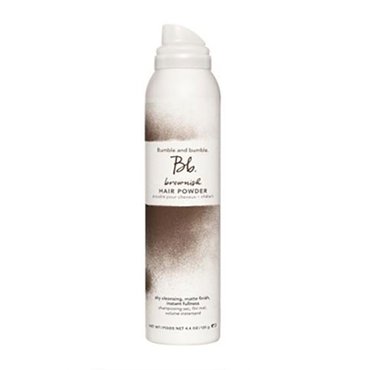 Keep roots and regrowth in check with help from this root touch up powder. Working to evenly dispense micro-pigmented powder particles to areas of concern, the spray delivers subtle coverage, amplified texture and a flawless finish.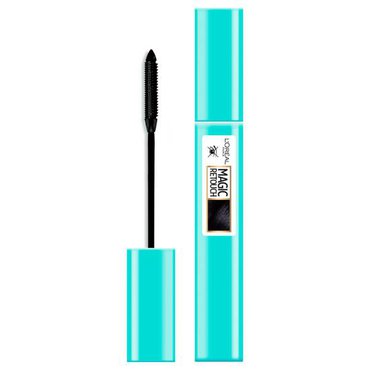 Are greys and grown-out roots starting to make an unwanted appearance? L'Oreal Paris provide an instant and temporary solution that allows you to keep calm and carry on rocking coloured hair.
Like a mascara but for the roots, this brush sweeps on a rich, dry pigment that conceals and camouflages grey or darker hair. It dries down to a matte finish that never looks greasy, making it the perfect quick-fix.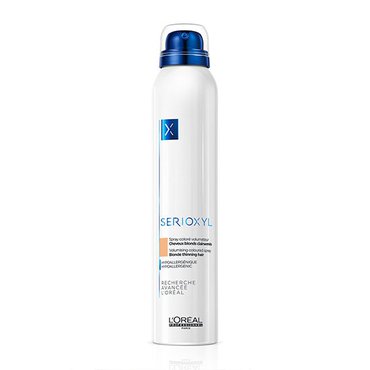 This non-permanent powder puts colour, texture and life back into your locks. Think of it as a dry shampoo, volumising spray and root concealer all rolled into one, as this innovative formula adds a tint of colour to sparse, lighter areas, all whilst giving roots a boost. With the result being thicker, fuller tresses, it's a great fix for all your on-the-go styling needs!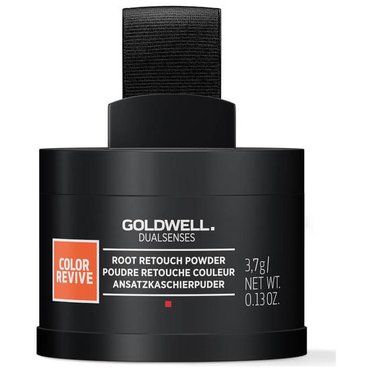 Stressed out because your natural roots are starting to sprout? Allow us to introduce you to the Goldwell Dualsenses Colour Revive Root Touch Up.
This instant root concealer keeps all kinds of coloured hair looking and feeling fresh. Its silky powder formula not only disguises unwelcome roots but minimises the appearance of oil and sebum on the hair. Colour-treated tresses are revived and prolonged, meaning there's no harm in putting that salon appointment on hold.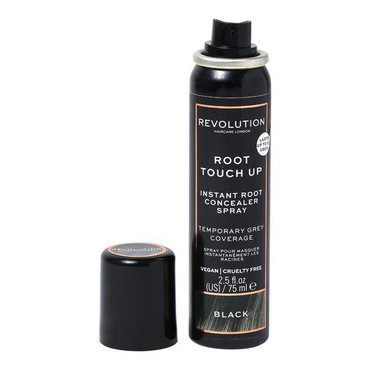 A couple of spitzes of this expert root concealer is enough to create the illusion of bright, freshly-dyed locks. The best part? You can do it all from the comfort of your own sofa.
This award-winning aerosol root concealer from Revolution is designed to temporarily camouflage regrowth and enhance hair colour. The waterproof, transfer-proof spray arrives in a variety of shades, from red to blonde, brown and black, and is formulated with buildable pigments so that you can give greys a professional coverage.
Now that you have all the tools you need to refresh your colour, it's only a matter of time until you can rock locks with confidence once more, all whilst saving some time and money.
Maybe you're feeling to experiment with a new hair colour? If so, check out The Best Pastel Hair Dyes.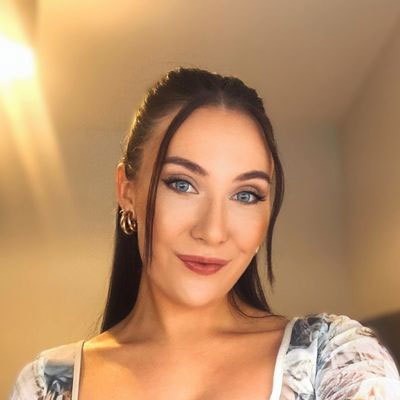 Carly is a beauty editor at Cosmetify and has been a part of our family for three years. She has over five years of experience in health, beauty and wellness writing.