Best Shampoos for Hair Loss
Best Shampoos For Hair Loss That Actually Work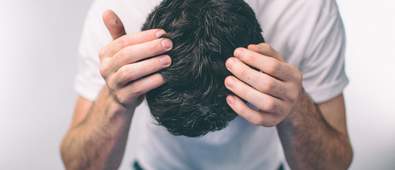 Let's be honest: we've all had a look at our hairlines in the mirror and, for some of us, the reality staring back hasn't been too kind. But it doesn't all have to be doom and gloom for those of us not quite ready to rock the shaved head look – here at Cosmetify we've found nine shampoos that might just bring your locks back to life. It's worth a shot, right?
Have a browse through our carefully picked selection of hair care products and see if you can revitalise your hair; it worked for Homer in that episode of The Simpsons, so you must be feeling pretty confident.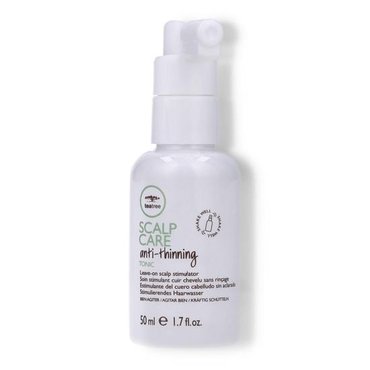 £18.83

£21.50

(13% off)
Paul Mitchell are all about replenishing and nourishing your hair with cruelty-free, sulphate-free formulations. And this award-winning anti-thinning shampoo is no different, as it leaves you with a luscious, full-bodied look. Spruce up your bathroom and your 'do with this must-have option.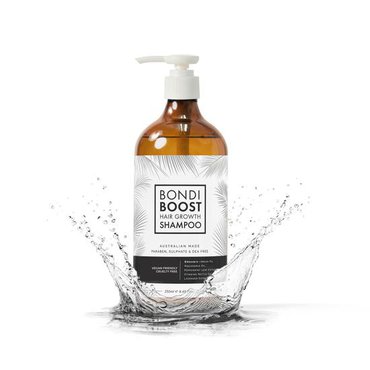 £19.12

£22.50

(16% off)
This vegan formulation is nature inspired and helps deeply cleanse your locks, while also promising hair growth for healthier, stronger strands. This shampoo is also infused with an invigorating peppermint scent, adding freshness to your look.
£18.95

£21.40

(12% off)
Don't let thinning hair dent your confidence ever again. Kerastase have created a product with a much-welcomed thickening effect that makes your hair appear denser and weightier. Even more importantly, it improves your hair's strength so you can enjoy the feeling of thick locks for longer.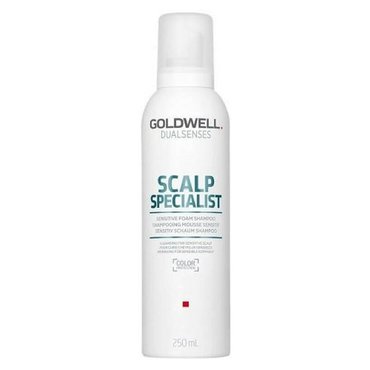 £9.95

£12.00

(18% off)
This is the ideal shampoo for men who want a healthier hair and scalp. The intricately designed formula soothes irritations and itchiness, while also removing residue that causes dullness. This ensures optimal scalp heath for stronger, thicker hair styles. But hey, don't just take our word for it – give it a go and watch your hair transform into a wealth of thickness.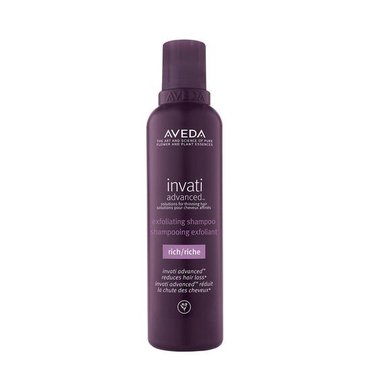 £21.96

£28.00

(22% off)
Aveda have created a hearty and wholesome shampoo drenched in natural goodness that your hair will lap up. Give a helping hand to your scalp and run your fingers, laced in this exfoliating shampoo, through your roots to produce a healthy environment for your hair to grow. After just a few showers, you'll start to notice that your hair feels softer, sleeker and smoother.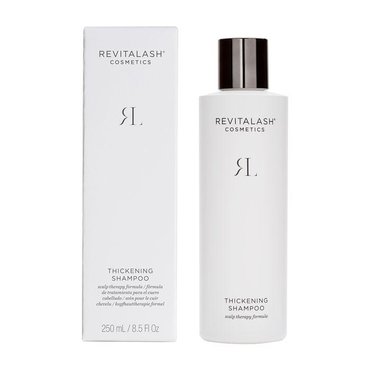 £33.25

£35.00

(5% off)
This invigorating shampoo boasts a cleansing formula that stimulates your hairs follicles, strengthens strands from root to tip and calms itchiness and inflammation. With continued use it's the gateway to renewed confidence in your locks.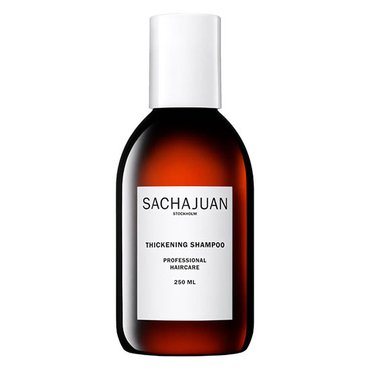 £7.65

£14.00

(46% off)
If you lose your hair, it's easy to lose your confidence soon after, but that obviously doesn't need to be the case. For starters, we think you'd look great with a shaved head – but with Sachajuan Thickening Shampoo you won't have to face that daunting prospect just yet. Natural algae extracts and citric acid combine to strengthen each strand and put the life back into your hair.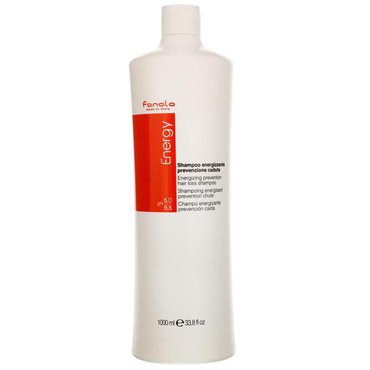 £9.95
Fanola has created a shampoo that's bursting with healing powers for your hair. Its formulation of Oligo-Elements, herb extracts and vegetal proteins targets fine and weak hair and helps prevent hair loss. The result? Healthy locks that are less prone to breakage.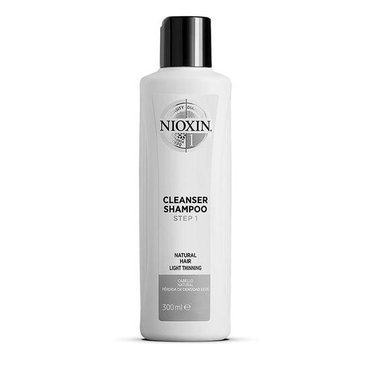 £14.95

£15.60

(5% off)
You may have a thick skin when it comes to comments about your thinning hair, but with Nioxin System 1 Cleanser Shampoo you can have thick locks as well. Enjoy the strengthened feel of your hair with this nourishing formula; it actively encourages growth by amplifying hair structure and removing build-up on the scalp.

Ultimately, there's no magic formula to make your hair grow back, but for those who still have time to salvage their locks, these shampoos are certainly the best bet. If you don't believe us, try one for yourself and see the benefits first hand – just don't blame us when you keep coming back for more.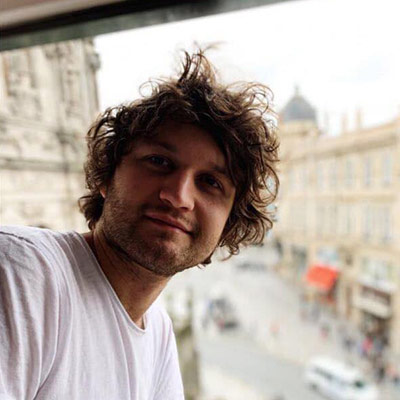 After six years of experience in content writing, Luke followed his passion for male grooming, particularly fragrances, hair styling and natural skin care.