Best Shampoos for Hair Loss
Best Shampoos For Hair Loss That Actually Work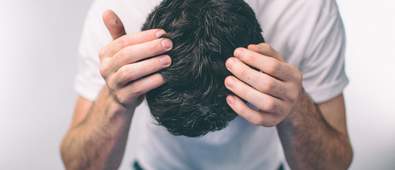 Thinning hair can effect everyone, happen for a plethora of reasons and appear in several different ways. It can be hereditary and reveal itself as we age in the form of receding hair lines and bald spots (usually for men), or it can occur from excessive heat styling or tight hair styles (called traction alopecia), and after pregnancy. Even medical conditions and stressful events can cause hair thinning too.
Whatever the cause of your thinning hair, we hope it doesn't get you down, but we understand the desire to fix it. We're in the beauty business here, after all. Plenty of men (and more and more women now - hurray!) rock a shaved head.
But we also get that isn't everyone's jam, so we've gathered together nine amazing shampoos to bring your locks back to life.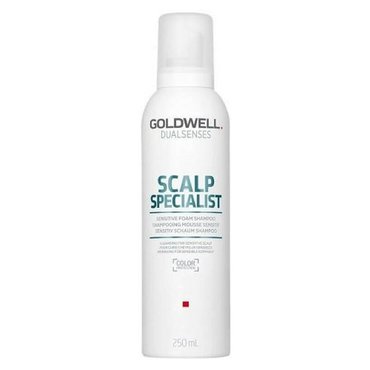 £9.95

£11.65

(15% off)
This is the ideal shampoo for those who want a healthier hair and scalp. The intricately designed formula soothes irritations and itchiness, while also removing residue that causes dullness. This ensures optimal scalp heath for stronger, thicker hair styles. But hey, don't just take our word for it – give it a go and watch your hair transform into a wealth of thickness.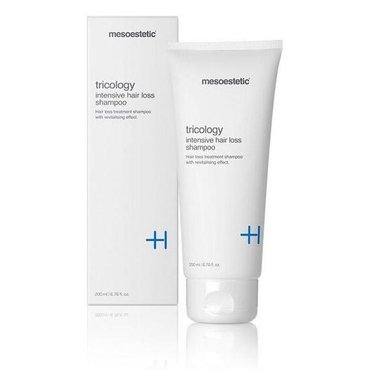 £44.64

£46.99

(6% off)
This super potent anti-hair loss shampoo slows down the progression of male and female androgenetic alopecia, improving blood circulation in your scalp and stimulating your hair follicles. Serenoa repens extract, zinc and niacinamide work together in this formula from Mesoestetic, a leading brand in the aesthetic medicine sector.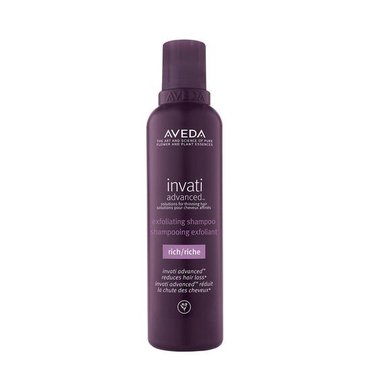 £29.65
Aveda have created a hearty and wholesome shampoo drenched in natural goodness that your hair will lap up. Give a helping hand to your scalp and run your fingers, laced in this exfoliating shampoo, through your roots to produce a healthy environment for your hair to grow. After just a few showers, you'll start to notice that your hair feels softer, sleeker and smoother.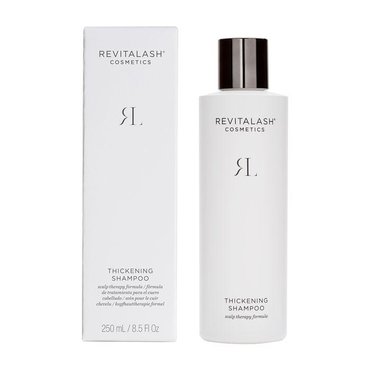 £35.15

£37.00

(5% off)
This invigorating shampoo boasts a cleansing formula that stimulates your hairs follicles, strengthens strands from root to tip and calms itchiness and inflammation. With continued use, it's the gateway to renewed confidence in your locks.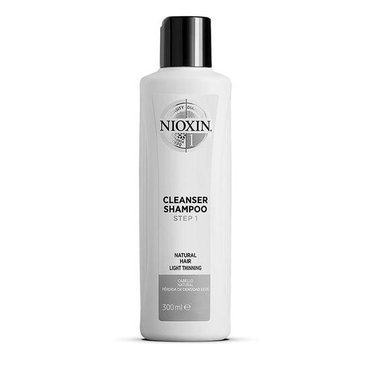 £15.49

£18.50

(17% off)
You may have a thick skin when it comes to comments about your thinning hair, but with Nioxin System 1 Cleanser Shampoo, you can have thick locks as well. Enjoy the strengthened feel of your hair with this nourishing formula; it actively encourages growth by amplifying hair structure and removing build-up on the scalp.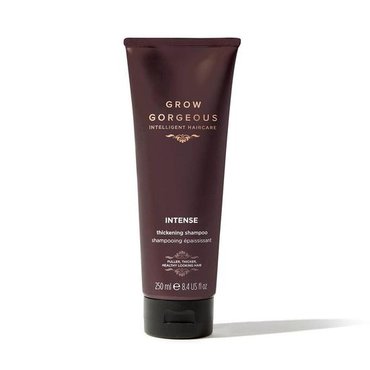 £15.67

£16.00

(3% off)
Crowned the 'Best Shampoo for Hair Growth' by The Independent, this shampoo uses caffeine and biotin to stimulate hair at the root, making it appear thicker and healthier, as well as rice protein to add volume and shine. There's also provitamin B5 to moisturise flat, fine hair without weighing it down. Even if you can't usually grow back the hair you've already lost, the volume from a shampoo like this can often make up for thinning hair.
£8.30

£15.75

(48% off)
This one's designed especially for women's hair, using a blend of botanicals to make hair thicker, fuller and shinier. Inside the paraben-free formula, you'll find ginkgo biloba extract, grape, procyanidins, vitamin B6 and cinchona bark extraction.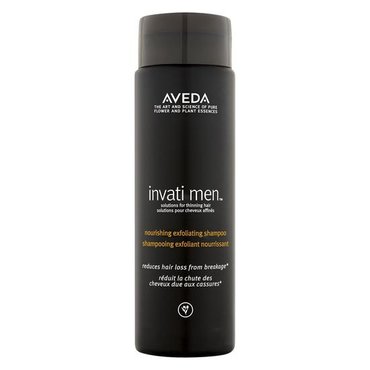 £28.40
For men, we recommend this version of the Aveda Invati exfoliating shampoo we discussed earlier. A potent dose of wintergreen-derived salicylic acid decongests your scalp and strengthens thinning hair. 98% naturally derived with a blend of plant actives, this nature-first approach to thinning hair is the perfect shampoo for any man.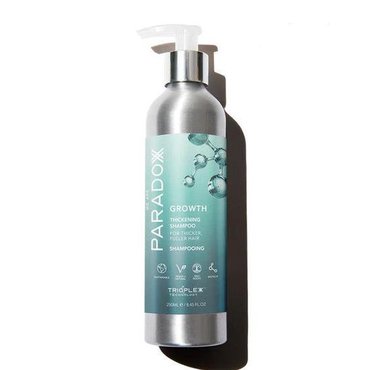 £19.91

£20.00

(1% off)
Our last recommendation is a shampoo that strengthens hair from within to reduce breakage (great if you're suffering from traction alopecia), while also stimulating your scalp and hair follicles for healthy growth. The brand's proprietary Trioplexx Technology is largely to thank for the fuller, thicker results you'll see, but there's also a blend of caffeine, biotin, rosemary, peppermint and argan oil to help nourish your scalp and encourage growth.

Ultimately, there's no magic formula to make your hair grow back, but for those who still have time to salvage their locks, these shampoos are certainly the best bet. If you don't believe us, try one for yourself and see the benefits first hand – just don't blame us when you keep coming back for more.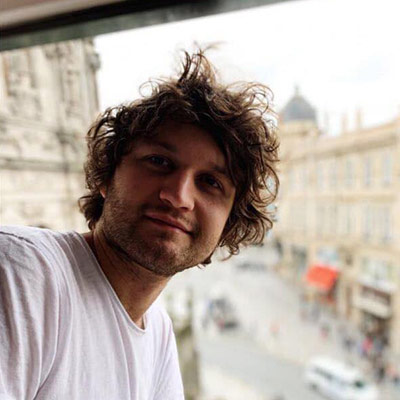 After six years of experience in content writing, Luke followed his passion for male grooming, particularly fragrances, hair styling and natural skin care.