Best Shampoos for Hair Loss
Best Shampoos For Hair Loss That Actually Work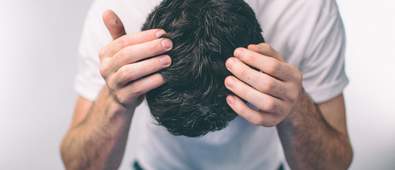 Thinning hair can effect everyone, happen for a plethora of reasons and appear in several different ways. It can be hereditary and reveal itself as we age in the form of receding hair lines and bald spots (usually for men), or it can occur from excessive heat styling or tight hair styles (called traction alopecia), and after pregnancy. Even medical conditions and stressful events can cause hair thinning too.
Whatever the cause of your thinning hair, we hope it doesn't get you down, but we understand the desire to fix it. We're in the beauty business here, after all. Plenty of men (and more and more women now - hurray!) rock a shaved head.
But we also get that isn't everyone's jam, so we've gathered together nine amazing shampoos to bring your locks back to life.

Ultimately, there's no magic formula to make your hair grow back, but for those who still have time to salvage their locks, these shampoos are certainly the best bet. If you don't believe us, try one for yourself and see the benefits first hand – just don't blame us when you keep coming back for more.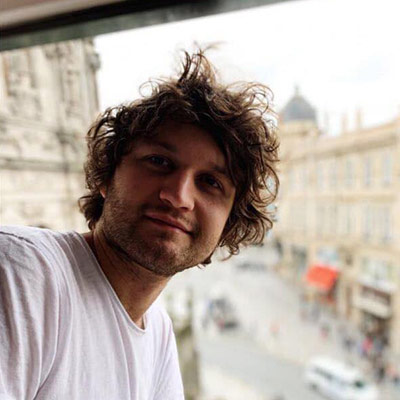 After six years of experience in content writing, Luke followed his passion for male grooming, particularly fragrances, hair styling and natural skin care.