Men's Ultimate Skincare Guide
The Ultimate Skin Care Routine for Men this Winter
By Cosmetify Beauty Team
-
1 year ago | Updated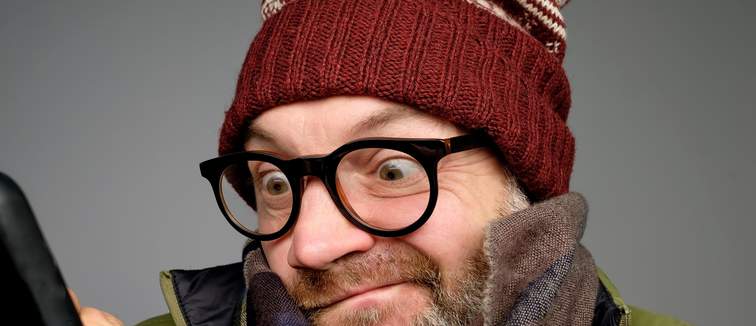 Plenty of guys love the festivities that come with the winter months: wrapping up warm whilst watching fireworks, eating a mince pie at Christmas and enjoying a brisk walk in the fresh winter sun. All undoubted highlights of the calendar. However, the low temperatures can lead to pretty irritated skin, so here's a look at some of the best products to keep you ticking over 'til the springtime swings round again.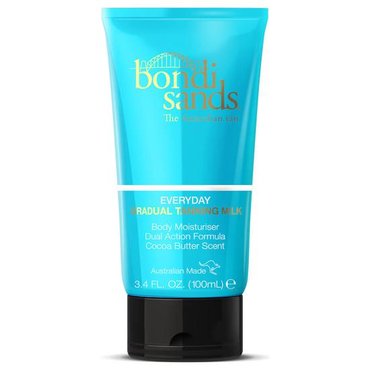 Bondi Sands Everyday Gradual Tanning Milk
Some of you just aren't ready to give up that summer tan, and why should you? Just because the long, still evenings of summer have been replaced by the crisp, cool nights of winter, doesn't mean you have to lose your beautiful brown complexion. Get on board with Bondi Sands Every Day Gradual Tanning Milk to transform your temporary bronzed skin into an all-year-round fixture − you'll become the envy of all your friends whose skin tones resemble the white snow.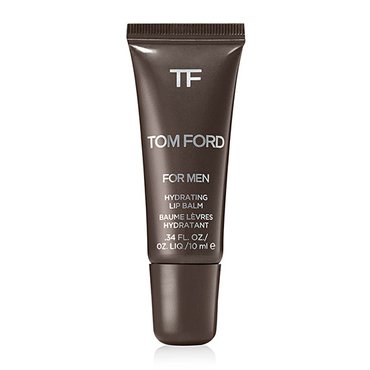 Tom Ford For Men Hydrating Lip Balm
Those of you who've enjoyed a holiday on the slopes will be able to relate to just how dangerously chapped your lips can get in freezing cold temperatures. Although the destinations of your winter months may not stretch as far as the Alps, your lips will still be grateful for a little protection. Tom Ford has already considered this and found the perfect product if you find yourself under the mistletoe this Christmas.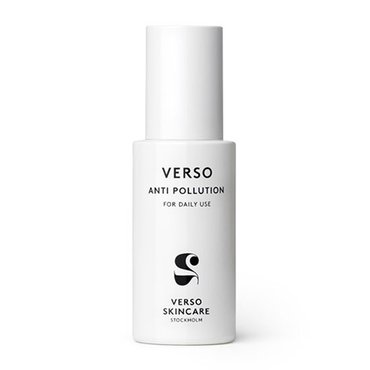 Verso Skincare Anti Pollution Mist
Whilst you're out having a snowball fight, walking in the park with a loved one or on your way to work, your skin is going to be feeling the effects of the cold weather. You may not pay much attention to it at the time, however, come January, your New Year blues will be amplified by irritated skin. Well, as they say, prevention is easier than the cure, so protect your skin from pesky pollutants this winter with Verso Skincare Anti Pollution Mist.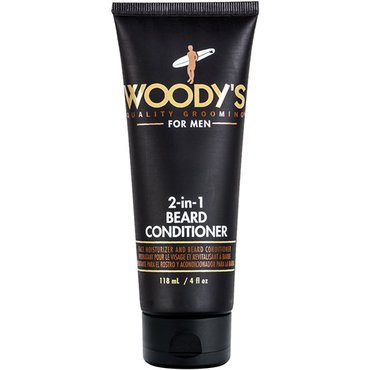 Woody's for Men 2-in-1 Beard Conditioner
When the brisk wind hits your face first thing in the morning, you're going to be grateful for your beard acting as a well-groomed shield. Whilst beard care may not be at the top of your agenda come winter, your facial hair will appreciate a little TLC. If you aren't lucky enough to sport a handsome beard yourself but know someone who takes great pride in theirs, Woody's Beard 2 in 1 Conditioner is the perfect gift come Christmas.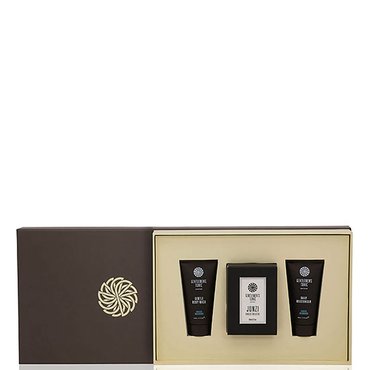 Gentlemen's Tonic Eau de Toilette Gift Set Junzi
We all know someone who takes great pride in their appearance, and these people can sometimes be the worst to buy gifts for. Luckily, we've been kind enough to do your shopping for you: Gentleman's Tonic Gift Set is the ideal offer of friendship for your friend who spends a little too long looking in the mirror. Treat them to this grooming wing-man and thank us later.