The Best Face Masks for Every Skin Type
By Carly Cochrane
-
1 year ago | Updated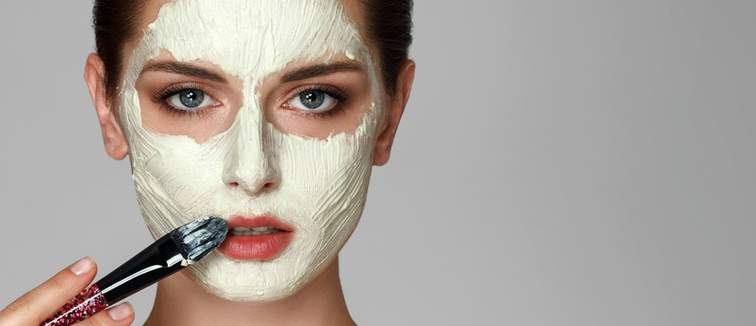 Whether you regularly indulge in me-time or frantically dig through your drawers for a last-minute skin fix, it goes without saying that nothing gives Sunday satisfaction like a face mask.
For ten minutes we feel as though we have everything under control, and as we kick back and relax we wait to reveal a complexion that will rival Bella Hadid and J-Lo combined.
But while the sheet mask that's hand-woven by fairies, infused with 24k gold, and covered with unicorns and glitter may sound like a dream, it probably isn't doing much for your skin.
With so many options on the market, we don't blame you for getting lost in the beauty black hole. So here's a guide to help you get to know the best face masks for your skin type.

1. GLAMGLOW Thirstymud Hydrating Treatment
Best for: Dry skin
If you battle with rough and dry skin all year round then you're going to want to stock up on hydrating masks. Coming in all shapes and sizes, Glamglow's Thirstymud treatment is pretty smooth sailing when it comes to dropping a huge moisture bomb on your complexion.

2. L'Oreal Paris Pure Clay Detox Mask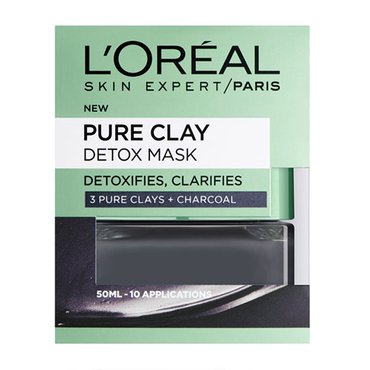 Best for: Combination/oily skin
While oily skin may be a blessing in disguise (you do tend to age better), it also brings a lot of inconvenience. Clogged pores, breakouts and a slick face are frustrating to say the least, but fear not. All you need to regulate shiny skin is a detoxing face mask like this one from L'Oreal, which uses clay or kaolin as its main ingredient.

3. NATURA BISSÉ Stabilizing Cleansing Mask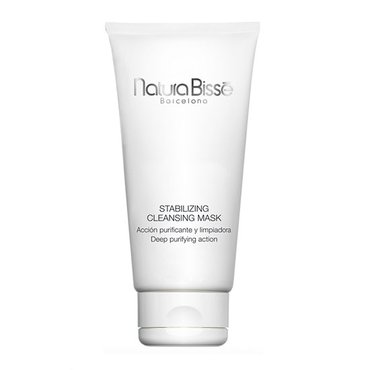 Best for: Acne-prone skin
Acne-prone skin is a whole other ball game and often gets confused for oily skin. When browsing the shelves for face masks for acne, be sure to bag the ones that are all for being gentle and work to target blemishes, as these are less likely to strip your skin or cause irritation. We'd go for this cleansing mask from Natura Bissé.

4. REN Evercalm Ultra Comforting Rescue Mask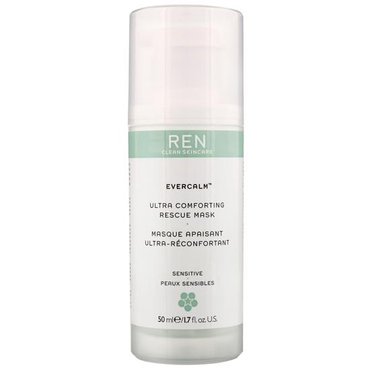 Best for: Sensitive skin
Unfortunately, the sweet-smelling goodness that comes with pamper time is a no-go if you have sensitive skin, but that doesn't mean you can't venture away from the tub of E-45. Soothing face masks like REN's Evercalm will soon be your best friend if you want to relieve discomfort, itching and redness.

5. FILORGA Meso-Mask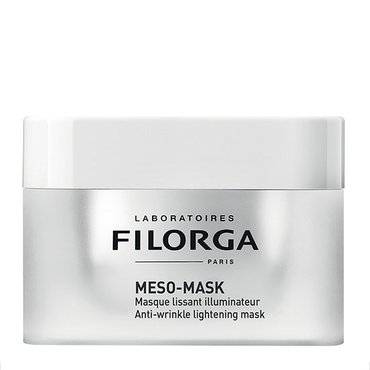 Best for: Mature skin
As we get older, our skin probably needs more attention than ever before. To keep a young and radiant glow, you're going to want to go for the anti-ageing masks that are pro at plumping appearance and getting rid of fine lines.

Now that you're fully equipped with all of the best face mask facts, it's time to wave goodbye to slapping on good-for-nothing skincare. Instead, stock up on the good stuff and start the week with a newfound, glowing complexion.