Best Retinol Creams and Serums
The Best Retinol Creams and Serums To Try Now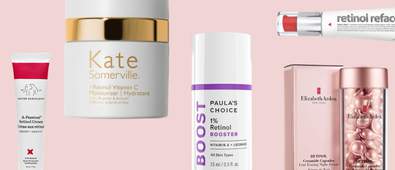 Retinol: if you're unfamiliar with this skin care ingredient then now is the time to get familiar – with help from us, of course.
We understand why you may have avoided retinol (up until now). Using potent ingredients can be confusing, especially when they are available in different percentages, all of which are accompanied with a few rules and regs. So let us break down the basics for you.
What is retinol?
Retinol, also known as vitamin A, is the miracle-worker that can take your skin from zero to Hollywood-worthy if used regularly. Brimming with beautifying benefits, it works around the clock to minimise the appearance of fine lines and wrinkles, improve skin texture and reduce scarring and enlarged pores.
Who should use retinol?
Retinol is a great option for acne-prone complexions and those that want to tackle signs of ageing. It's recommended that you begin implementing retinol-based products into your skin care routine in your mid to late 20's. If you're a beginner, you'll want to start out with a low percentage (anywhere between 0.3-2%).
How do I use retinol?
Ideally, retinol should be used as part of your night time routine, after cleansing. Try to avoid mixing it with other exfoliating ingredients, such as glycolic, salicylic or lactic acid as this can cause irritation and dryness. If you apply retinol in the morning, make sure you follow up with a high-factor SPF.
What are the side effects of retinol?
If retinol is overused then it can cause redness, irritation, sensitivity and peeling of the skin, which is why it's important to choose a formula that suits your skin type and needs. Always start with a low percentage and apply it in small doses a couple of times a week. Once your skin becomes more tolerant, you can work your way up to more potent formulas.
What are the best retinol skin care products?
Now we can get into the good stuff. There are tonnes of great retinol-infused products out there but to get started, we've rounded up some of the best retinol creams and serums below.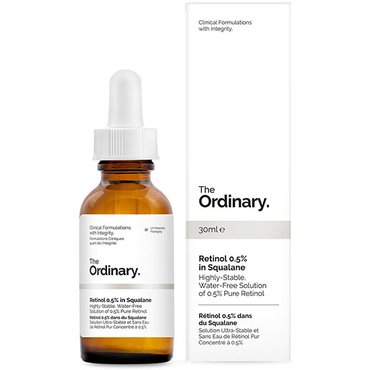 The Ordinary is always a great place to start as they're super honest and transparent about their formulas. You'll know exactly what you're dealing with, and all for a cheap price tag – result. This low-percentage serum is perfect for beginners that are cautious about skin irritation and dryness.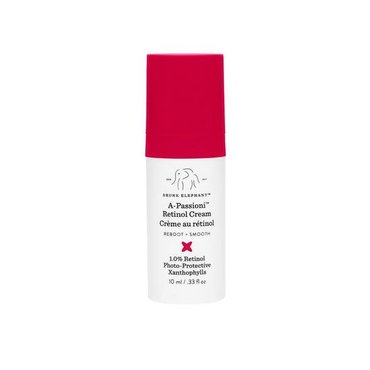 They're a cult-favourite brand for a reason. This cream from Drunk Elephant is perfect if you've previously dabbled in the world of retinol. It combines a dose of 1% retinol with skin-comforting ingredients so that you can wake up fresh-faced.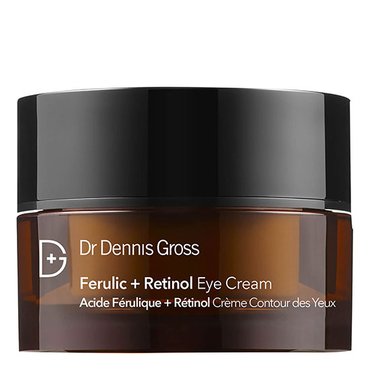 If it's dark circles and eye bags that you want to combat, then check out this eye cream from Dr Dennis Gross. The infusion of retinol ensures that skin is strengthened and signs of ageing are minimised, while ferulic acid stimulates elastin and collagen production.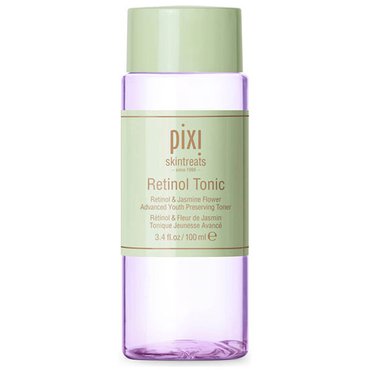 Okay, so it's not a cream or serum but it would be criminal for us not to include this gem from PIXI. You've probably seen this product do the rounds on Instagram, and rightly so. It's a wonder-worker that will correct everything from pigmentation to uneven skin tone and blemishes.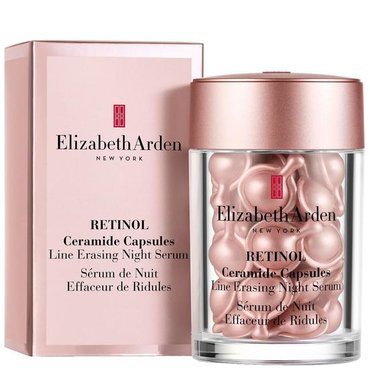 They're small and pretty and they certainly pack a punch. These single dose capsules combine retinol with moisturising ceramides and youth-reviving peptides so that you can flaunt smooth skin that's full of life. Expect fine lines, tone and texture to be visibly improved.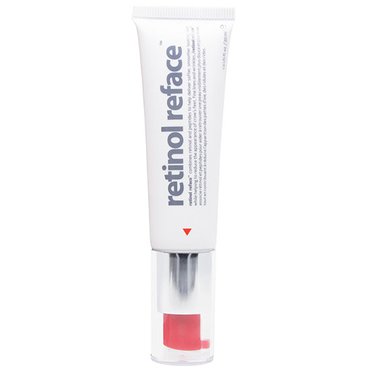 Wave bye-bye to crow's feet, fine lines and acne scars as this three-in-one formula combines retinol with retinol-like peptides and retinol plant-based microspheres. With that amount of retinol, you can rest assured that skin will look and feel its best. Call it a triple threat, if you will!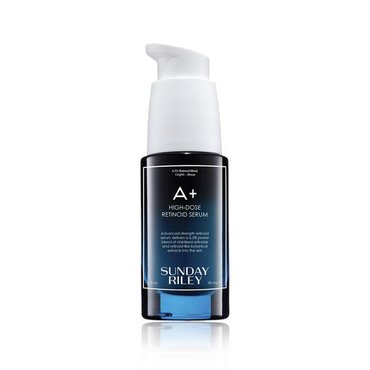 If you want fast results, then snap up this serum from Sunday Riley. It's the most potent non-prescription formula and a superstar when it comes to sorting out your skin, minus the side effects. High-strength retinol is combined with CoQ10 to reduce signs of ageing and treat damaged skin, whilst a blend of honey, cactus and ginger balance and calm the complexion.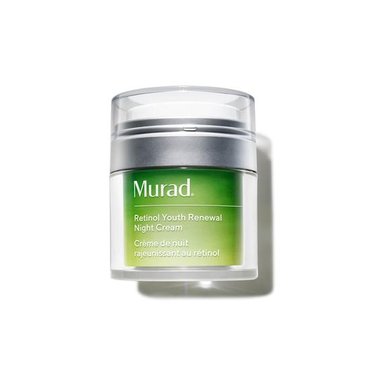 Murad makes beauty sleep a real thing. As you catch those all-important z's, this night cream works overtime to smooth, firm and renew skin. Signs of acne, pigmentation and ageing will soon disappear and you'll be able to indulge in your clearest skin yet.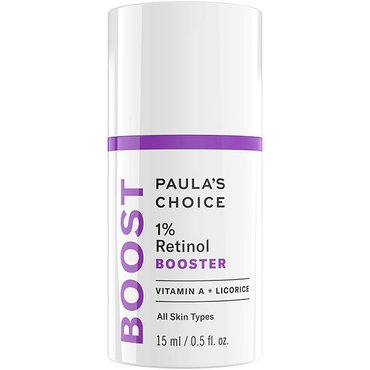 We love this booster from Paula's Choice as you can use it alone or mix it into your favourite moisturiser or serum. The fluid boasts a 1% retinol that delivers skin-firming benefits and restores youth.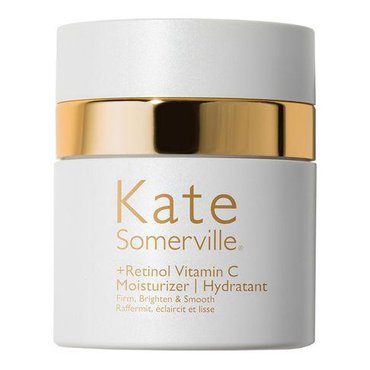 Retinol and vitamin C come together to create something magical. This rich moisturising cream is a powerhouse when it comes to firming, brightening and nourishing skin. Look forward to revealing skin that's soft, smooth and bursting with youthfulness.
Whether you're a beginner or an expert in the field of retinol, at least one of these products will fit nicely into your everyday routine, bringing all the beauty benefits. If you wish to discover more about the ins and outs of skin care, here is Everything You Need to Know About Hyaluronic Acid.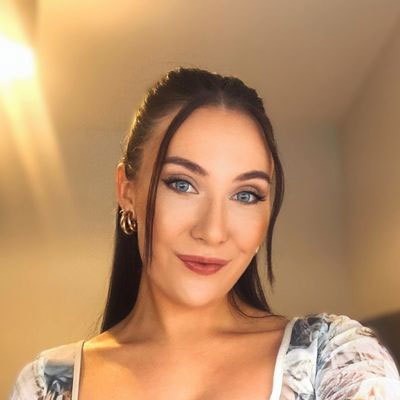 Carly is a beauty editor at Cosmetify and has been a part of our family for three years. She has over five years of experience in health, beauty and wellness writing.