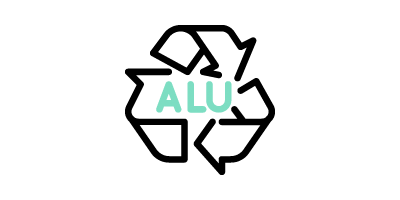 Aluminium Free Beauty & Deodorant
The potentially damaging effects of aluminium on the body wasn't something we were aware of until recently, yet more evidence is suggesting that you're best avoiding it. The chemical element has become a prominent ingredient in deodorants and cosmetics, and is primarily used to prevent sweating.
Find out why you may be best using aluminium-free products with our guide below.
See our aluminium free guide to answer your questions like what is aluminium and what is aluminium-free deodorant.
280 products found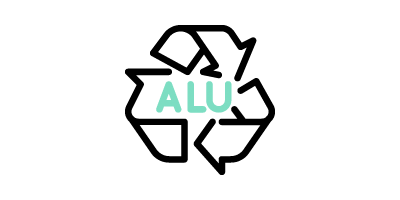 Frequently Asked Questions about Aluminium Free products
What is aluminium?
Aluminium is a chemical element and light metal found in the periodic table. You're probably familiar with aluminium from everyday items you find in your home, such as pans, pots, furniture and foil. It's also known for the metal used to retailer canned drinks.
What is aluminium-free deodorant?
Aluminium-free is exactly what it sounds, deodorant that doesn't contain aluminium. The reasons why it's omitted are where it gets slightly more complex. Aluminium in deodorants has been known to cause two huge health risks: Alzheimer's disease and breast cancer.
The majority of breast cancers are formed in the upper-outer quadrant, the area close to your armpit. Because aluminium blocks the sweat ducts, it's suggested that the body can't banish potentially dangerous cancerous substances.
It's important to note that there isn't conclusive evidence about aluminium's risk to the body.
What are the benefits of using aluminium-free deodorants?
As mentioned in the previous answer, aluminium has been linked to the cause of breast cancer. Whilst this remains inconclusive, there is an undeniable incentive to avoid aluminium to negate any potential risk.
Alongside the aforementioned health risks, aluminium blocks the sweat glands, which is an unnatural bodily function. Aluminium-free deodorants encourage healthy sweating and allow your pores to breathe. Clogged pores can lead to irritated skin.
More aluminium-free deodorants are incorporating natural odours that complement your natural pheromones, producing a more naturally refreshing scent.
Do aluminium-free deodorants really work?
To put it simply, yes they do. When detailed in its simplest form, it's apparent that there are no reasons why aluminium-free deodorants wouldn't work. The primary function of a deodorant is to scent the body with a fresh odour, something that natural deodorants can do equally well, and sometimes better than aluminium deodorants.
They're also much healthier for the body. They allow your pores to breathe, and they often come in the form of a balm which smoothens the area underneath the arm.
Are natural deodorants free from aluminium?
Pretty much all natural deodorants are free from aluminium. The potential damage of aluminium was one of the reasons that prompted the natural deodorant movement, so it's always banished from the formula.
Natural deodorants use ingredients which are kinder to the skin, such as aloe vera, coconut oil and beeswax. They often have a dual-purpose: to omit a fresh scent and to keep the skin protected.
Are there any side effects to using aluminium-free deodorants?
There are no side effects to using aluminium-free deodorants. If you're allergic to certain ingredients that may be found commonly in natural deodorants, such as coconut oil or aloe vera, then they can obviously have an adverse effect on the skin. Make sure to check the ingredients of each aluminium-free deodorant to make sure it's fine to use.
How is aluminium normally used in beauty products?
In relation to health and beauty, it's oftentimes used in anti-perspirants to prevent sweating. However, there are other, lesser-known uses for aluminium. Aluminium is not a water-soluble ingredient, which means it's unaffected by sweat or rain. Therefore, it's often incorporated into coloured formulas, such as eyeshadow palettes, to maintain the vividness of the colour and prevent it from fading.
It is also often found in lipsticks as a thickening agent and to prevent bleeding. This creates a creamier texture and the look of the lipstick is more defined, so it doesn't smudge or run down your face.
In some cases, albeit fairy rarely, aluminium is found in body care lotions. Once again, it's used as a thickening agent to add a creamier texture.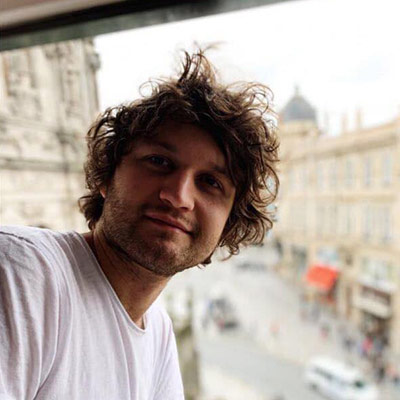 Written by Luke Chapman, Beauty Editor