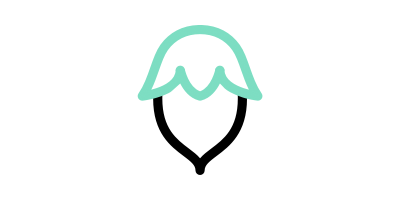 Jojoba Oil for Skin & Hair
Thanks to its interesting and slightly humorous name, jojoba oil is the ingredient that instantly grabs our attention when skimming beauty labels. So much so that you've probably stocked up on jojoba-infused products just for the sake of it. While that's all well and good, it's even better to know what jojoba oil actually does, so you can really reap the benefits.
See our jojoba oil guide to answer your questions like what is jojoba oil and what is jojoba oil good for.
1,098 products found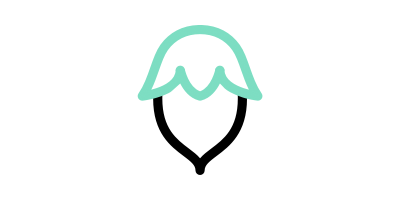 Frequently Asked Questions about Jojoba Oil products
What is jojoba oil?
Jojoba oil, pronounced like ho-ho-ba, is an odourless liquid wax that comes from the seed of the jojoba plant – a desert shrub that originates from southern Arizona, California and Mexico.
What is jojoba oil good for?
Back in the day, Native Americans would use this jojoba oil to treat sores and bruises. Now, it's a go-to for skin problems such as acne, psoriasis and sunburn. Not to mention, it works well as a hair and skin moisturiser, removes makeup efficiently and targets wrinkles.
How does jojoba oil work?
Jojoba oil is an emollient, which means it's a powerhouse when it comes to softening and soothing skin. It basically plays the role of sebum by moisturising our skin and unclogging hair follicles when we need it most.
Can I apply jojoba oil straight onto skin?
Yes, you can. While smothering your already slick skin with more oil may sound silly, jojoba oil can actually improve greasy complexions. It's a mild oil, so it's totally suitable to apply straight to skin, making it ideal for dry faces too.
How often should I be using jojoba oil beauty products?
It really depends on how you're using it. As a daytime moisturiser, three drops are enough to work some magic without leaving a shiny look – you can even add them into your regular moisturiser. If you're looking to use jojoba oil as a night-time treatment, seven to eight drops are a perfect measurement.
Are there any negative side effects of jojoba oil beauty products?
Jojoba oil is a safe option for most people, even women who are pregnant or breastfeeding. Side effects could include a rash or allergic reaction, which is why we always advise to carry out a skin patch test in advance. And it should be noted that jojoba oil is for external use only.
Where can I find jojoba oil beauty products?
You can find jojoba oil at any of your health and beauty shops. We particularly love The Jojoba Company for all things jojoba, but most natural companies, such as Fushi Wellbeing and A'kin, offer beautiful jojoba-infused products too.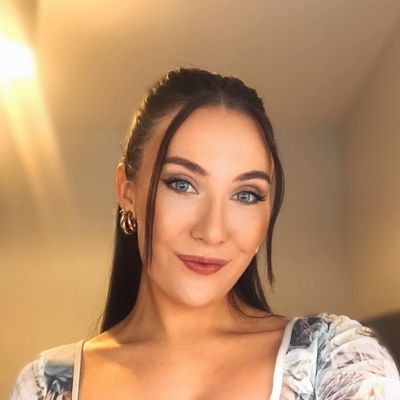 Written by Carly Cochrane, Beauty Editor