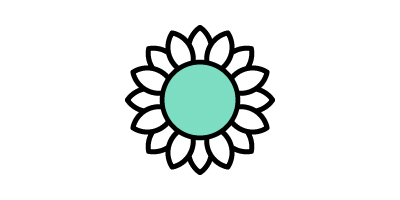 Sunflower Oil for Skin & Hair
There's so much more to a bunch of sunflowers than what meets the eye (although they are super pretty to look at). Like, did you know that sunflowers boast nutrient-rich seeds that are bursting with beautifying benefits? From soothing irritation to hydrating skin and boosting hair growth, it's a must-have ingredient for your beauty regime.
See our sunflower oil guide to answer your questions like what is sunflower oil and what are the beauty benefits of sunflower oil.
757 products found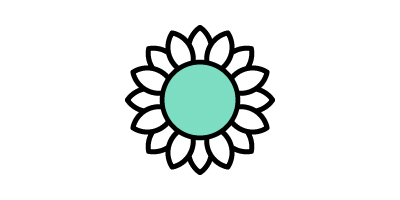 Frequently Asked Questions about Sunflower Oil products
What is sunflower oil?
Sunflower oil, also known as Helianthus annuus seed oil, doesn't come from the sunflower itself but the seeds. Much like almonds and olives, when sunflower seeds are compressed, they produce an oil that's rich in fatty acids and other components. Whilst sunflower oil is mostly used in food as a frying oil, it's also super popular within cosmetics, thanks to its beautifying benefits.
What are the beauty benefits of sunflower oil?
Sunflower oil offers a multitude of beauty benefits, making it a must-have for your daily regime. The ingredient is rich in linoleic acid (an essential fatty acid) and is therefore super hydrating and great at retaining your skin's natural moisture.
It's also packed with antioxidants and vitamins, including vitamin A, C, K, D and E, all of which help to minimise signs of premature ageing.
Other beauty benefits of sunflower oil include soothing irritation and redness, improving skin tone and texture and protecting against environmental toxins and aggressors. This is why sunflower oil tends to feature in moisturisers, masks and cleansers.
Is sunflower oil good for your skin?
Sunflower oil is great for the skin. Not only is the oil non-comedogenic, meaning it won't clog pores or cause breakouts, it helps to decongest pores and brighten skin by dissolving dead skin cells. The oil can be used by all skin types, from dry and eczema-prone to oily and acne-prone, as it's packed with moisturising and anti-inflammatory properties.
Sunflower oil can be used as a serum, cleanser, makeup remover or moisturiser; it's that good!
Is sunflower oil good for hair growth?
To put it simply, yes! Sunflower oil benefits hair as it is packed with high concentrations of phospholipids and ceramides. Together, these nutrients help to nourish dry and damaged hair and strengthen strands. Plus, they provide protection against outside aggressors, like sun damage.
As sunflower oil also contains oleic acid, which is known to prevent breakage, it gives the illusion that hair is growing faster (as the ends aren't splitting or snapping).
Other sunflower oil benefits for hair include calming dandruff and relieving an itchy scalp, as well as smoothing frizz.
Are there any side effects to using beauty products containing sunflower oil?
Sunflower oil is deemed non-irritating and therefore is typically safe to use by all skin types and hair types. However, it is important to note that if you are allergic to sunflower seeds, then you should also avoid using the oil topically.
If you have other nut or seeds allergies, you should be cautious when using highly refined versions of sunflower oil, especially for the first time. We always recommend carrying out a small patch test on the inside or your wrist, or consulting your doctor, beforehand.
How often should you use sunflower oil beauty products?
Sunflower oil is fine to use as part of your daily skin and hair routine as it is generally considered low-risk and beneficial to your appearance. Sunflower seed oil can be used on its own in its pure form as a cleanser or moisturiser (simply apply a few drops directly to skin), or the ingredient can be found within trusted, ready-made natural and organic formulas.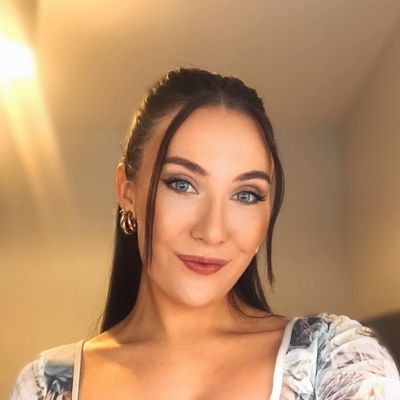 Written by Carly Cochrane, Beauty Editor