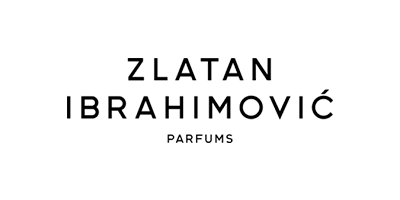 Zlatan Ibrahimovic Parfums
Even those who don't watch football will have heard of Zlatan Ibrahimovic. The famous Swede has become one of the most recognisable names on the planet, not only due to his incredible footballing talent, but also for his plethora of breath-taking quotes. Over the course of his career, Ibrahimovic has referred to himself as a god, said he went from hero to legend and refused to buy his girlfriend a present because she already had him.
Whilst such an enigmatic character may not need to deviate too far from the football field, Zlatan has shown there is depth to his character. In recent years he created the brand 'Zlatan Ibrahimovic Parfums' which is a range of deodorants, aftershaves and body washes. Obviously Zlatan wanted to be the face of the campaign.
Such is the sheer charisma of the man, the brand launch has been a resounding success. Maybe in the coming years, the fearsome forward will be equally well known in the cosmetics industry as he is in the sporting world.