How To Keep Your Skin Hydrated This Winter
How To Keep Your Skin Hydrated This Winter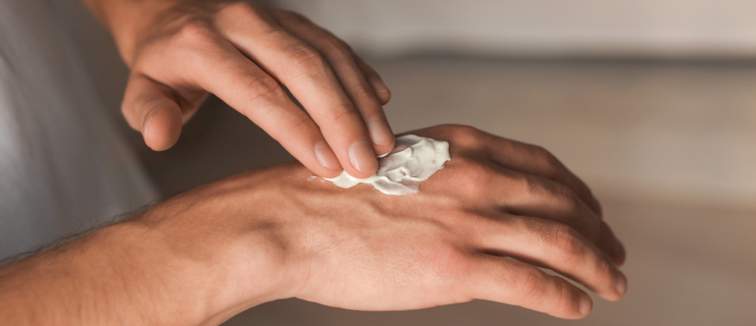 The year is almost at an end. We've survived the showers of spring, enjoyed the heatwave in summer, and have seen out the bipolar weather in autumn. Just your typical year in Britain really.
But with the cold weather and harsh winds now here to stay, you've probably noticed your skin is getting dry. This change is down to dehydration, and it happens when there's a lack of water in the outer layer of your skin. Since this is not a matter of how much oil the skin produces, nobody is immune from these winter woes.
But don't sweat it – we aren't about to let you leave the house unless your skin is looking exquisite. So we've rallied up our top five winter moisturisers that will banish those chapped lips, croc-like hands and flaky cheeks. When you have moist winter skin, you can focus on having a good time without constantly reapplying a moisturiser.
So without further ado, let's get down to it…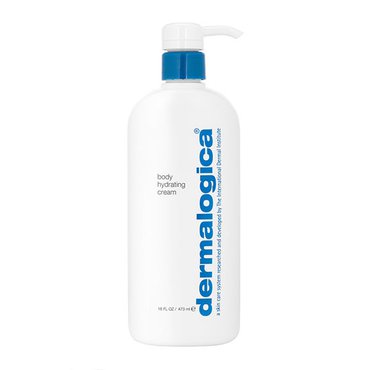 Dermalogica Body Hydrating Cream
From improving acne to enhancing complexions, no one understands the beauty of the skin quite like professional skin care therapists. So when these experts decide to create a treatment like this cream, you can bet your bottom dollar that it will deliver astonishing results.
Designed to leave the body miles softer than it was, this light moisturiser smooths flaky skin like an iron on clothes.
On top of that, its blend of ingredients – including natural hydroxy acid and botanical extracts – effectively seals moisture in the skin, leaving it supple and moist. That's something that the cold weather can't take away from you.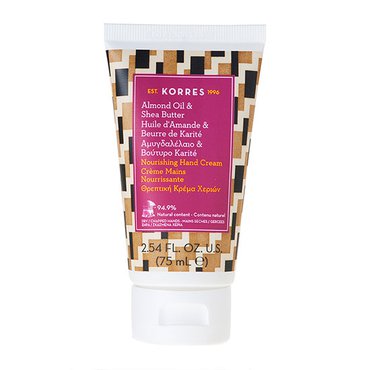 Korres Almond Oil and Shea Butter Hand Cream for Dry and Chapped Hands
You can't protect your hands in gloves forever. You're going to take them off at some point, and you don't want to get caught with dry mitts, do you? That's where this nourishing hand cream comes to the rescue.
Enriched with the almighty shea butter, rejuvenating almond oil and hydrating provitamin B5, it soothes and repairs your knuckles and palms. With fortified, moisturised hands, you can laugh at the weather's puny attempts to wreak havoc on your skin.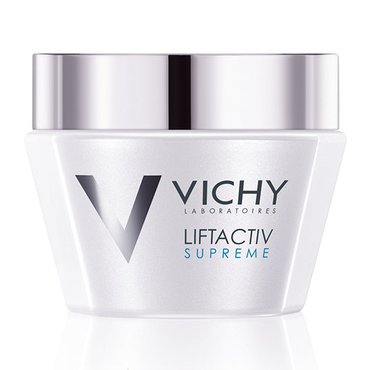 Vichy Liftactiv Supreme Dry to Very Dry Skin
If you thought having dry hands was bad then having a dehydrated face will seem like a nightmare. That frustrating situation is easily made worse when deep crease lines caused by smiling decide to stick around (then you'll really have something to frown about).
Luckily, the skin gurus at Vichy have found a way to go one step beyond hydration. Not only does this non-greasy cream retain the skin's water levels for a smooth texture, but it also works like a charm to brighten your complexion. Who needs to wait around for summer to have glowing skin?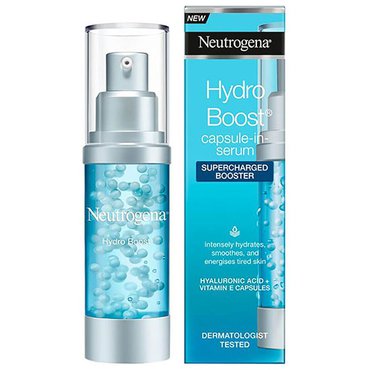 Neutrogena Hydro Boost Supercharged Booster
Neutrogena never falls short of brilliant ideas when it comes to solving skin concerns. The same way a cool glass of water quenches a dry throat on a summer's day, this energising serum intensely hydrates the skin in winter.
Designed with a potent formula – which includes hyaluronic acid and vitamin E – the serum targets dry and exhausted areas of the face, leaving the skin supple and smooth for up to 24 hours. With your face supercharged and full of life, there won't be a single day in the winter where you'll shy away from leaving the house.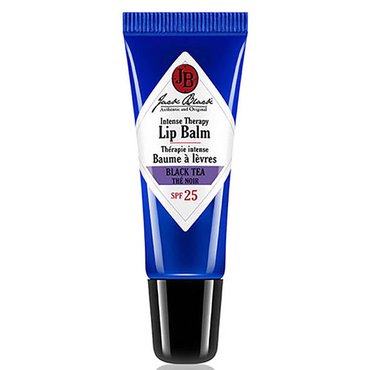 Jack Black Intense Therapy Lip Balm Black Tea
Last but not least is the smoochers. Since this area of the skin is thinner and more sensitive than the rest of the face, it's crucial to give it some TLC in order to deal with the cold. Unfortunately, licking your lips only moistens them temporarily before leaving them drier than before.
Unless you're prepared to go for the snake look by sticking your tongue out every two seconds, it's time you condition your chops with this beneficial balm. Protecting your lips from chapping, dryness and irritation, this balm soothes and hydrates with its antioxidant properties. Result.

With months of cold weather ahead, it's about time you achieve resilient, hydrated winter skin. If any of these winter moisturisers tickle your fancy, go ahead and incorporate them to your skin care regime and feel their hydrating effects.
Subscribe and follow
Get the latest beauty news and offers.