A Guide to Tranexamic Acid
Tranexamic Acid for Skin: A Complete Guide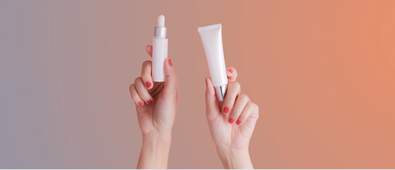 Tranexamic acid is the latest buzzword on every beauty guru's lips (and skin). Since landing in the spotlight, the new hero ingredient has been dubbed as a brightening powerhouse as it effectively clears up post-acne dark spots and hyperpigmentation – something we've all struggled with since having to wear face masks.
If you scar easily, suffer with breakouts or just generally have a red-purple splotchy complexion, then you and tranexamic acid are a match made in skincare heaven. That being said, we know just how daunting it is when it comes to trying out new products, especially when it's an acid and even more so if you have sensitive skin.
In a bid to help squash those skincare suspicions of yours, we've put together a complete guide to tranexamic acid for skin so that you can swot up before adding it to your collection.
What is tranexamic acid?
So, it's a newbie in world of skincare and dermatology but tranexamic acid has actually been used in medicine for a number of years. Also known as TXA, the bio-engineered amino acid would arrive in the form of a tablet and be prescribed to reduce the breakdown of blood clots and slow down bleeding.
What does tranexamic acid do for the skin?
There's a reason why this ingredient has garnered so much hype; it can do a lot for the skin. Tranexamic acid is best known for its ability to brighten skin, fade discolouration and reduce the appearance of acne scars. It also acts as an anti-inflammatory, shielding against environmental aggressors and preventing pigmentation from forming in general.
Who should use tranexamic acid?
Unlike other acids in skincare, tranexamic acid is a free-for-all as it works well on all skin types. As it's not an exfoliant, it's less likely to aggravate skin and cause freak-outs, however you should always carry out a patch test before applying new ingredients. If you suffer with age spots, scarring and hyperpigmentation, tranexamic acid is a stellar option for you.
How do you use tranexamic acid?
Tranexamic acid is super easy to use and can be introduced into your skincare routine in various ways. Typically, tranexamic acid will arrive in the form of a serum, toner or cream, making it a straight-forward topical skin treatment. All you have to do is apply it directly to skin, morning and night, to reap the results. Tranexamic acid also pairs well with your favourite brightening and skin-repairing ingredients, such as vitamin C and face SPF, so it's super easy to implement into your existing skincare routine.
What are the best tranexamic acid products?
Tranexamic acid is only just finding its feet in the skincare universe, meaning right now there's only a select amount of products on the market. As the trend continues to grow so will your options, but for now here's the best tranexamic acid products that you can enjoy.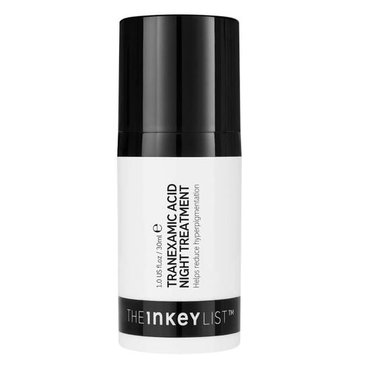 £14.99
If tranexamic acid is already on your radar, we can bet your bottom dollar it's because of The INKEY List. Backed by derm' experts and 'skinfluencers', this tranexamic acid night treatment is nothing but a skin saviour. Powered by 2% tranexamic acid and antioxidant-rich acai berry, it lightens dark spots and hyperpigmentation on the skin's surface so that you can wake up to a complexion that's bright and even.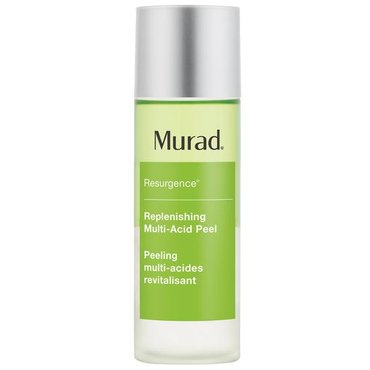 £39.80

£47.66

(17% off)
Murad is the doctor-developed skincare brand serving up a collection of pro-grade products that you can use at-home. You'll find tranexamic acid lurking amongst other hero ingredients in the Replenishing Multi Acid Peel (lactic, malic and glycolic acid) as it provides a soft but gentle exfoliation that unclogs, clears and nourishes dry and dull skin.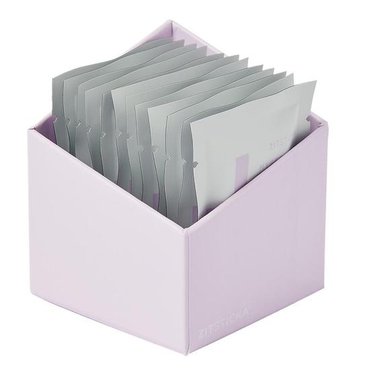 £23.15

£29.00

(21% off)
The angry acne that set up shop on your face is finally clearing – hoorah! But what about the pesky marks and blemishes that are left behind? ZitSticka has a solution that ensures your skin is left bright, clear and calm after a breakout has run its course. The HYPERFADE Patch Kit offers 12 zit-patches, all of which are saturated with a blend of hyaluronic acid, niacinamide, ascorbic acid and , of course, tranexamic acid for instant repair and restoration.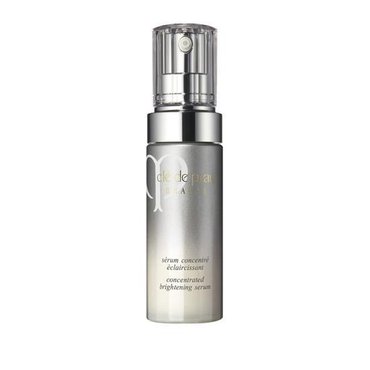 £135.00
Okay, so this serum has a hefty price tag but it's justified. Not only is the serum infused with platinum gold silk and Japanese pearls to ease the damage caused by environmental stress, but it also utilises tranexamic acid to dramatically reduce the look of discolouration and retexturise uneven skin tone. Dubbed as 'sunshine in a serum', this luxury formula can brighten the darkest of dark spots and leave skin youthful, dewy and full of life.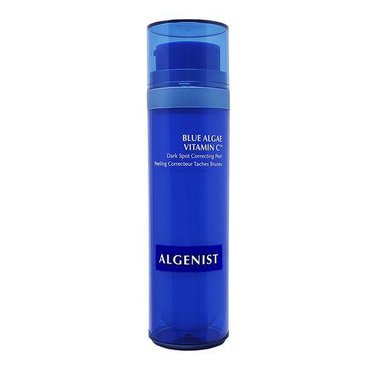 £47.85

£80.00

(41% off)
This resurfacing and exfoliating peel is packed with all of the good stuff in order to leave your skin visibly brighter, smoother and clarified. With the likes of tranexamic acid, vitamin C, AHAs, BHAs and PHAs headlining the formula, you can wave bye-bye to dark spots and discolouration with confidence.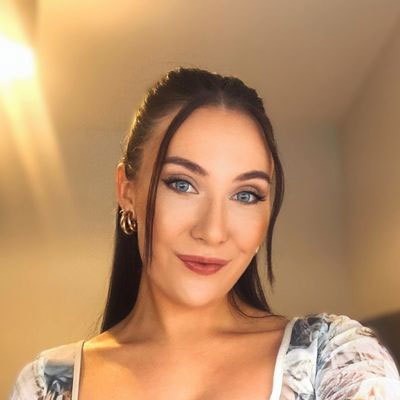 Carly is a beauty editor at Cosmetify and has been a part of our family for three years. She has over five years of experience in health, beauty and wellness writing.