Top Gift Ideas for Him Under £30
By Luke Chapman
-
11 months ago | Updated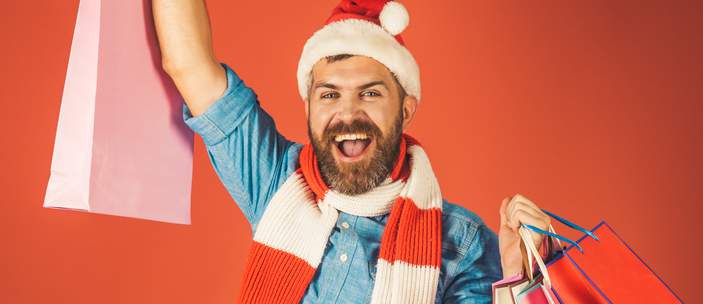 Though it may not always be the case, men are usually a nightmare to buy for. When you ask us what we want, we never really know, so it's up to you to find the best gifts to unwrap by the fire this Christmas. Luckily, we have found some of the most affordable presents to get you in the good books with the men in your life – you can thank us next year when they repay you with your dream gifts.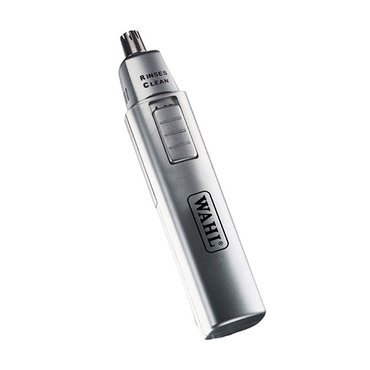 WAHL Hygienic Personal Trimmer
Give their grooming techniques that personal touch with WAHL Hygienic Personal Trimmer. Costing just £8.99, this is the perfect gift if you're strapped for cash this Christmas as the product has a style and elegance that defies it's low price. It's the ideal present for your dad if he's someone who needs a little prompt to keep his grooming in check.
Buy now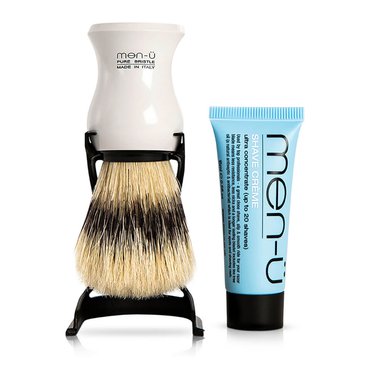 men-ü Barbiere Shave Brush and Stand
A shaving brush is a paradoxical present: it may look like it costs a lot of money, but coming in at just £11.95 from men-ü, you know it really didn't. It's absolutely tailor-made for someone who takes pride in their appearance – especially their facial hair – so it's guaranteed to be a hit when put in the right hands. Probably best for a boyfriend or a brother who spends too much time perfecting their beard in the mirror.
Buy now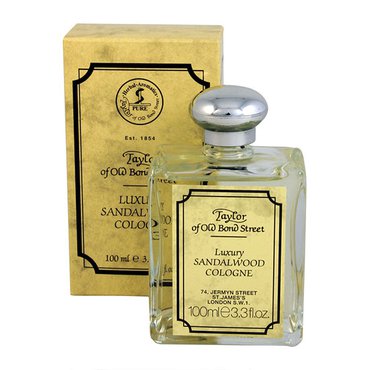 Taylor of Old Bond Street Luxury Sandalwood Cologne
Let's be honest, an attractive cologne is a gift suitable for any man, regardless of age or style. If your boyfriend is always running out of cologne, or perhaps you're tired of his current scent and want a welcome change, this is the perfect perfume for him. For only £25.95 the product is a bargain from Taylor of Old Bond Street considering the casual confidence and hints of sophistication he will feel – you'll soon be desperate for him to wear it when you head out to an anniversary dinner.
Buy now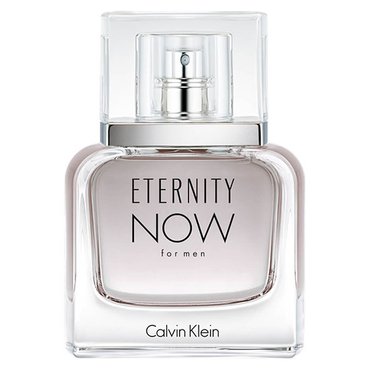 Calvin Klein Eternity Now for Men Eau de Toilette
Buying Calvin Klein for any man in your life is always going to get you some brownie points, and he doesn't need to know it only cost you £19.80. The brand carries a lot of weight, so even if the product doesn't exceed the £30 barrier, you know it's gonna be of high quality. This cologne produces an enigmatic aroma that's subtlety may be best suited to a quieter guy who lays low in social situations. If you know someone who fits that description, you know what to get them.
Buy now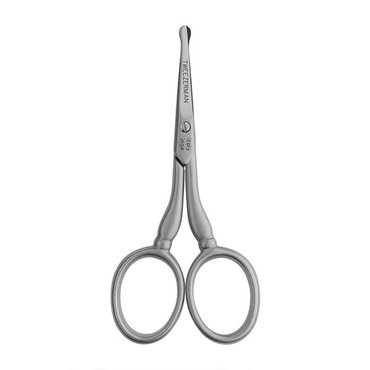 Tweezerman G.E.A.R. Facial Hair Scissors
We all know someone that takes hours perfecting their look, takes endless photos to post on Instagram and has a catalogue of filtered photos to use on Tinder. To be honest, that person probably doesn't need any encouragement to give themselves some attention, however, they will undoubtedly appreciate adding Tweezerman G.E.A.R. Facial Hair Scissors to their repertoire. For only £20, you can get a durable, useful and simple product that every pretty boy needs in their locker.
Buy now
So there you have it, our guide to the best gifts for him under £30. If you're looking for stocking fillers, why not check out our guide to the Best Stocking Fillers for Him?
Subscribe and follow
Get the latest beauty news and offers.