Christmas Gift Ideas for Him Under £30
By Cosmetify Beauty Team
-
3 months ago | Updated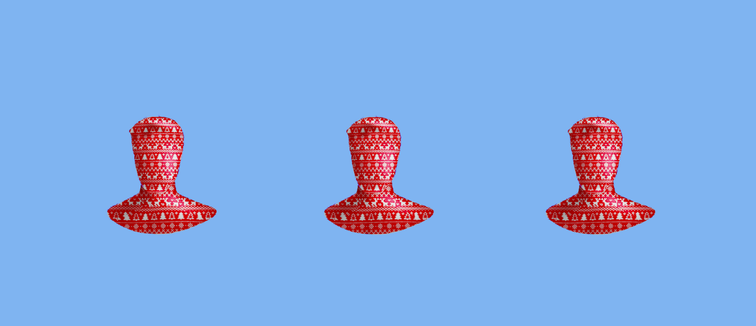 While there are notable exceptions, men are notoriously a nightmare to buy for. You can ask us what we want, but we never really know, meaning that the task of finding the best gifts falls squarely on your shoulders each and every Christmas.
Luckily, we've had a look round and found some of the best and most affordable Christmas gifts for him, all of them costing you no more than £30. Keep scrolling to get yourself in the good books, save some coin and guarantee that his Christmas morning starts in the best way possible.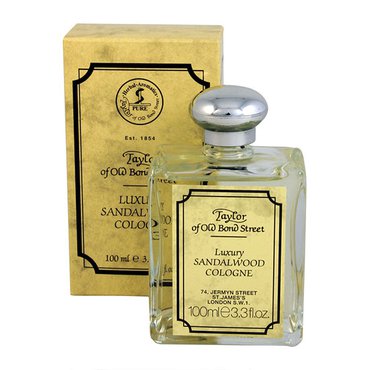 Taylor of Old Bond Street Luxury Sandalwood Cologne
Let's be honest, cologne is a gift that transcends age. Who doesn't love a dash of transporting, high-end fragrance? If your boyfriend is always running out of cologne (or perhaps you're tired of his current scent), then this is the perfect perfume for him.
Go To Store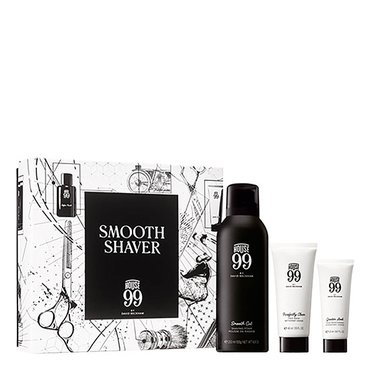 House 99 Smooth Shaver
This is one for the David Beckham super fans - and those who like to stay looking prim and proper. The House 99 Smooth Shaver set - designed by Becks himself - offers everything you need to keep your beard sharp. Dabble in the Shaving Foam and Face Wash and unlock your full potential.
Go To Store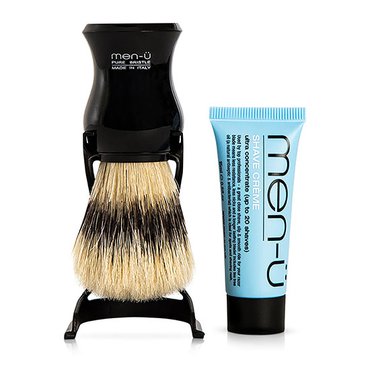 men-ü Barbiere Shave Brush & Stand Black
The men-ü Barbiere Shave Brush and Stand is the perfect gift for those that take pride in their appearance. The luxurious brush is made with boar bristles - perfect for lifting the beard away for a close shave - whilst the shave cream provides a rich and creamy lather. The result? Smooth, soft skin and a barber-worthy beard.
Go To Store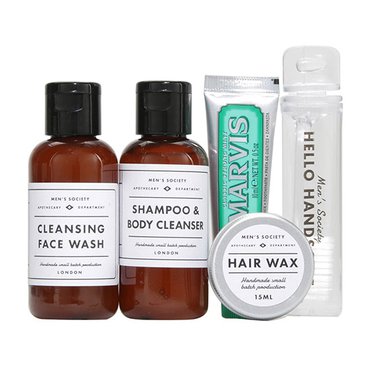 Men's Society Off To The Gym Kit
If there's a man in your life who loves a bit of the gym, then get a load of this set. The Off To The Gym Kit by Men's Society provides everything you need and more to freshen up after a hard workout. A quick cleanse, brush of the teeth and some hair wax and you're good to go.
Go To Store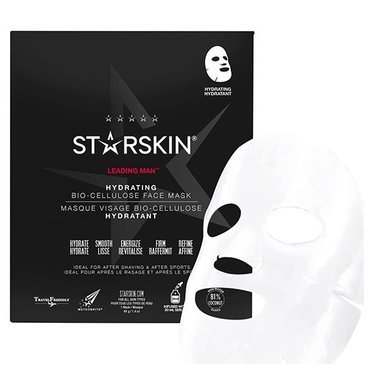 STARSKIN Leading Man Hydrating Coconut Bio Cellulose Second Skin Face Mask
Give the gift of good skin this year with this STARSKIN face mask. Tailor-made to suit men's complexions, this sheet mask utilises coconut juice and shea butter to provide ultimate hydration, all whilst black raspberry reduces the appearance of unwanted ageing.
Go To Store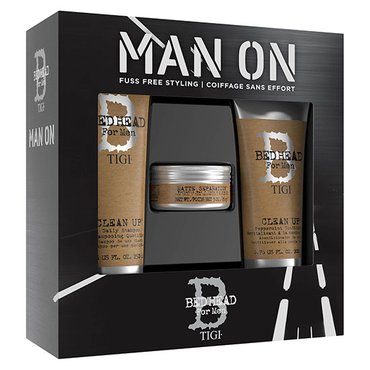 TIGI Bed Head Gift Set
Ensure that the man in your life forever rocks a good head of hair with this must-have set from TIGI. The Man On collection boasts both a daily shampoo that gets rid of grime and a creamy conditioner that repairs any sign of damage, leaving you with fresh, clean and healthy locks. Finish off your style with the matte wax that's perfect for creating texture.
Go To Store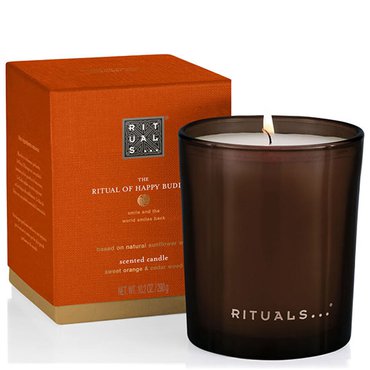 Rituals The Ritual of Happy Buddha Scented Candle
A little something for the home bird: this Happy Buddha Scented Candle from Rituals is a fan favourite. Showcasing a sweet orange and cedar wood scent, it's a fragrance that instantly warms up any room.
Go To Store
So there you have it, our guide to the best gifts for him under £30. If you're looking for stocking fillers, why not check out our guide to the Best Stocking Fillers for Him?