Christmas Gift Ideas for Him Under £30
By Luke Chapman
-
1 year ago | Updated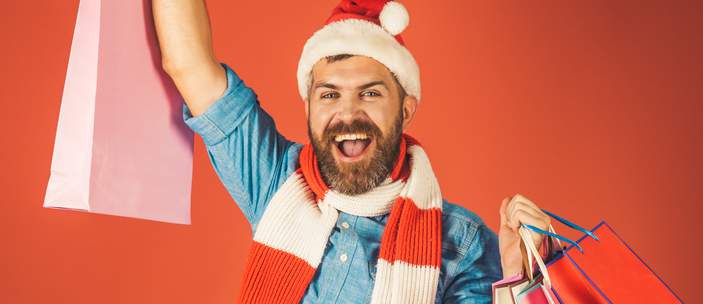 While there are notable exceptions, men are notoriously a nightmare to buy for. You can ask us what we want, but we never really know, meaning that the task of finding the best gifts falls squarely on your shoulders each and every Christmas. Luckily, we've had a look round and found some of the best and most affordable presents out there. Get yourself in their good books, take a weight off your mind (and purse) and guarantee that your Christmas morning starts in the best way possible.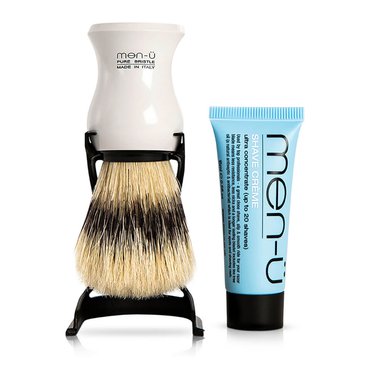 men-ü Barbiere Shave Brush and Stand
A shaving brush is a paradoxical present: it might exude class and quality but, with this men-ü, coming in at just £11.95, you'll know it really didn't. This is a tool tailor-made for the guy who takes pride in their appearance, the kind of man who values the sharpness and sense of poise that only a close, precise shave can bring about.
Buy now
Taylor of Old Bond Street A Gentleman's Cologne
Let's be honest, cologne is a gift that transcends age. Who doesn't love a dash of transporting, high-end fragrance? If your boyfriend is always running out of cologne (or perhaps you're tired of his current scent) and fancies himself a man of timeless class, then this is the perfect perfume for him. When you consider the confidence and sophistication brought about by a spritz of this composition
Buy now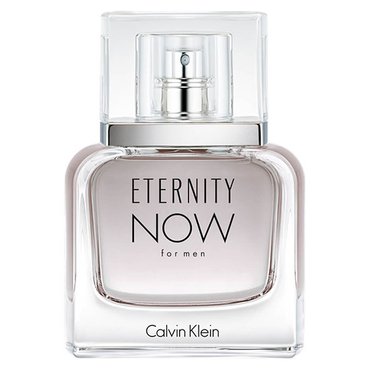 Calvin Klein Eternity Now for Men Eau de Toilette
Buying Calvin Klein is always going to rack you up some brownie points... and he doesn't need to know it only cost you £19.80. The brand rightfully carries a lot of weight so, even if the product doesn't exceed the £30 barrier, you know it's going be of the highest quality. This cologne produces an enigmatic aroma, the subtlety of which makes this a perfect fit for the man with the understated style.
Buy now
So there you have it, our guide to the best gifts for him under £30. If you're looking for stocking fillers, why not check out our guide to the Best Stocking Fillers for Him?