10 Perfume Gift Sets to Give (Or Keep) This Year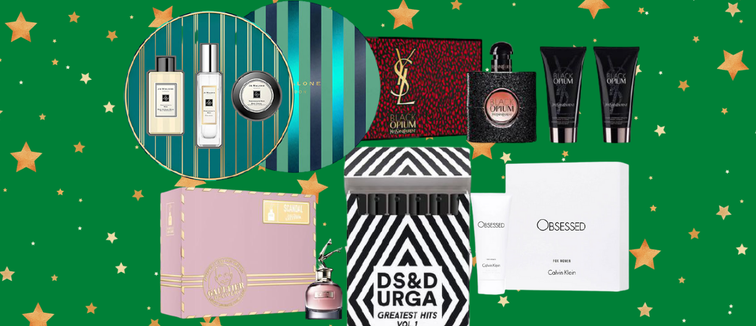 When it comes to Christmas shopping it can be overwhelming, especially if you're anything like me and leave it all till last minute. But don't worry, this year we can take to the virtual aisles in plenty of time and find the best beauty and fragrance gifts for our loved ones.
One fantastic festive option is obviously the classic perfume gift set. Not only do you get an irresistible scent, but often they have beautiful additions like body creams, shower gels and even travel cases. Better yet, they come in ready-to-gift boxes that require a simple bow before going under the tree.
But which ones will we be giving to our mums, partners and best friends, and which ones will we be keeping for ourselves? Well, there's plenty of beautiful, luxurious and indulgent perfume gift sets on offer. Keep reading to find your favourite…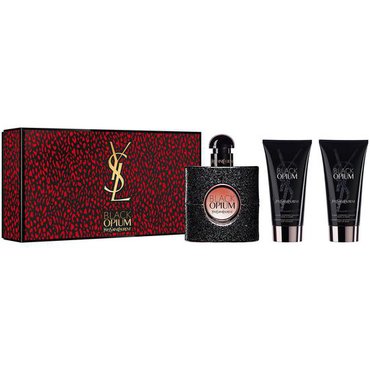 Black Opium is a cult classic and for good reason, thanks to its energising and uplifting aroma enriched with lavish coffee, bergamot and orange blossom. This women's perfume gift set is the perfect present under the tree, especially with that glamorous glitter-frosted bottle.
Go To Store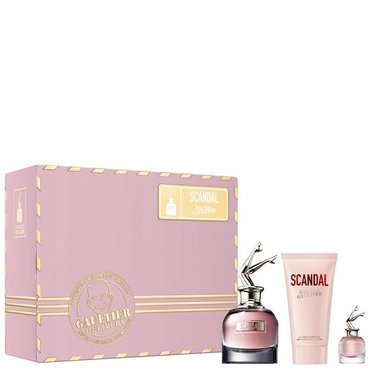 Get scandalous this festive period and give this pretty pink number to a special someone. It contains the iconic Jean Paul Gaultier Eau de Parfum and the corresponding Jean Paul Gaultier Body Lotion, which both hold the sweet and seductive honey scent. It's a big yes from us!
Go To Store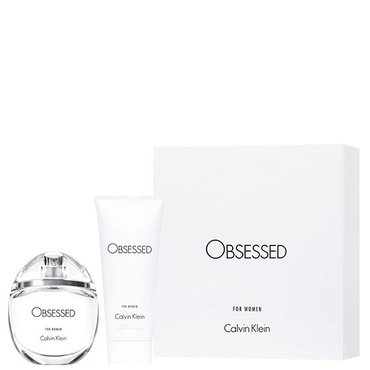 Sleek, elegant and stylish – that's exactly the vibe this Calvin Klein perfume gift set gives off. It holds a sensual, musky scent infused with a refreshing burst of violet leaf, white lavender and purple sage.
Layer the lotion first and then spritz the eau de parfum on top. This ensures a stronger and longer-lasting scent to take you from Christmas morning all the way to Christmas night.
Go To Store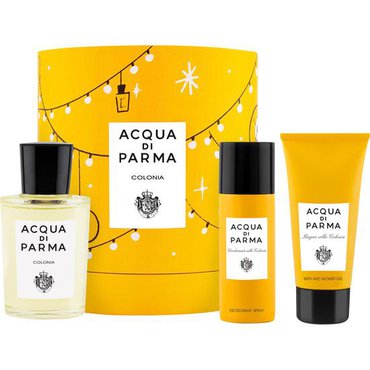 Sure, this is a rather indulgent gift set, but it certainly creates a 'wow' moment on Christmas morning. Let the warm aroma infused with notes of lemon, sweet orange and bergamot transport you to the Mediterranean, evoking long, hot days in the Italian sun.
While we can't make that dream a reality at the moment, we can certainly add a little touch of Summer with this unisex perfume gift set.
Go To Store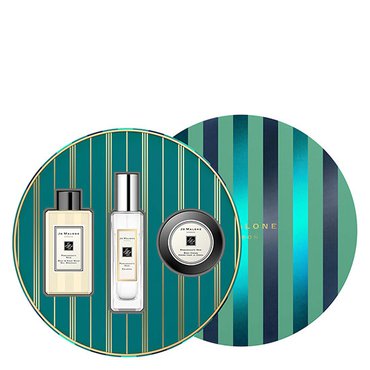 We can't lie, this Jo Malone gift set might side-track the tree completely and instead make its way straight into our personal fragrance collection. Can you blame us when it contains their cult-favourite Pomegranate Noir cologne, as well as the body & hand wash and the indulgent body crème?
Go To Store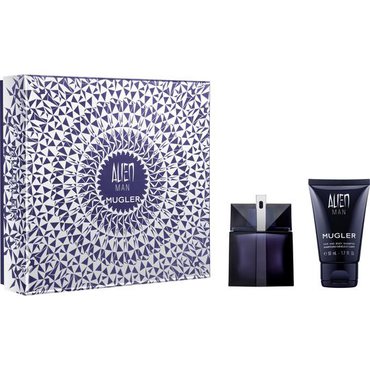 This men's perfume gift set from Mugler is an absolute must this Christmas. It has an intoxicating woody, leather and musky aroma that is ideal for Winter. In fact, it's perfect for every occasion this season, whether you're getting cosy under the mistletoe or getting ready for a festive zoom call.
Go To Store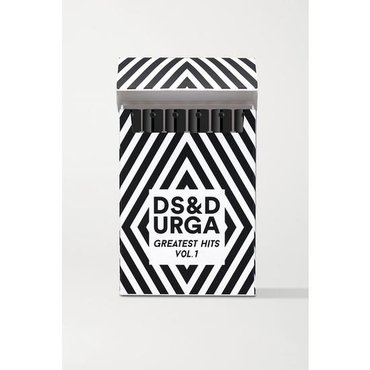 How cool is this D.S. & Durga discovery set? Not only does it look the part, but it also offers a variety of enticing and exciting scents. With six travel sized perfumes to choose from you can test out all the latest and greatest without committing yourself to a full-size fragrance.
Go To Store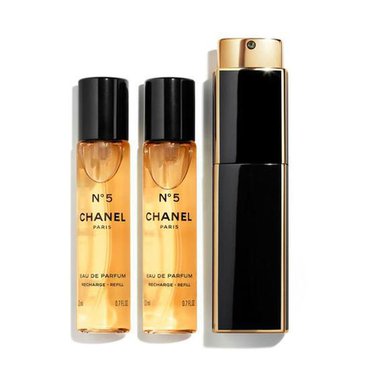 Perfume doesn't get much classier than CHANEL No. 5, does it? It holds iconic status, thanks to the irresistible aroma that every generation loves. This trio of gifts and travel case makes the perfect present for grandma, mum and sister.
Go To Store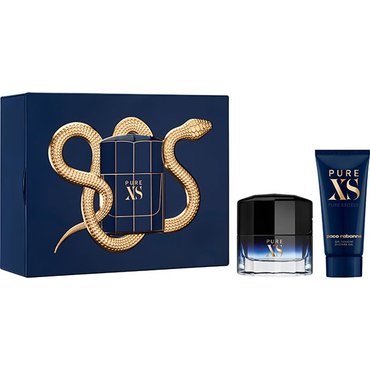 We can always rely on the staple scents from Paco Rabanne. This gift set, housed in the most indulgent box, offers a warm, spicy and passionate fragrance that we know any man if your life will love.
Go To Store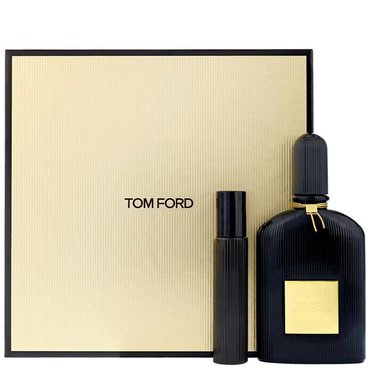 Add a touch of luxury to your Christmas gifting this year with the Black Orchid Collection. The perfume is a must-have in every bathroom cabinet, with sophisticated notes of patchouli, black plum and sandalwood. The gift set also includes a handy travel spray version, which means your loved one (or you) can enjoy this timeless and daring aroma wherever you are.
Go To Store
Related Categories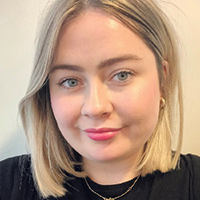 Rebecca is a content writer with over three years' experience and a keen interest in cosmetics. Cosmetify allows her to combine her blogging skills with her passion for beauty.