Boss Bottled
Explore the Boss Bottled line up of men's eau de toilette, men's fragrance gift sets and eau de parfum for men. Make sure you create an alert so that you are first to know about their deals and promotions.
23 products found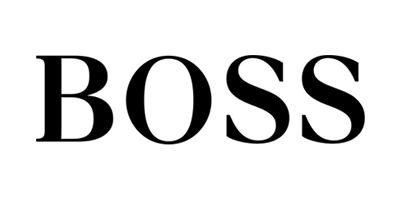 Hugo Boss Bottled distils the essence of the Boss man into one finely crafted composition.
But who or what does this entail? The Boss man is an individual driven by his will to succeed – a man whose ambition, courage and competitiveness ensure that he doesn't just stride forward to achieve his goals, but also relishes every step of the journey. In the eyes of Hugo Boss, he is a figure epitomised by the range's public face: Chris Hemsworth. Not only does the world-famous actor capture a certain type of masculinity, but he also has the conviction to deliver on his dreams and values.
These lofty ideals are more than simple buzzwords, and find their truest olfactory expression in Hugo Boss Bottled. Opening with the crispness of apple, the composition leads your senses on a trail through geranium and warmly spiced cinnamon, before coming to rest in the sensuality of woody notes. Discover an assertive, self-assured and very modern form of masculinity.
Other Hugo Boss Ranges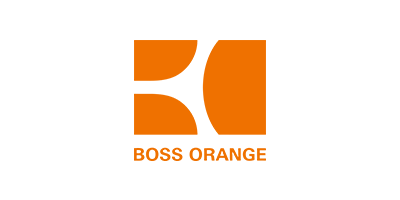 Hugo Boss Orange
Enhance your style with something from the Hugo Boss' Orange range.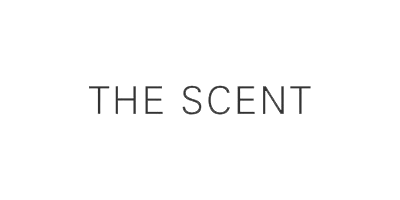 The Scent
The Scent captures the very best of Hugo Boss' exceptional perfumery.