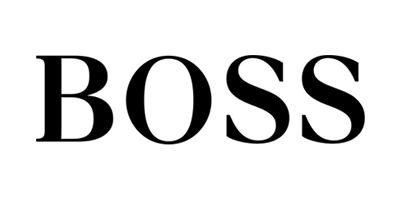 Why We Like Boss Bottled
"Whether you're looking for a new signature scent or giving the gift of fragrance to a loved one, Boss Bottled is a stellar choice. We adore this collection from Hugo Boss as there's a luxurious aroma to suit every style, mood, personality or occasion. BOSS Bottled Night is one of our favourites for both the wearer and those lucky enough to be in his company. "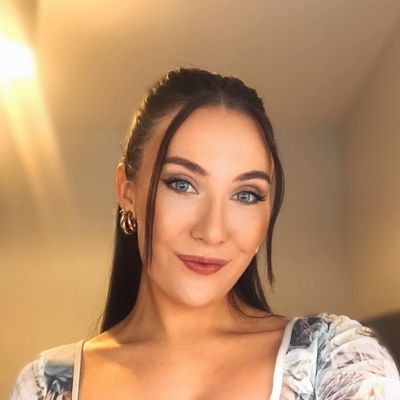 Written by Carly Cochrane, Beauty Editor
23 products found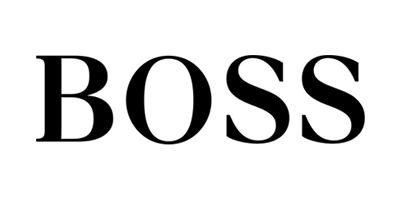 Hugo Boss Bottled distils the essence of the Boss man into one finely crafted composition.
But who or what does this entail? The Boss man is an individual driven by his will to succeed – a man whose ambition, courage and competitiveness ensure that he doesn't just stride forward to achieve his goals, but also relishes every step of the journey. In the eyes of Hugo Boss, he is a figure epitomised by the range's public face: Chris Hemsworth. Not only does the world-famous actor capture a certain type of masculinity, but he also has the conviction to deliver on his dreams and values.
These lofty ideals are more than simple buzzwords, and find their truest olfactory expression in Hugo Boss Bottled. Opening with the crispness of apple, the composition leads your senses on a trail through geranium and warmly spiced cinnamon, before coming to rest in the sensuality of woody notes. Discover an assertive, self-assured and very modern form of masculinity.