Black Friday Beauty Deals
Best Black Friday Beauty & Makeup Deals 2022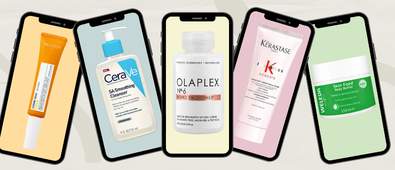 Some of these products are independently selected by our editors, whilst others are paid for content. If you buy something, we may earn an affiliate commission.
Let's face it, Black Friday can be a real stress. We all want to bag the best discounted beauty products before they sell out, as well as tick 'Christmas gift shopping' off of our to-do lists.
The fear of missing out on a real bargain can be almost migraine-inducing, especially if you're trying to nail this task during working hours (we're all guilty of it).
Luckily, we're here to alleviate that Black Friday headache. We understand the importance of getting your hands on that cult palette or iconic perfume at the best price possible, which is why we have rounded up all of your favourites with the cheapest price tags. From Olaplex to Nuxe, we've got you covered when it comes to your staple beauty buys.
Below, we've rounded up the some of the best pre-Black Friday deals and discount codes to get you excited for the big day, as well as what to expect on Black Friday itself. Ladies and gentlemen, get your credit cards at the ready – it's about to go down.

Please note that the prices and availability on some featured products may fluctuate during this busy period.

Best Black Friday beauty product reductions: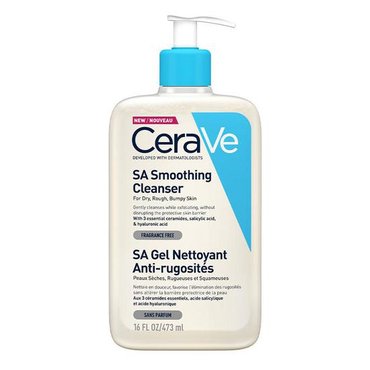 £9.50

£12.50

(24% off)
Nothing prepares you more for the Christmas party season than radiant, rejuvenated skin, right? Everyone's favourite CeraVe skin care staple cleanses, smoothes and rehydrates your skin, all whilst evening out fine lines and wrinkles within 24 hours.
Was: £12
Now: £9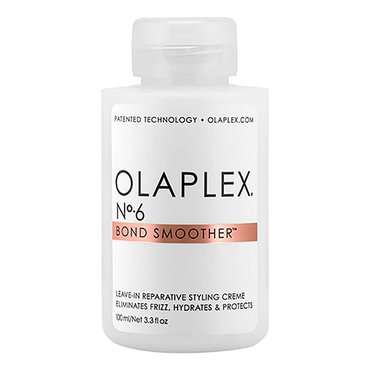 £18.90

£28.00

(33% off)
This cult-followed bond repairer is bound to be on someone's Christmas list this year. Treat them (and your wallet) to this discounted must-have and give the gift that keeps on giving!
Was: £26
Now: £22.10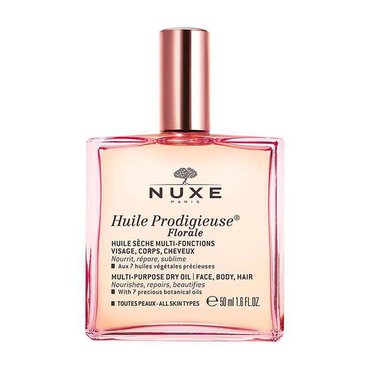 £13.82

£19.00

(28% off)
That's right – the award-winning, multipurpose dry oil is up for grabs and it boasts a 20% discount. If there's any product to stock up on during Black Friday week, it's most definitely this fan-favourite.
Was: £18.50
Now: £14.80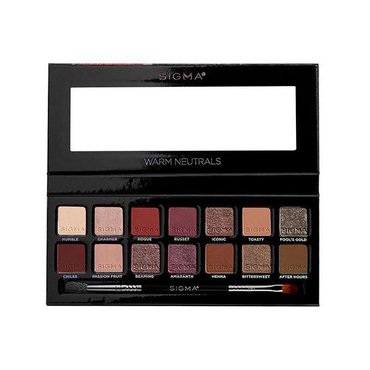 £24.30
Want to get those eyes that mesmerise? Introduce your makeup kit to this shimmering, sparkling eyeshadow palette from the one and only, Sigma Beauty And, at £, it's a no-brainer.
Was: £42
Now: £31.88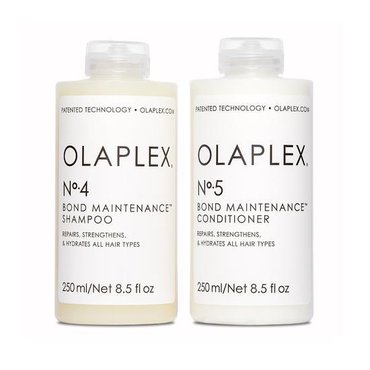 £39.95

£56.00

(29% off)
If you've experimented with dying your hair this year, it's likely that you'll be needing a decent hair duo to sort out any unwanted damage. This Olaplex set provides all of the extra TLC your hair needs as it nourishes, protects, smooths and hydrates locks – all in one go.
Was: £52
Now: £41.60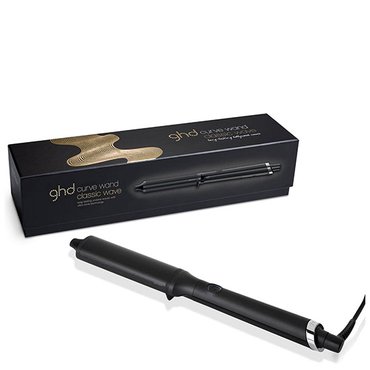 £139.00
Yep, everyone's favourite hairstyling brand has hit the sales! Getting that post-salon style has never been so easy (or cost effective!).
Was: £129
Now: £114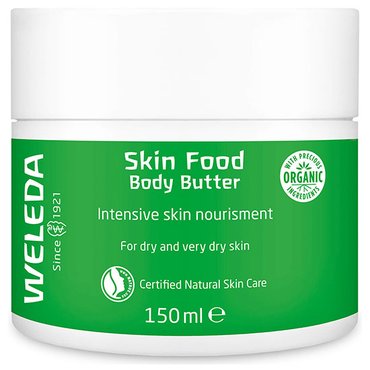 £18.76

£19.75

(6% off)
Just in case you didn't think it could get any better, everyone's favourite Skin Food essential has 50% off... Pausing this round up to add to basket. Excuse us.
Was: £19.75
Now: £10
Have you been on the hunt for a decent eye cream? Grab this luxurious formula for the professional results you deserve. Trust us, it's the ultimate stocking filler.
Was: £37
Now: £27.75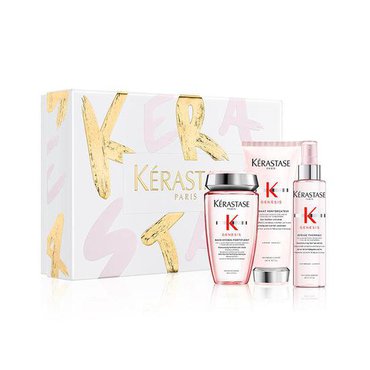 £51.90

£58.05

(11% off)
We all know that a quality hair care kit can cost serious £££ so anytime there's a discount, it's a straight *add-to-basket* situation. The Kérastase Genesis Gift Set is a favourite amongst beauty influencers and celebs alike as it efficiently and effectively removes product build-up whilst providing instant nourishment!
Was: £58
Now: £50.38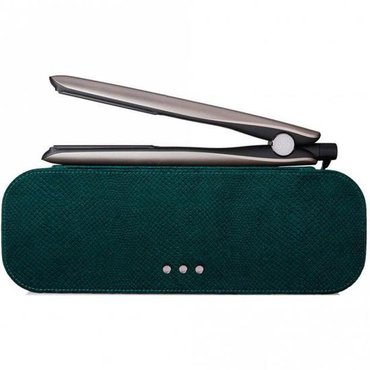 £179.00
With 20% off, it would be rude not to invest in this top-of-the-range hair styler from ghd. And yep, you read the price right – it has a whopping 20% off!
Was: £149
Now: £119.20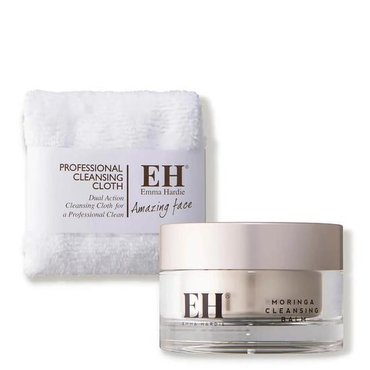 £41.62

£47.00

(12% off)
We know you've been waiting for this cult-fave to hit the sales. The Emma Hardie Moringa Cleansing Balm is a must-have for anyone that takes their skin care routine seriously, and it's just been reduced to a more wallet-friendly price!
Was: £47
Now: £42
We know you've had your eye on this skin-smoothing, envy-inducing priming potion all year and now you can finally buy it, guilt-free, at 40% off. What are you waiting for?!
Was: £33.75
Now: £20.40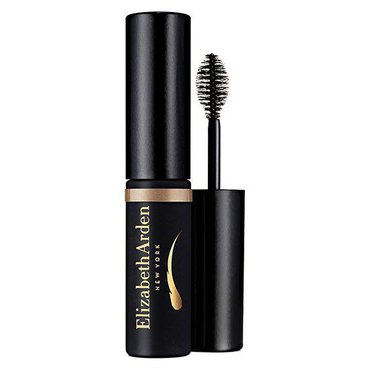 £12.75
Elizabeth Arden are back at it again with their sell-out beauty essentials, but this time at a discounted price. Boasting a fool-proof, long-wearing formula, this brow gel is set to become your new favourite makeup must-have.
Was: £17
Now: £12.75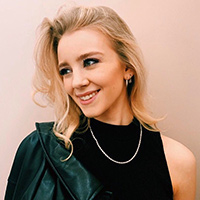 With five years' experience under her belt, Ellie has worked alongside a range of highly regarded makeup artists, giving her a real insight into what consumers should be spending their money on.