How to Create Your Most Iconic Beauty Wishlist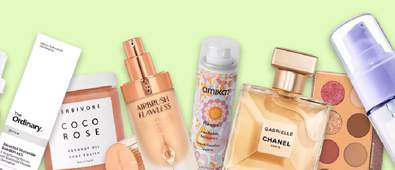 Looking for your next beauty shopping hack? We've got you covered.

Our latest wishlist feature allows you to create a customised list that showcases all of the lust-worthy products that you're dying to buy...or better still, be bought. And, with a nifty "sharing" feature, giving your significant other hints on what to get you this Christmas has never been so easy. Think of it as your own personal Santa's little helper!
Step 1: Get yourself on the app!
Open up the Cosmetify app on your phone and begin searching for your favourite beauty buys. We've made it even easier for you to find the best in beauty by placing the most sought-after brands at the very top!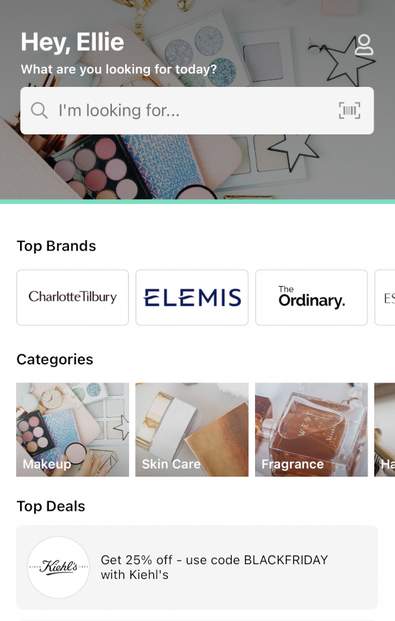 Step 2: Hit the heart
Once you've found the product you've been lusting after, click the "like" button to add it to your tailored wishlist.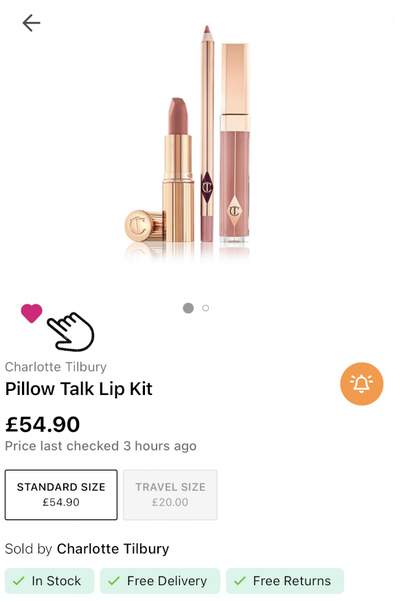 Step 3: Click share
At the bottom, click the wishlist tab to view your items before then clicking on the "share" button at the top righthand corner.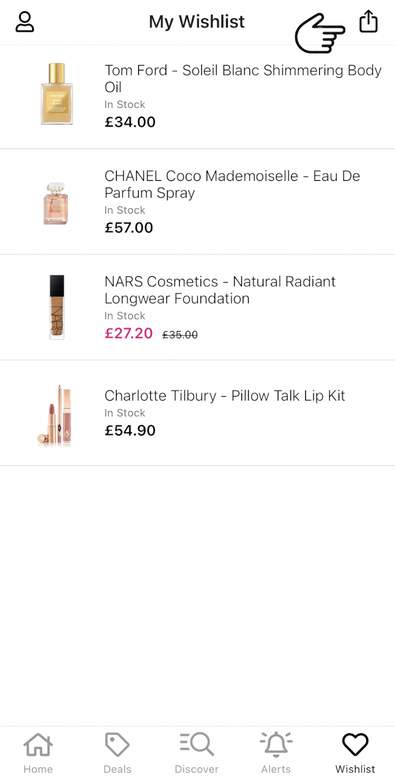 Step 4: Select your lucky recipient
Whether it's your mum, boyfriend or bestie that you're looking to send it to, our inclusive feature makes sharing your list easier than ever before. Just select the Whatsapp contact you're wanting to send it to and you're off!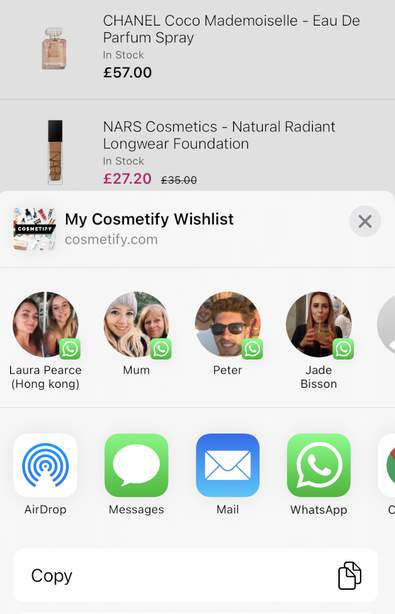 Step 5: * Insert your cutest caption *
Hey, the nicer the message, the more likely they'll buy it for you! Add a few heart emojis in there for extra brownie points.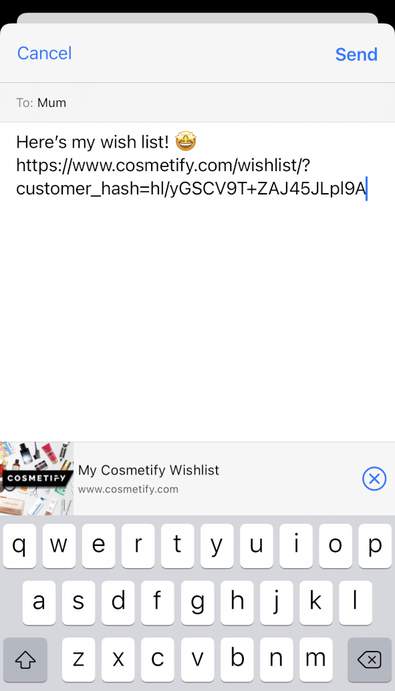 Step 6: Sit back & relax!
The hard work is done! Now you get to sit back and relax safe in the knowledge that your significant other won't get you a pair of socks and some choccies for Xmas, phew.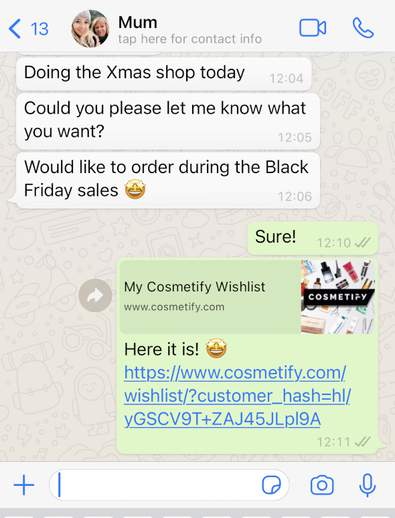 Wishlist inspo:
Not sure what to add to your list? Don't worry, we've rounded up our top five beauty picks to get you started! And, if you're wanting even more inspiration, check out our roundup of the best makeup gift sets.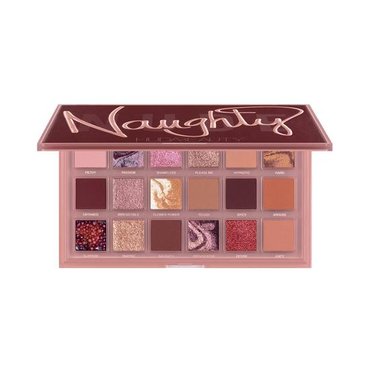 £58.00
Huda Beauty made it to the top of our Hottest Beauty Brands list in this year's Cosmetify Index, and with good reason too! This chocolate-inspired eyeshadow palette contains a mix of sparkling shimmer shades and deep mattes for the perfect party look.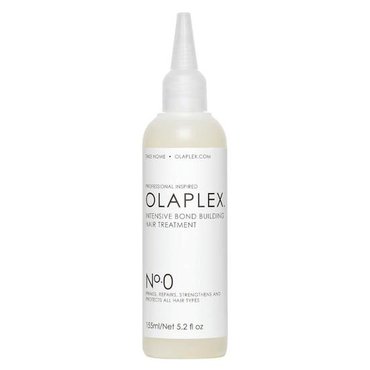 £23.49

£28.00

(17% off)
Olaplex have always provided us with a selection of incredible hair care heroes, and their No.3 Hair Perfector is no exception. Repair and maintain healthy locks with this advanced formula that uses a Bond Multiplying System to help reconnect the broken bonds within the hair.
£30.99

£36.50

(16% off)
Of course everyone's favourite setting powder was going to make the list. This cult-followed item often drops in and out of the sales, so keep your eye on it to bag an awesome saving!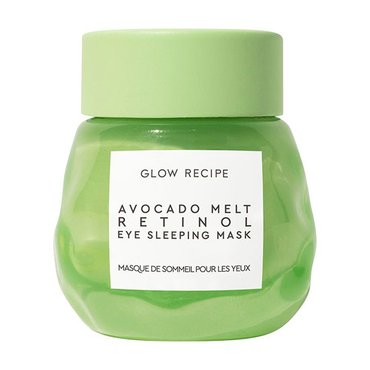 £41.00
You're going to need a relaxing eye mask after viewing all of our epic on-site deals, and luckily, we have just the one for you. Glow Recipe have utilised our favourite fruit by putting it in this dreamy, youth-enhancing eye mask which works to minimise dark circles and fine lines.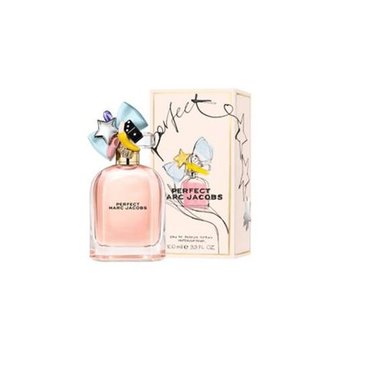 £64.50

£69.99

(8% off)
The perfect feminine scent. This iconic fragrance opens with juicy rhubarb and bright daffodil notes before entering a heart of almond milk. A cedarwood and cashmeran combo complete the aroma with a subtle softness.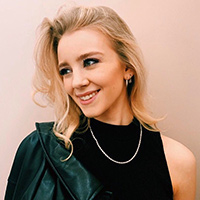 With five years' experience under her belt, Ellie has worked alongside a range of highly regarded makeup artists, giving her a real insight into what consumers should be spending their money on.