Best Stocking Fillers For Him
By Alex Bryson
-
1 year ago | Updated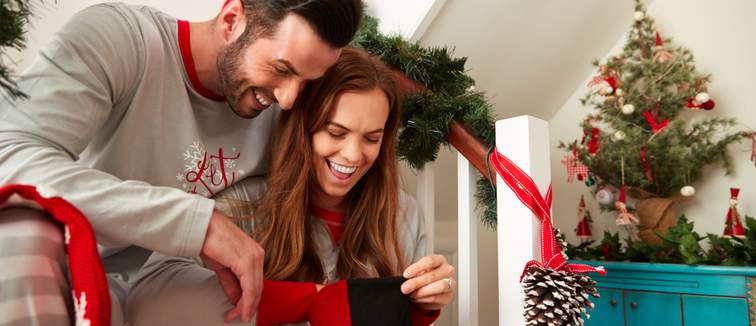 The run-up to Christmas can be a stressful time, particularly when all you want to do is work your way through your local supermarket's seasonal selection. Unfortunately, that roast potato and mince pie-induced stupor tends to get in the way of thoughtful, considered shopping. That's why we've pulled together 10 of the best stocking fillers for men, a grooming dream team that contains everything you need to start Christmas morning on the best possible note.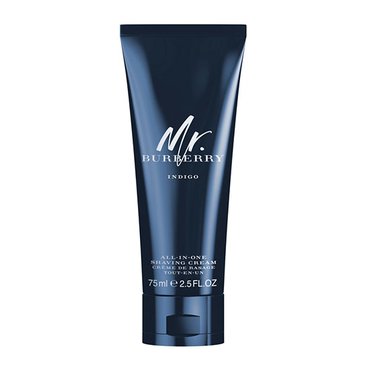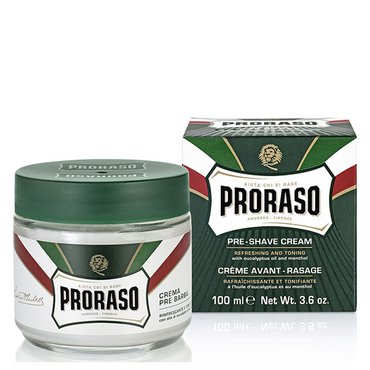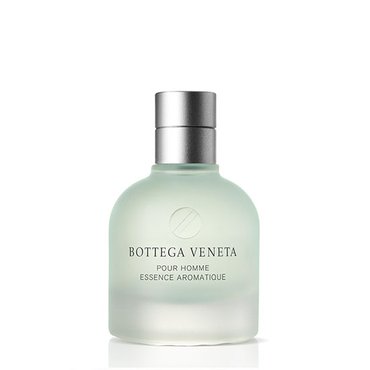 Bottega Veneta Pour Homme Essence Aromatique Eau de Cologne
Bring some Mediterranian passion and flair to the festive season with this distinctly Italian cologne. Sicilian bergamot and Turkish rose blend together to build an aroma that's masculine, continental and full of heart.
Buy now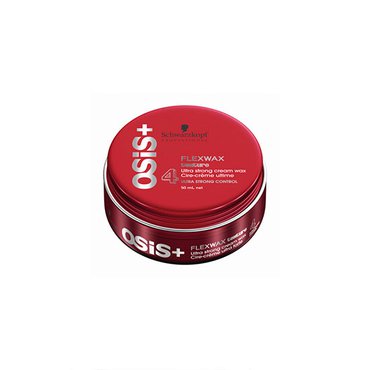 Schwarzkopf Professional OSiS+ Flexwax Ultra Strong Cream Wax
If he can't commit to one hairstyle this Christmas, help the man in your life to mix things up with this strong-hold but reworkable wax. Thanks to the formula's unique characteristics, he can create a fresh look as and when the mood takes him. Useful for when the Christmas carousel means meeting both distant relatives and your post-punk appreciation group on the same morning.
Buy now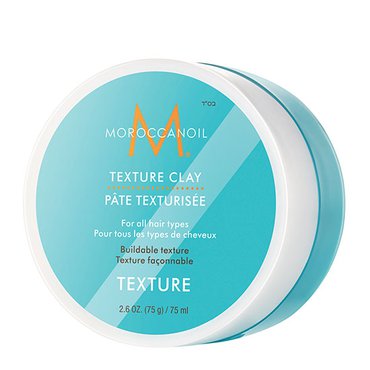 Moroccanoil Texture Clay
His family may not trust him to carve the turkey, but we have every confidence that he'll sculpt his hair to perfection with this texturising clay. Whether he goes for rugged, slick or messy, the finished results will look masterfully done – maybe enough for his family to give him a crack at the turkey next year.
Buy now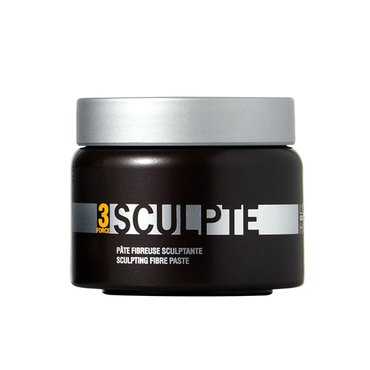 L'Oréal Professionnel Homme Sculpte Sculpting Fibre Paste
With the medium hold of this sculpting paste, he can achieve any look that he wants. The flexibility allows him to change his style as often as you cycle through the songs on your Christmas playlist.
Buy now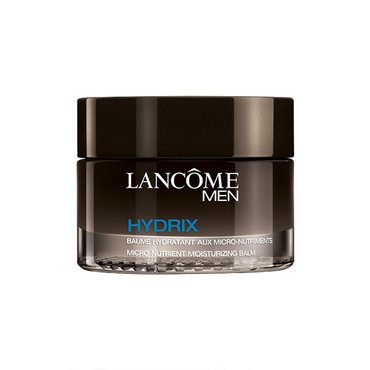 Lancôme Men Hydrix Micro-Nutrient Moisturizing Balm
As much as we all love to indulge in copious amounts of Quality Street, all that food can take its toll on your skin. This moisturising balm ensures that the guy in question looks healthy and happy all through the season.
Buy now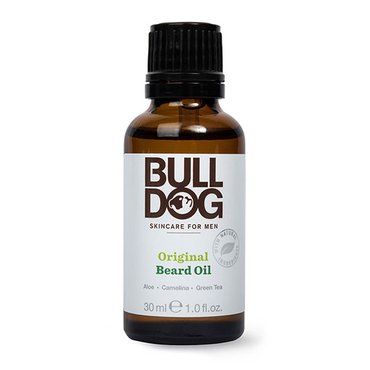 Bulldog Skincare For Men Original Beard Oil
If he's blessed with plenty of healthy beard growth, then he should already be familiar with beard oil. If not, you need to address that pronto. This Bulldog formula is the perfect blend to get him started, omitting chemical nasties in favour of such potent natural actives as aloe vera and green tea. Regardless of whether you're talking about the beard's health, aesthetics or feel, the results more than speak for themselves.
Buy now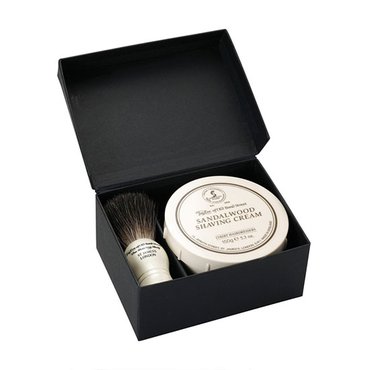 Taylor of Old Bond Street Gift Set Shaving Brush & Sandalwood Shaving Cream Gift Set
If this Taylor of Old Bond Street gift set feels even half as luxurious as it looks, then he's onto a winner. Thankfully, we can tap into our wealth of grooming experience to reveal that this particular cover matches its contents perfectly, as becomes clear every time he lathers on the exquisitely-scented cream.
Buy now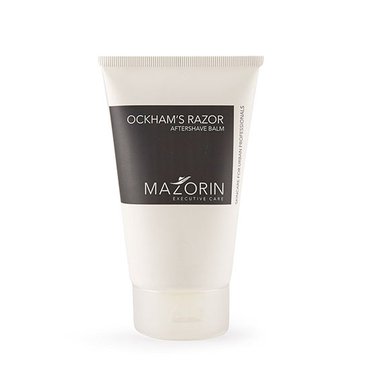 Mazorin Ockham's Razor Aftershave Balm
The name alone makes this a great fit for the man with a penchant for philosophy puns. It's the quality of the formula within, however, that ensures practically every man who picks up a razor will find something to love in this high-quality, dermatologically-tested aftershave balm.
Buy now