Best Stocking Fillers For Him
Best Stocking Fillers For Him
By Alex Bryson
-
9 months ago | Updated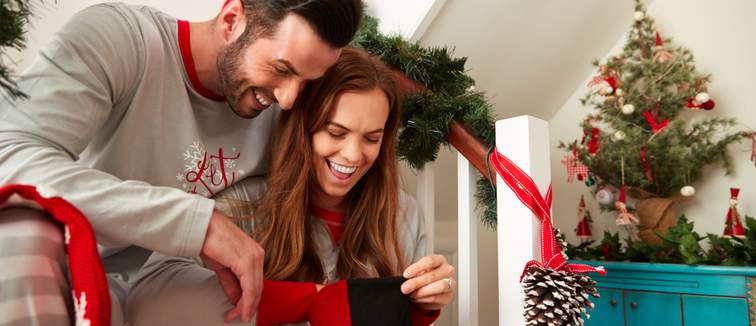 The run-in to Christmas can be a stressful time, particularly when all you really want to do is eat your way into a festive stupor. That's why we've pulled together eleven of the best stocking fillers for men, a grooming dream team that contains everything you need to start your day right.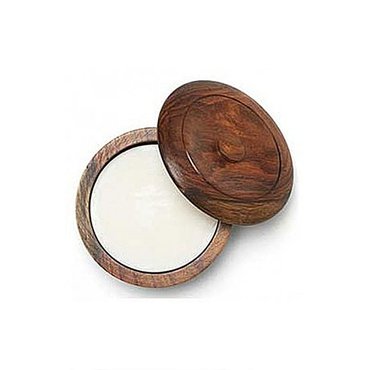 Taylor of Old Bond Street Sandalwood Shaving Soap in Wooden Bowl
For generations, shaving soaps were the go-to product for master barbers. Now they're making something of a comeback thanks to brands like Taylor of Old Bond Street, who bring together dermatological care with a delightful sandalwood scent and vintage hand-crafted bowl.
Buy now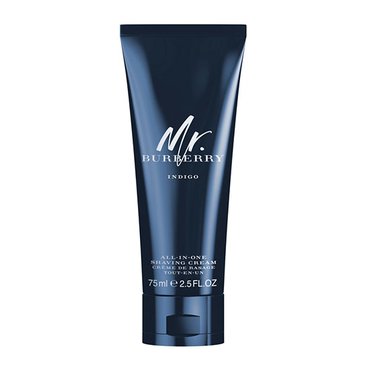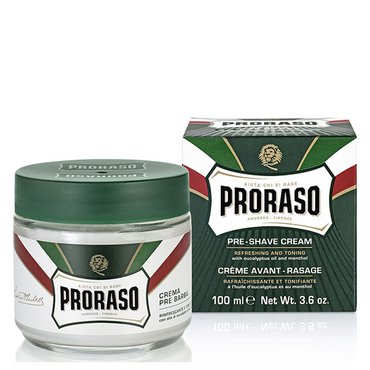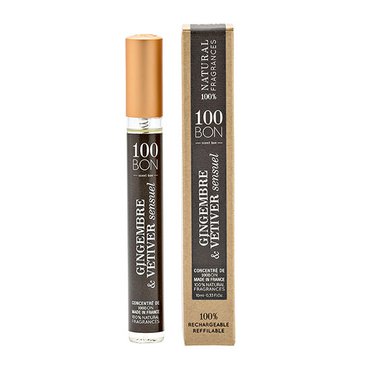 100BON Concentré de 100BON Gingembre & Vétiver Sensuel Eau de Parfum
100BON is a fragrance house with a difference. That's because it's the very first to commit to 100% natural formulations. Twin that focus on purity and eco-friendliness with the citrus-floral notes of this particular scent, and you're onto a winner.
Buy now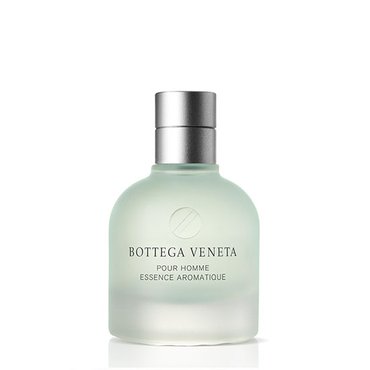 Bottega Veneta Pour Homme Essence Aromatique Eau de Cologne
Bring some Mediterranian passion and flair to the festive season with this distinctly Italian cologne. Sicilian bergamot and Turkish rose blend together to build an aroma that's masculine, continental and full of heart.
Buy now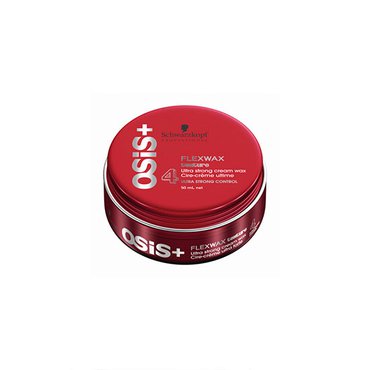 Schwarzkopf Professional OSiS+ Flexwax Ultra Strong Cream Wax
If he can't commit to one hairstyle this Christmas, help the man in your life to mix things up with this strong-hold wax. Thanks to this formula, he can create a fresh look whenever the mood takes him.
Buy now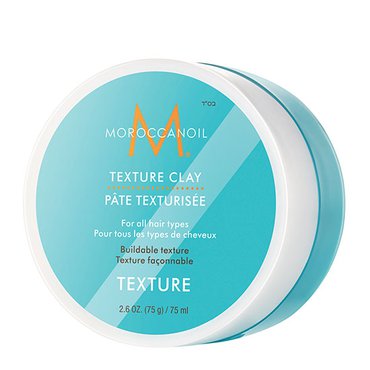 Moroccanoil Texture Clay
His family may not trust him to carve the turkey, but we have every confidence that he'll sculpt his hair to perfection with this texturising clay. Whether he goes for rugged, slick or messy, the finished results will look on point. So stick that, Dad.
Buy now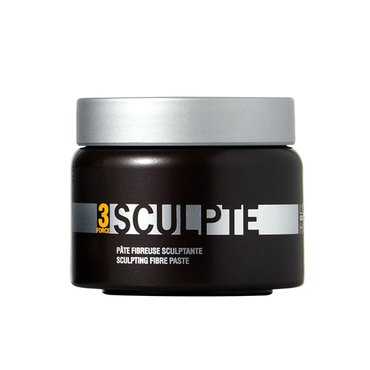 L'Oréal Professionnel Homme Sculpte Sculpting Fibre Paste
With the medium hold of this sculpting paste, he can achieve any look that he wants. The flexibility allows him to change his style as often as you cycle through the songs on your Christmas playlist.
Buy now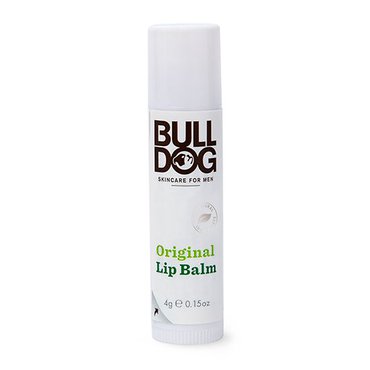 Bulldog Skincare For Men Original Lip Balm
Make sure that his lips are feeling fresh and hydrated against the winter weather, especially when the mistletoe comes around this Christmas.
Buy now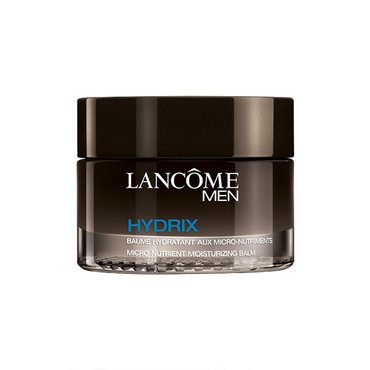 Lancôme Men Hydrix Micro-Nutrient Moisturizing Balm
As much as we all love to indulge in copious amounts of Quality Street and mince pies, all that food can take its toll on your skin. This moisturising balm ensures that the guy in question looks healthy and happy all through the season.
Buy now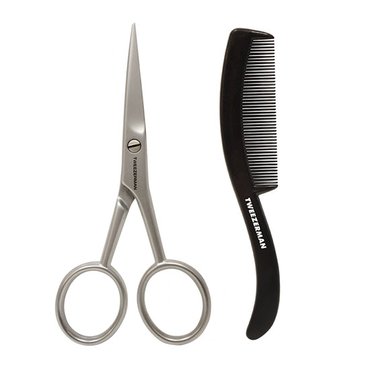 Tweezerman G.E.A.R. Moustache Scissors & Comb
It's all the rage to grow out a beard over winter, but loose, flyaway hairs are never in vogue. We all like Father Christmas, but don't take any styling tips from him. Tidy things up with this great duo from Tweezerman.
Buy now
Related Articles
Subscribe and follow
Get the latest beauty news and offers.