A Complete Guide to CeraVe
A Complete Guide to CeraVe Skincare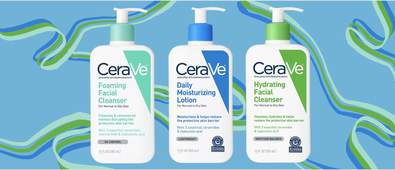 If you haven't already heard of CeraVe, then now is the time to tune in. In the last two or three years, this skincare brand has not only become a household name, but also found itself paving the way for new (and old) drugstore labels. Whilst we're pretty sure influencers and viral TikTok vids have played a part in their sudden sky-rocketing success, we simply cannot deny the fact that CeraVe products are *chefs kiss* - even dermatologists and skin experts highly recommend the stuff.
From the ceramide-powered formulas to the affordable price tags, CeraVe's extensive line-up ticks all the boxes when it comes to simple but effective skincare solutions. But, with so many products to choose from - their cleansers being the favourite of many – it can be hard to figure out how to incorporate CeraVe into your regime.
That's why we've created this complete guide to CeraVe skincare, so that you can get to know the ins-and-outs and create a routine that works for you.

The Cleansers
Cleansers are undoubtedly CeraVe's area of expertise. They're bursting with the brand's exclusive ceramide complex along with other skin-perfecting ingredients, like niacinamide. CeraVe has six best-selling cleansers to pick from, with each working for a specific skin type. Keep scrolling to discover the best CeraVe cleanser for you.

The Moisturisers

The Treatments
The Bundles
And that's a wrap. Now that you have a fool-proof guide to all things CeraVe, you can create a tailored skincare routine and tackle all of your concerns with confidence.
Want to discover more skincare brands like CeraVe? Try the likes of Cetaphil and Aveeno, or check out our The OrdinarySkincare Guide for Beginners.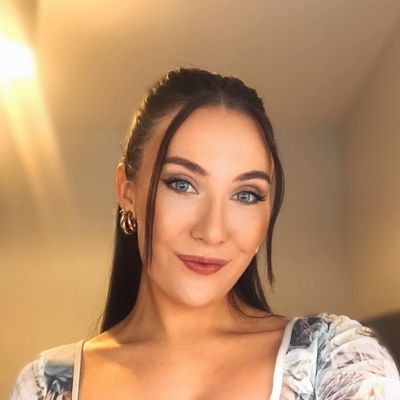 As the Senior Content Editor for Cosmetify, Carly is the go-to for all the latest (and greatest) beauty tips, tricks and trends. With over six years of experience in the industry, she knows all the ins-and-outs when it comes to health, beauty and wellbeing.