Guide to Hair Removal Wax
By Carly Cochrane, Beauty Editor
With our waxes guide, you can find out everything you need to know before buying or using the product including how long does waxing last and should I use wax strips or hot wax. If you're ready to buy or want to see our selection, visit our hair removal wax page.
Hair Removal Wax FAQs
How long does waxing last?
How long a wax lasts can vary depending on your hair density and re-growth rate. Typically, a wax can last up to six weeks, however that does not mean you are completely hair-free for six weeks. Areas such as the bikini line may see re-growth between three to four weeks. If you are waxing for the first time, you can expect results to last between three to six weeks, with re-growth minimal.
If you stick to a regular waxing routine, you will find that results are longer-lasting. This is because waxing pulls the hair from the skin without damaging the follicle. So, if you were to wax every four to five weeks, you'll slow down the speed of re-growth. Persistent waxing can also cause hair to grow back softer, thinner and finer – it may not grow back at all in more sensitive areas.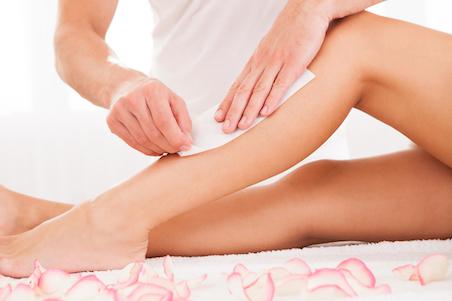 Should I use wax strips or hot wax?
Wax strips are a great option if you're looking to remove hair from larger areas such as the legs, arms and back. This is because they are much quicker to apply and pull off. Wax strips are the better choice for thicker hair types and less sensitive skin, as they boast a strong hold. If used on sensitive skin, side effects such as bruising, tearing and ingrown hairs can occur.
Hot wax is a popular choice for sensitive skin and intimate areas, hence why it is often used for bikini, Hollywood and Brazilian waxes. It can also be used to remove hair from the face and underarms. Hot wax works by opening up the pores and hair follicles so that removal is quick, easy and less painful. If you tend to have thicker, more stubborn hair, be sure to give hot waxing a go.
How do you wax at home?
Waxing at home can provide great results, including super soft skin and slower re-growth. However, if carried out incorrectly it can also be a painful process.
To wax at home, start by choosing the right wax for you; for example, hot wax or wax strips. Exfoliate your skin at least 48 hours before you wax. This will help the wax stick to skin and prevent ingrown hairs. Ensure the area you want to wax is clean and dry. Apply your wax and follow the specific instructions provided by the manufacturer. Remember when removing your wax to hold the skin taut and pull the opposite way to hair growth in one swift movement.
How long does hair have to be to wax?
The general rule of thumb is that hair should be at least a quarter of an inch long before you wax - that's around the size of a grain of rice! This length ensures that hair can grip to the wax and be completely removed from the root.
On the other hand, hair that is too long is more likely to break before being pulled from the root, making it difficult to remove. Try and allow hair to grow for three to four weeks between waxing for best results.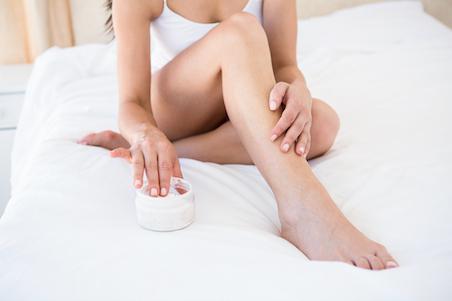 What's the best aftercare for hair removal wax?
The best aftercare for hair removal wax is to avoid applying heavy lotions or creams that are heavily fragranced, as this will cause pores to clog. Baby oil, coconut oil, antiseptic creams and formulas that use witch hazel, aloe vera or lavender as ingredients are great as they soothe and calm skin. If you have waxed the underarm area then it is advised to wait 24 hours before applying any antiperspirant deodorant.
You should also try to avoid hot showers and stay away from saunas, swimming pools and spray tans for at least 24 hours to prevent irritation.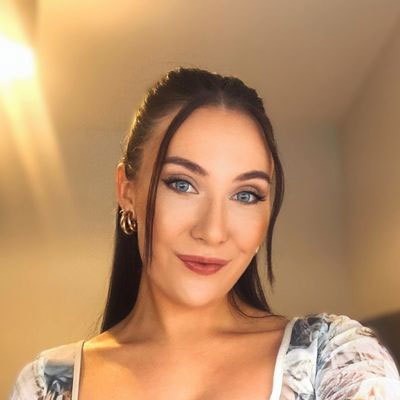 Carly is a beauty editor at Cosmetify and has been a part of our family for three years. She has over five years of experience in health, beauty and wellness writing.