Body Lotion Guide
By Carly Cochrane, Beauty Editor
With our body lotions guide, you can find out everything you need to know before buying or using the product including what is body lotion and how do I use body lotion. If you're ready to buy or want to see our selection, visit our body lotion page.
Body Lotion FAQs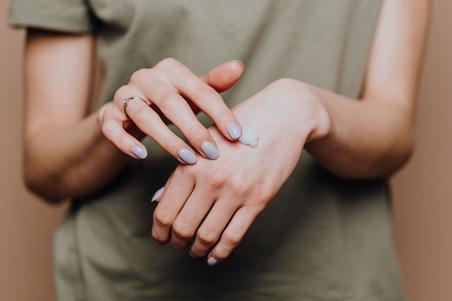 What is body lotion?
Body lotion is the beauty product that keeps your skin soft and smooth, all year round.
Not only are they specially formulated to lock in moisture, but they also stop your skin absorbing water and oil from elsewhere. The result? Skin that bursts with hydration, for longer.
Body lotions are lighter in texture in comparison to body creams and body butters. They can be used to soften dry, rough patches of skin and soothe minor skin irritations, such as nappy rash or sun burn. Some formulas can even boost cell turnover and elasticity, leaving you with skin that looks and feels younger.
How do I use body lotion?
Body lotion is essential in any everyday beauty routine. You can use body lotion twice a day, in the morning and evening; it's best to apply body lotion immediately after a bath or shower when skin is still damp, as this allows you to lock in the most moisture.
Simply ensure skin in cleansed and towel-dried. While your skin is still damp, gently massage the lotion across the body, giving drier areas such as knees, elbows and ankles extra attention. Allow the body lotion to sink into skin before getting dressed.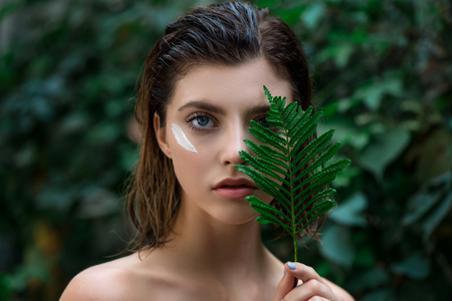 Can I use body lotion on my face?
No! Body lotions should never be applied to your face, as formulas are often thicker and contain fragrances and ingredients that can irritate skin and clog pores.
When it comes to moisturising your face, you should always use a formula that is gentle, delicate and developed for your individual skin type and concerns. Check out our variety of skin moisturisers and discover the perfect face cream, lotion or serum.
What is a firming body lotion?
A firming body lotion is the ideal option if you want to target areas on the body that have cellulite, stretch marks or sagging skin.
Firming body lotions are specially developed to temporarily tighten and restore the elasticity of skin. They often include ingredients such as caffeine and retinol, which help to boost collagen production and plump skin.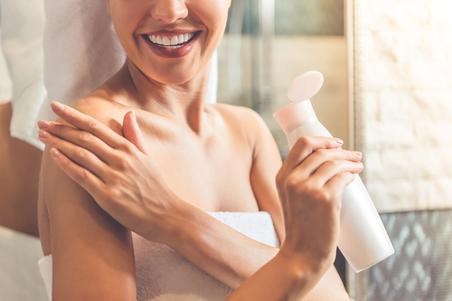 What are the benefits of a retinol body lotion?
Retinol-based body lotions offer a magnitude of benefits, if used correctly.
As retinol is a derivative of vitamin A, it packs the ability to boost cell turnover, stimulate collagen production and minimise the appearance of pigmentation. That means it can be used to target anything from stretch marks and cellulite to uneven skin tone and signs of ageing.
We suggest applying retinol body lotion in small doses and gradually working your way up to avoid irritation. Some of our favourite retinol-based body lotions come from brands like Paula's Choice and Trilogy.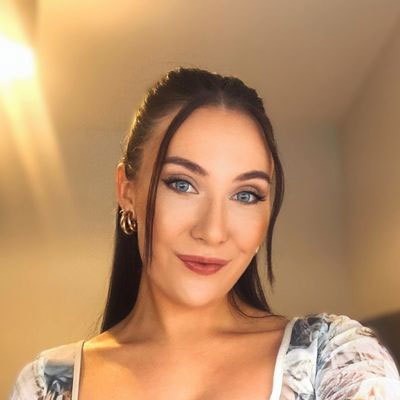 Carly is a beauty editor at Cosmetify and has been a part of our family for three years. She has over five years of experience in health, beauty and wellness writing.