Ultimate Guide to Body Balm
By Rebecca Jenkinson, Beauty Writer
With our body balms guide, you can find out everything you need to know before buying or using the product including what is a body balm and how do you use body balm. If you're ready to buy or want to see our selection, visit our body balm page.
Body Balm FAQs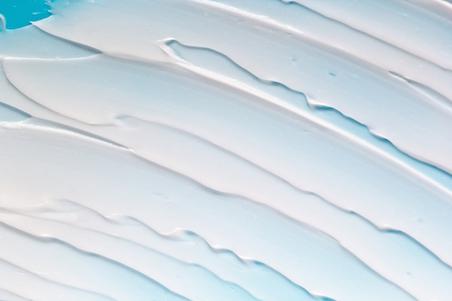 What is a body balm?
A body balm is a moisturiser which helps smooth and soothe the skin, made up of solidified oils, beeswax or butters. They are an indulgent treat for the senses and often have luxury scents and feel super soft on the skin. Body balms also don't contain water and instead have a thick, rich consistency. They are perfect for deeply hydrating any dry patches, such as the elbows, feet and knees. Massage across the body and watch it melt away into the skin using your natural body heat.
To find the perfect body balm for your routine, take a look at our showcase of a wide range of options. From exfoliating formulas to toning solutions, there's a body balm to suit every skin type and every preference.
How do you use body balm?
The best time to apply body balm is after a shower or bath when your skin is damp as the balm helps lock in the moisture. Simply take a small amount of the product and gently massage across your whole body. Focus on any areas that need some extra TLC, like the elbows or feet. The heat from your body and your hands will melt the formula, making it glide easily across your skin, so you're left feeling soft, smooth and oh-so-supple.
Balms help care for your body and are the perfect option for troubled, dry skin. To find the best balm for your skin type, use filters to refine your beauty search. This helps you find purse-friendly formulas in an instant.
Is body balm the same as lotion?
They are both versions of body moisturisers, but they have different consistencies. A body balm has a thick texture, enriched with oils or beeswax. A lotion, on the other hand, has a water base and a thinner consistency. Body balms are perfect for winter worn skin, when your body feels extra dry, while lotions feel lightweight and are ideal in the summer months.
At Cosmetify, we have a range of lotions, balms, creams and oils for you to choose from. Whether you have dry, oily or normal skin, you can easily find the perfect moisturiser to suit your body care routine in a few simple clicks.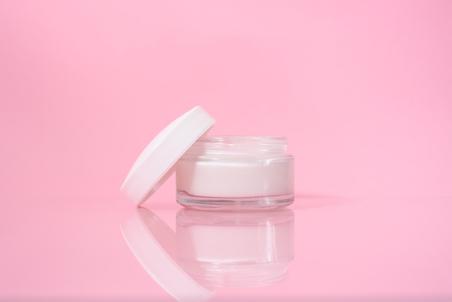 What is the best body balm?
We showcase a plethora of moisturisers from a wide range of brands and retailers. Some of the best body balms come from leading names like Nuxe, Aesop, Liz Earle and REN. These goodies help deeply nourish the skin and help soothe, calm and hydrate your body.
Whether you want cruelty-free formulas or vegan-friendly solutions, you can find it all here at Cosmetify. Simply use our drop-down filters to refine your search to fit your requirements. Use our ingredient preference filter to find nasty-free formulas and our skin type filter to discover sensitive skin solutions.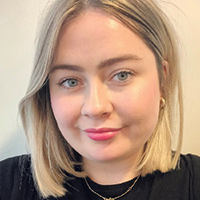 Rebecca is a content writer with over three years' experience and a keen interest in cosmetics. Cosmetify allows her to combine her blogging skills with her passion for beauty.