The Best Bath Gift Sets for a Relaxing Soak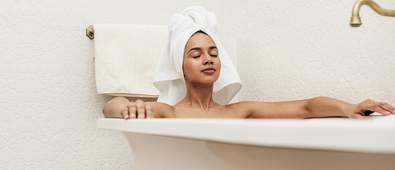 Before we begin, we have to admit that it's taken us a while to truly appreciate the bath culture. It was only when we were gifted a bath set for Christmas (thanks Grammy), that we really began to understand the love for a long hot soak.
Bath gift sets are special because they boast the ability to turn a regular bath routine into a spa-like experience. The likes of bath salts, fizzers, soaks, oils, gels and even candles are packed together so that you can kick back and indulge in a boujie bathing ritual after a long, hard day. Some of our favourite bath and body brands even go above and beyond by curating sets that tackle every want and need, from stress and anxiety to body aches and pains.
Whether you know a bath enthusiast – or are one yourself – we've found the best bath gift sets that never fail to provide some much-needed R&R (with a side of bubbles, of course).
You know the line-up is going to be good when it's headlined by no other than Aromatherapy Associates. This exclusive Moment Of Indulgence Set is packed with bath oil, relaxing candle and sheet mask. Each treat is infused with warm rose to bring a floral touch to your bath-time routine.
Now this is what you call luxury. The lucky receiver of this gift will never feel more zen as they are spoiled with a collection of divine aromatic essential oils that make every bathing experience a pure pleasure. Everything from fitness, restorative, soothing, energising, detoxifying and resistance formulas are up for grabs, making this bath set suitable for all moods on any given day.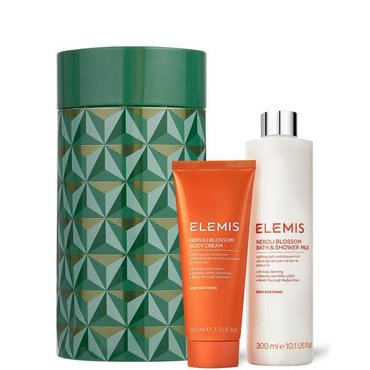 £35.10
ELEMIS is one of the best brands to have by your side when it comes to bath-time. Making every occasion a special occasion is this impressive gift set. Filled with bath and body goodies, you're equipped with all you need for a perfect spa-like experience.
Indulge in a kaleidoscope of hair, bath and body products as Drunk Elephant round up the best of their nourishing formulations. This collection provides a fragrant layer of hydration that awakens the senses and boosts energy after bathing.
Rituals is the bath, body and wellness brand that'll take your self-care routine to the next level. The Ayurveda Try Me Set is the perfect way to introduce a loved one to all the goodies that they have to offer as it includes an indulgent foaming bath and shower gel, body scrub and body cream, all for a bargain price!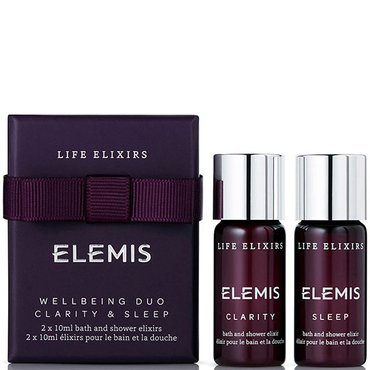 £17.60
Set yourself up for a good night's sleep with this wellbeing duo from ELEMIS. The two bath and shower oils work together to calm a racing mind and soothe a tired body, leaving you relaxed, focused and re-balanced. The best part? They arrive in travel sizes, meaning you can guarantee a slice of R&R no matter where you are in the world.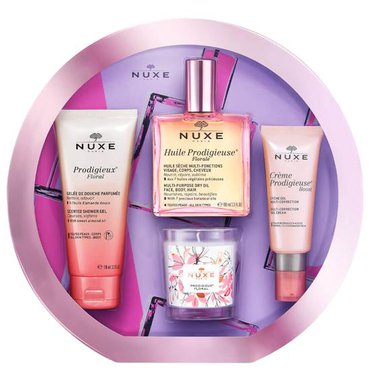 £28.80

£32.40

(12% off)
We love NUXE for an all-over pamper and this bath gift set helps to nourish your skin from top-to-toe. Indulge in the revitalising properties of the shower gel, give skin intense hydration with the multi-purpose oil and body moisturiser and spark the scented candle to complete this sensual self-care routine.
Give the special lady in your life a break from all the hustle and bustle with this collection of bath and body products. The Aesop Vienna set features a selection of body lotions, fragrances and bath essentials, making it a stellar bath gift set for her.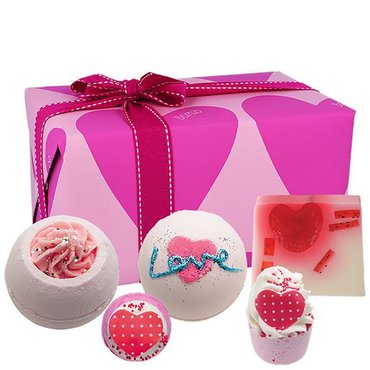 £10.95
What's a bath without a bath bomb? Bath bombs are the best way to romanticise your everyday bath routine, and this gift pack is bursting with them. Featuring a glitter bath blaster, a fruity bath mallow, nourishing soap and more, this is the bath bomb gift set that makes bath-time a sweet treat.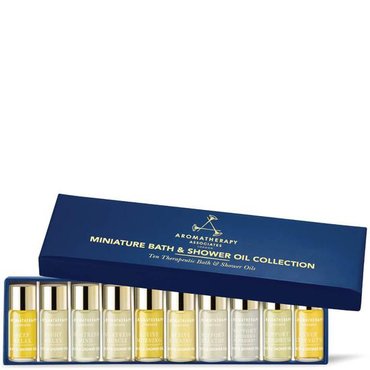 £28.00

£40.00

(30% off)
If you or a loved one is in desperate need of a reset, then this is undoubtedly the best gift. Featuring not one, not two, but ten of Aromatherapy Associates' best wellness moments, you can indulge in bath oils that deliver relaxing, peaceful and reviving benefits.
Run yourself a steaming hot bath, add a splash or two of Neal's Yard foaming bath oils and feel your tensions melt away. Take your pick from the three foaming bath formulas – seaweed & arnica to revitalise, aromatic to soothe and geranium & orange to uplift – sink in and unwind.
There's no better feeling than buffing away the dirt and grime from a long, tiring day. Helping you escape reality and drain away those stresses is So Eco. This vegan-friendly collection contains all of the tools you need to get the most out of your tub time, exfoliating the skin to reveal a brighter surface.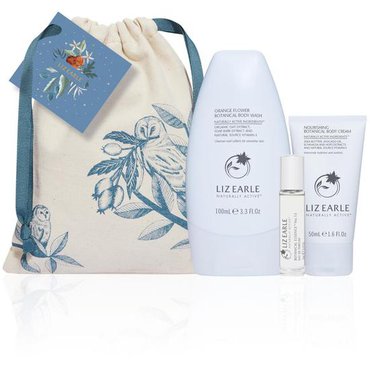 £16.08

£24.00

(33% off)
This dynamic trio from Cowshed features a bath and shower gel as well as a body lotion and rollerball fragrance. All are infused with the brand's uplifting orange flower essential oil for instant invigorating benefits, making it a great choice for that end-of-day pampering.
Whether you're rewarding yourself or treating a loved one, these bath gift sets promise to melt away daily stresses and take care of your every need. So go ahead; run the hot water, sink into those bubbles and soak up the well-deserved moment of self-care.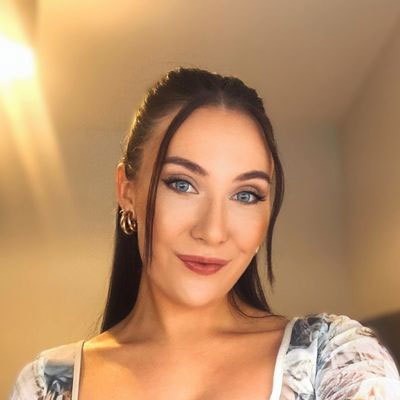 Carly is a beauty editor at Cosmetify and has been a part of our family for three years. She has over five years of experience in health, beauty and wellness writing.