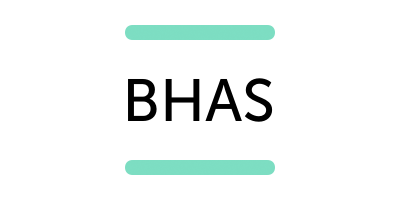 BHA Skincare & Cosmetics
The acronym BHA stands for beta hydroxy acids, an element that has established itself as a hugely popular ingredient in complexion-correcting skin care. Because of their exceptional exfoliating properties, the acids are frequently employed in acne or anti-ageing formulas.
The most common BHA is undoubtedly salicylic acid, so much so that the terms are often interchangeable.
If you are looking for AHAs, check out our glossary page.
See our bhas guide to answer your questions like where do BHAs originate and what are the skin care benefits of BHA beauty products.
786 products found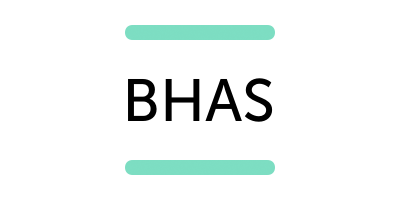 Frequently Asked Questions about BHAs products
Where do BHAs originate?
Salicylic acid, the BHA you're most likely to come across, occurs naturally in both willow bark and sweet birch.
What are the skin care benefits of BHA beauty products?
BHAs are oil soluble, which causes them to penetrate your pores upon application. This allows the acids to rid skin of the oil that can clog pores and cause acne. On top of this, they also possess strong antibacterial and anti-inflammatory properties.
Who should use BHA beauty products?
If your skin is prone to either acne or blackheads, you should consider working BHAs into your routine.
What other ingredients/products do BHAs go well with?
Products orientated around BHAs are formulated to refine complexions. This means that antioxidant-rich ingredients like witch hazel, green tea and black carrot are often included to further enhance the appearance and health of skin.
While BHA can be used in the same routine as vitamin C, a product that contains both can alter the acid's pH and therefore reduce its effectiveness.
How often should I be using BHA beauty products?
Because so many different products utilise BHAs, there is no one way to apply. Anti-acne treatments are likely to contain lower concentrations of the acid, and so are suitable for daily – or even twice-daily – application.
Products with higher concentrations, however, might require a more cautious approach. What's more, different skin types can have very different reactions, so test your skin for sensitivity before making the acid a regular part of your routine.
Are there any negative side effects of BHA beauty products?
Similar to AHAs, BHAs can leave skin more vulnerable to sun damage. You should therefore ensure that you protect your skin with SPF when treating your skin, in particular with exfoliation and peeling products which can also leave skin too dry.
Occasionally, skin can also overreact to the acid, and actually produce more oil than usual. These are not necessarily common side effects, but are understood to be an occasional risk.
What's the difference between AHAs and BHAs?
The primary difference between AHAs and BHAs comes down to oil solubility. While BHAs are oil soluble, AHAs are only soluble in water.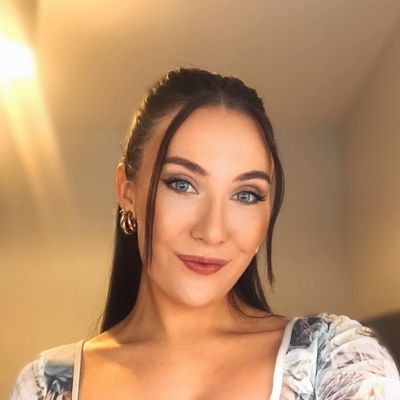 Written by Carly Cochrane, Beauty Editor