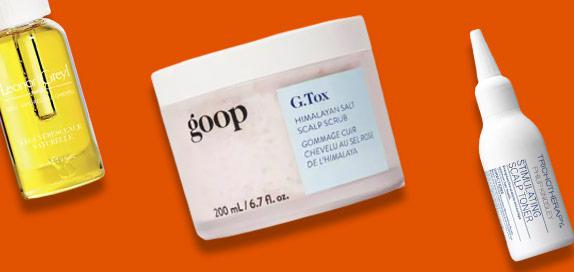 Guide to Scalp Treatment
By Carly Cochrane, Beauty Editor
With our scalp treatments guide, you can find out everything you need to know before buying or using the product including why do I need scalp treatment and how often should I use scalp treatment. If you're ready to buy or want to see our selection, visit our scalp treatment page.
Scalp Treatment FAQs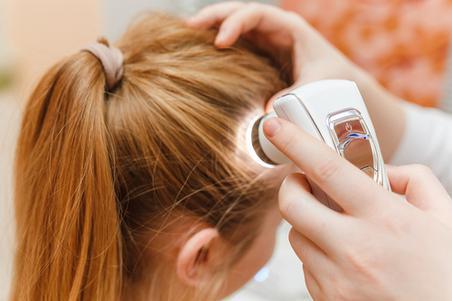 Why do I need scalp treatment?
Adding a scalp treatment to your hair care routine can be super beneficial. Not only do they provide ultimate relaxation, but they help to refresh and revive both your skin and locks.
Scalp treatments generally work to unclog the hair follicles and regulate the secretion of natural oils. They help to eliminate dirt, dead skin cells and the build-up of styling products and, as a result, leave hair feeling silky smooth and free from flakes. Using scalp treatments on a regular basis can also prevent hair from becoming thin and brittle and falling out, as they help to stimulate blood circulation and strengthen roots.
Whatever your hair concern, a scalp treatment is a great product that increases the overall health of your hair and scalp.
How often should I use scalp treatment?
Using a scalp treatment is super easy and you can incorporate them into your regular hair care routine. However, how often you use a scalp treatment really depends on an individual's needs.
It is suggested that an exfoliating scalp mask should be used at least once a month to ensure that skin is cleansed and grime that could be clogging the hair follicle is rinsed away.
If you suffer with dry patches, sore redness and itchiness, then applying a scalp treatment once or twice a week can help reduce flare-ups. If dandruff and flakes is a reoccurring issue, then using a scalp treatment once every two weeks is a great way to regain control.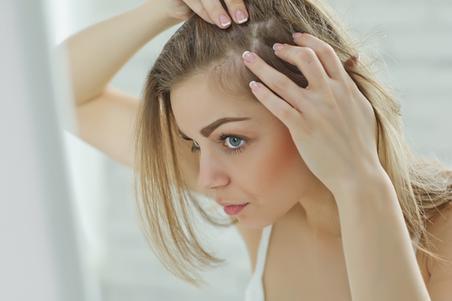 What kind of scalp treatment will soothe an itchy scalp?
Itchy scalps are most commonly caused by seborrheic dermatitis, otherwise known as dandruff. The good news is there are plenty of scalp treatments on the market that target both itchy scalps and flaking.
If you're looking for a remedy then a good place to start is with a gentle exfoliating scalp scrub or formulas that contain enzymes and salicylic acid. This is so that you can soothe the scalp from irritation whilst preventing dry and clogged hair follicles. We recommend checking out the scalp care range from Philip Kingsley.
Another ingredient to look out for is tea tree oil. Known for its soothing and antiseptic benefits, formulas that contain tea tree oil are a must-have for itchy, irritated scalps.
You can find some of the best dry scalp treatments on our blog.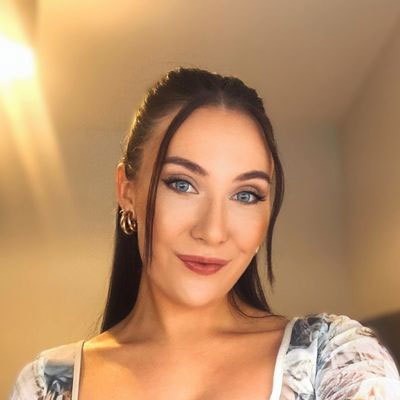 Carly is a beauty editor at Cosmetify and has been a part of our family for three years. She has over five years of experience in health, beauty and wellness writing.