Ultimate Guide to Hair Mousse
By Ellie Child, Content Editor
With our hair mousses guide, you can find out everything you need to know before buying or using the product including what does hair mousse do and how do I use hair mousse. If you're ready to buy or want to see our selection, visit our hair mousse page.
Hair Mousse FAQs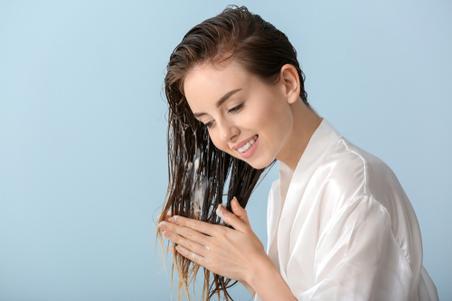 What does hair mousse do?
Hair mousse helps to add volume to all hair types, whilst simultaneously delivering an unmatched level of conditioning and hold for the ultimate style. Arriving in a foam-like consistency, mousse sinks into the hair to deliver the nutrients and essential ingredients that will keep your style in place.
Loved for its lightweight texture, mousse doesn't weigh hair down meaning you get the benefits of a styling product but without any commitment to a heavy, sticky feel. For curly hair types, mousse adds definition, hold and shine whilst straight hair types will receive more of a surge of volume for post-salon results.
How do I use hair mousse?
Always apply mousse to clean, post-washed hair. Applying mousse to dirty, greasy hair will only emphasis the look of oil and will not provide much styling opportunity.
Depending on your hair length and thickness, apply a large palm-sized amount to damp, ringed-out hair. It is important to focus the product on your roots for that extra lift and volume. Then, go in with your hair drier and use whatever styling tools you require for your hair type.
Finer hair types might want to blow dry their hair upwards for more volume whilst curlier hair textures will want a smoothing comb to minimise the look of frizz.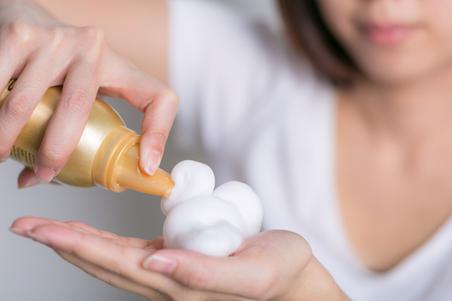 What is the best mousse for curly hair?
Hair mousse for curly hair types will help to add a subtle lift where needed whilst adding shine, definition and hold to your curls. A popular brand that has a cult-followed, curl-focused hair mousse is Moroccanoil,who produce a product calledMoroccanoil Curl Control Mousse. This frizz-fighting formula ensures volume and lift while nourishing your strands to avoid crispiness and unwanted flyaways.
Other popular products include the Bumble and bumble Curl Conditioning Mousse,
Cantu For Natural Hair Wave Whip Curling Mousse and John Frieda Frizz Ease Curl Reviver Mousse. Where possible, try and look out for a hair mousse that contains nourishing ingredients such as shea butter and brazil nut oil.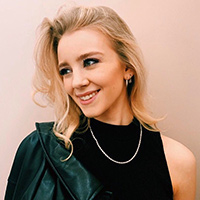 With five years' experience under her belt, Ellie has worked alongside a range of highly regarded makeup artists, giving her a real insight into what consumers should be spending their money on.